Covered California
By ADAM BEAM
Associated Press
SACRAMENTO – Monthly health insurance premiums for roughly 1.7 million people in California will go up an average of 9.6% next year – the largest increase in five years – but state officials said many consumers won`t feel those hikes because taxpayers will pay for them.
The federal Affordable Care Act lets people who don`t get health insurance from their job buy coverage from a marketplace. Most states let the federal government run their marketplaces for them. But California runs its own marketplace called Covered California.
Monthly premiums on plans purchased through Covered California were stable throughout the pandemic, increasing an average of just over 1% per year from 2020 through 2022 as many people delayed routine health care. But this year, rates jumped 5.6% in California as people started returning to doctor`s offices.
State officials blamed next year`s increase on a variety of factors, including inflation, higher pharmacy costs and labor shortages. Covered California Executive Director Jessica Altman called it "a challenging year for health care costs."
But Tuesday`s announcement was not met by hand-wringing from consumer advocates, who said many people won`t end up paying more because of a number of government assistance programs. Congress passed a law last year that says when a person buys a Silver plan __ the most commonly purchased coverage __ the premium cannot exceed 8.5% of that person`s income. The federal government will pay the difference, a law that will be in place through the end of 2025.
State officials say that means more than one-third of people who buy coverage through Covered California would see no change in their monthly premiums as long as they stay with the same insurance company and don`t move to another part of the state. Covered California says 20% of consumers won`t pay any premiums at all.
In addition, California`s state budget this year included new spending to eliminate hospital deductibles for about 650,000 people who purchase Silver plans through Covered California. The money comes from a tax on people who refuse to buy health insurance. The new spending means individuals who make up to $34,000 per year and families of four with incomes of up to $70,000 per year will save up to $5,400, according to Health Access California, a consumer advocacy group.
"Consumers should be alarmed by rising health costs, but also be comforted that Covered California is offering direct and meaningful relief that should shield them from premium hikes," Health Access California Executive Director Anthony Wright said.
Still, some consumers could see increases next year, depending on where they live and what company they use. The biggest average increases will be in rural parts of the state with small populations and fewer coverage options.
Of the 11 companies that sell plans on the state exchange, Blue Shield of California had the biggest average increase at 15%. The company reported more than $24 billion of revenue last year, but said most of it went to paying claims, resulting in a loss of $910 million for the year. Aetna CVS Health had the smallest average increase with 0.2%.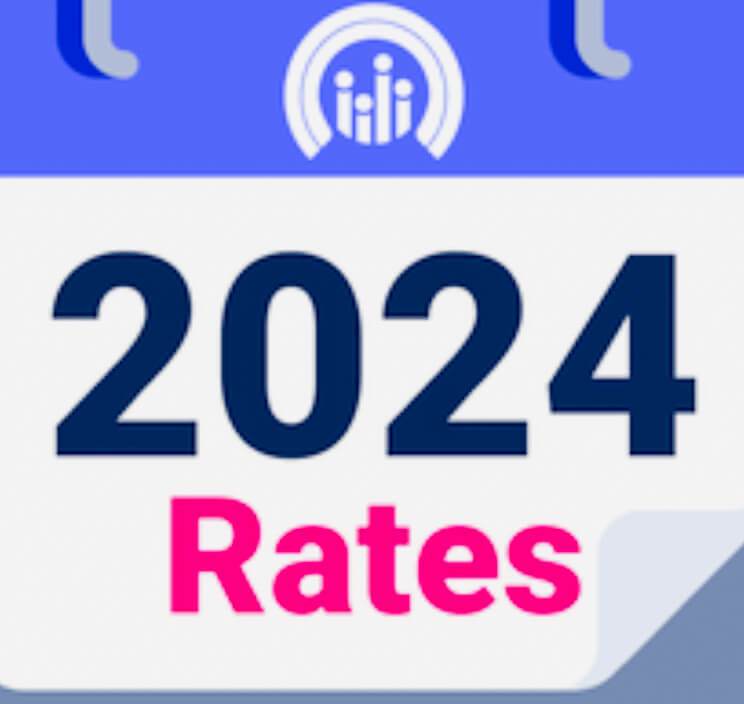 For More Local Health News Visit www.zapinin.com.