Bladder Cancer
Like many bladder cancer survivors, Karen S. often reflects on her personal experience with the disease, and the support she received throughout her healthcare journey.
Karen was diagnosed with bladder cancer in 2010 at age 54, after experiencing symptoms for two years. As an oncology nurse for more than 40 years, she was well aware of the many forms of cancer. Nevertheless, she assumed her frequent urinary tract infections and discomfort were gynecological in nature and never expected her doctors to discover a tumor or to be diagnosed with bladder cancer.
After receiving a variety of medical treatments, Karen still had persistent disease. She transferred to a National Cancer Institute-designated cancer center where her bladder cancer specialist informed her about a technology called Blue Light Cystoscopy (BLC) that would allow her doctor to see tumors that white light alone may miss.
"BLC was a quick and easy procedure that gave my doctor the ability to identify tumors early on, allowing for earlier and less aggressive treatment," says Karen.
Each year, about 81,000 people in the United States are diagnosed with bladder cancer, according to the National Cancer Institute. Symptoms in both men and women can mimic common urinary tract infections, like they did for Karen. For men, however, the more common symptom is blood in the urine. Whatever the symptoms, it is important to see a doctor.
According to Karen, people with bladder cancer, or those who suspect they may have bladder cancer, should ask their doctor questions and seek a second opinion. Once diagnosed, they should explore support groups and do research on bladder cancer, including learning about the latest treatments and technologies available.
"It's especially important for me to inform others about the benefits of BLC, since many people may not be aware of this option. BLC may help others diagnosed with bladder cancer the way it helped me," says Karen.
A cystoscopy is a medical procedure where a urology healthcare professional uses a thin, tube-like telescope called a cystoscope to look directly into the bladder for a close examination of the lining. This procedure is used to help find the cause of symptoms and to treat and monitor the condition. Historically, the only type of cystoscopy available used white light. BLC, however, uses both white and blue light to offer significantly improved detection of suspicious areas compared to white light alone and has been proven to increase the detection of non-muscle invasive bladder cancer.
Today, Karen is cancer free and continues to support those affected by bladder cancer, including patients, caregivers and their loved ones, by hosting support groups and working with the Bladder Cancer Advocacy Network. These resources can be found by visiting https://bcan.org/.
People experiencing symptoms of bladder cancer and those who have been recently diagnosed should ask their urologist about BLC, because it's not available everywhere. To search for a location where BLC is offered near you, visit https://rebrand.ly/BLC-Locator. (StatePoint)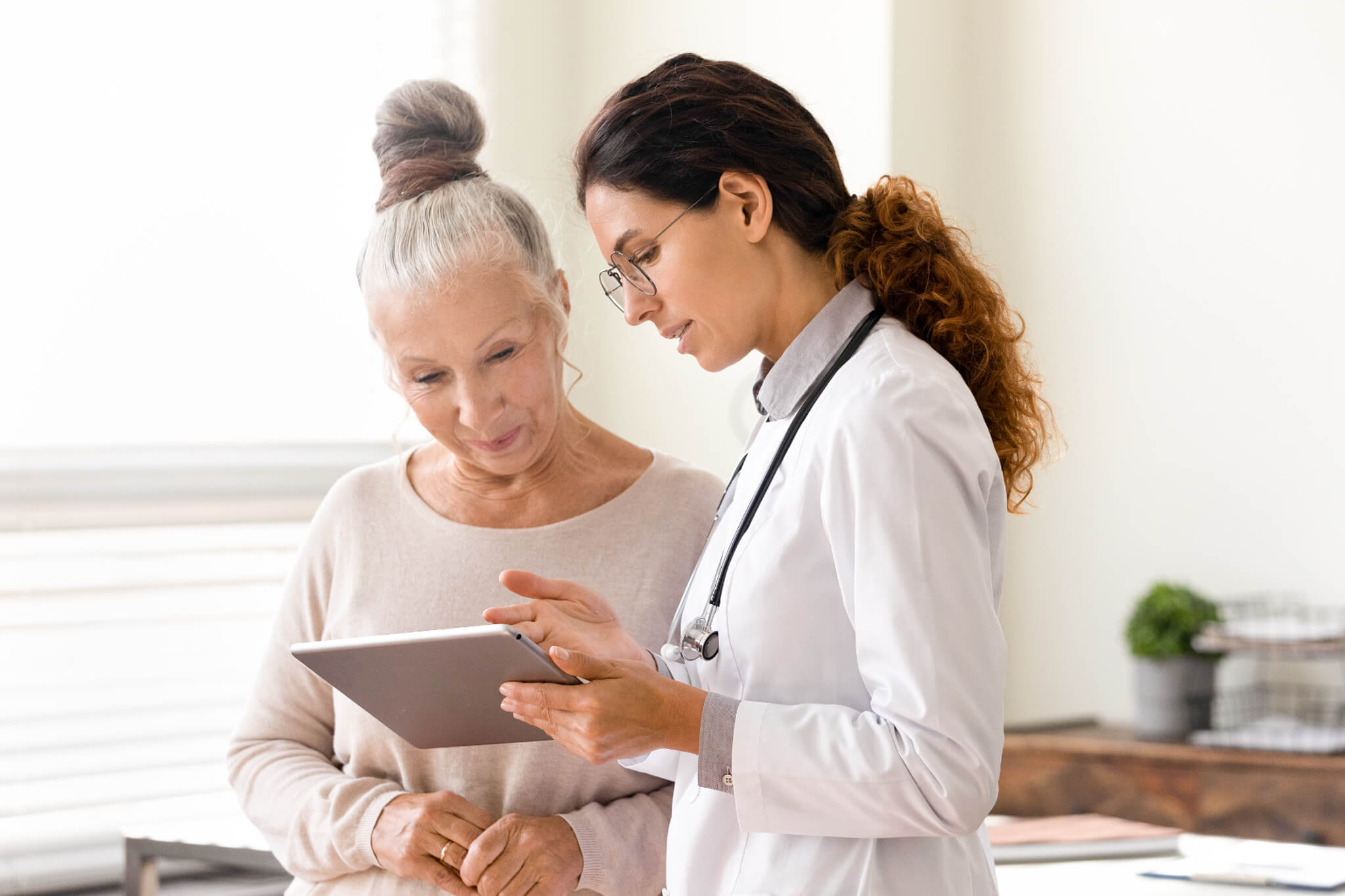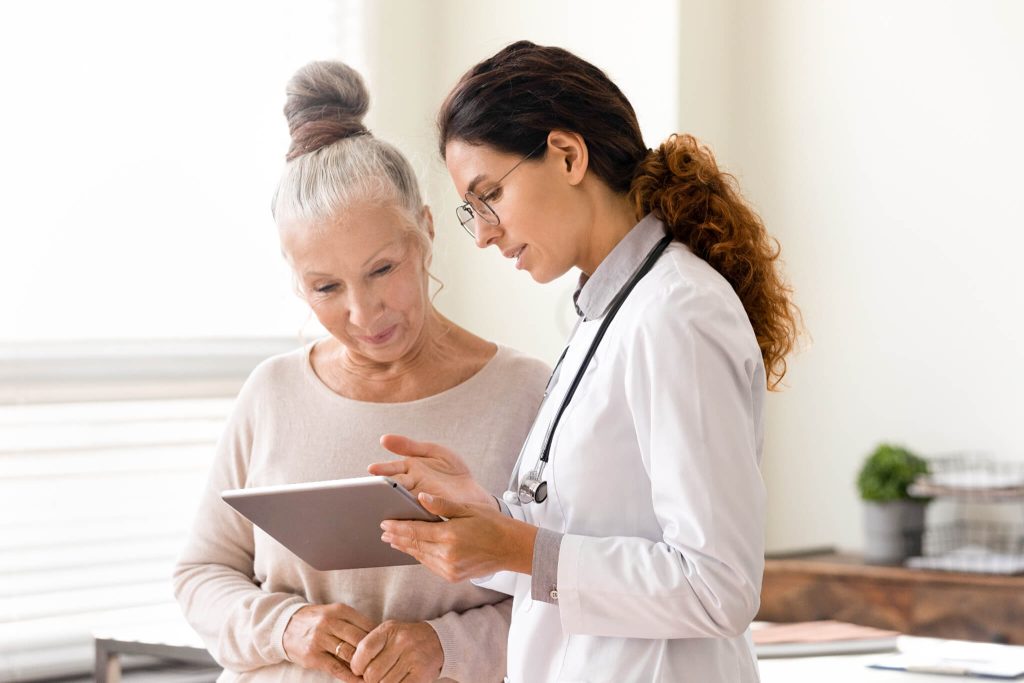 For More Health News Visit www.zapinin.com/health