Murder Conviction for Fentanyl Poisoning
MURRIETA (CNS) – A convicted felon who provided a fatal dose of fentanyl to a 26-year-old Temecula woman was convicted Thursday of second-degree murder in Riverside County's first fentanyl murder case to go before a jury.
After deliberating part of Wednesday afternoon and all of Thursday, a Murrieta jury found Vicente David Romero, 34, guilty of the murder count, as well as possession of controlled substances while armed, being a felon in possession of a loaded gun and possession of drug paraphernalia in connection with the 2020 death of Kelsey King.
"Today, our office has successfully provided justice to a victim's family by securing the first-ever guilty verdict by a jury in a fentanyl- related homicide trial in the state of California," District Attorney Mike Hestrin said. "Deputy District Attorney Jerry Pfohl not only demonstrated that the law can be upheld in a fentanyl-related murder case, but also established a precedent for future cases.
"This verdict is a testament to our unwavering commitment to protecting our communities, providing justice for victims and holding those accountable who engage in the distribution of illicit fentanyl resulting in death."
Romero, who is being held without bail at the Byrd Detention Center in Murrieta, is slated for sentencing on Oct. 6. He is facing 15 years to life in state prison.
The prosecution and defense delivered closing statements Wednesday, after which Riverside County Superior Court Judge Timothy Freer sent jurors behind closed doors at the Southwest Justice Center in Murrieta to weigh evidence from the four-week trial.
Among the nearly two dozen defendants who have been charged in fentanyl-related deaths countywide, Romero's was the first murder case to go to trial.
Romero and King were acquaintances, and according to the prosecution's trial brief, the two ran into each other in Temecula on June 16, 2020, both seeking to get high on drugs.
On the day of the meeting, Romero had multiple fentanyl-laced M-30 pills, known on the street as "blues," in his backpack.
Romero later admitted during an interview with detectives that he and King went to a spot on Jefferson Avenue, underneath Interstate 15, where he crushed one of the pills and used a straw to snort the contents, according to the brief.
"King then snorted the other half of the pill," the brief said. "The defendant … then remembered that he started sweating and feeling funny. He checked his phone camera to look at his face. That was the last thing that the defendant claimed he remembered before passing out."
Romero awoke hours later to find King unconscious, laying face down with her buttocks in the air, prosecutors said.
"The defendant remembered King being cold to the touch when he tried to wake her up," according to the narrative.
Romero walked to a Chevron gas station several blocks away on Rancho California Road and asked the attendant to call 911, then began vomiting uncontrollably, court papers said.
Deputies went to the station and questioned Romero. After confirming he was a probationer, they searched his backpack and discovered a loaded handgun, as well as five "blues," according to the brief.
Romero told them about King, pointing out where he had left her. A patrol unit went to the location, and a deputy discovered the woman dead shortly after 9 p.m.
"The defendant was transported to Temecula Valley Hospital, where he was treated for the fentanyl ingestion, as well as methamphetamine," the brief stated.
A Riverside County Coroner's Office autopsy on King determined her cause of death stemmed from the "effects of methamphetamine, heroin and fentanyl," court papers said.
While speaking with detectives, Romero acknowledged that King's death "is on me because I gave her the pills," according to the brief.
"The defendant confirmed that King had never used fentanyl before," the prosecution wrote.
Court documents show Romero has prior convictions for assault, unlawful intercourse with a minor and burglary.
According to public safety officials, there were 503 confirmed fentanyl-related fatalities countywide last year, compared to just under 400 in 2021, a 200-fold increase from 2016, when there were only two.
Fentanyl is manufactured in overseas labs, principally in China, according to the U.S. Drug Enforcement Administration, which says the synthetic opioid is smuggled across the U.S.-Mexico border by cartels.
The drug is 80-100 times more potent than morphine and can be mixed into any number of street narcotics and prescription drugs, without a user knowing what he or she is consuming. Ingestion of only two milligrams can be fatal.
Fentanyl is the leading cause of death for Americans between 18 and 45 years old, statistics show.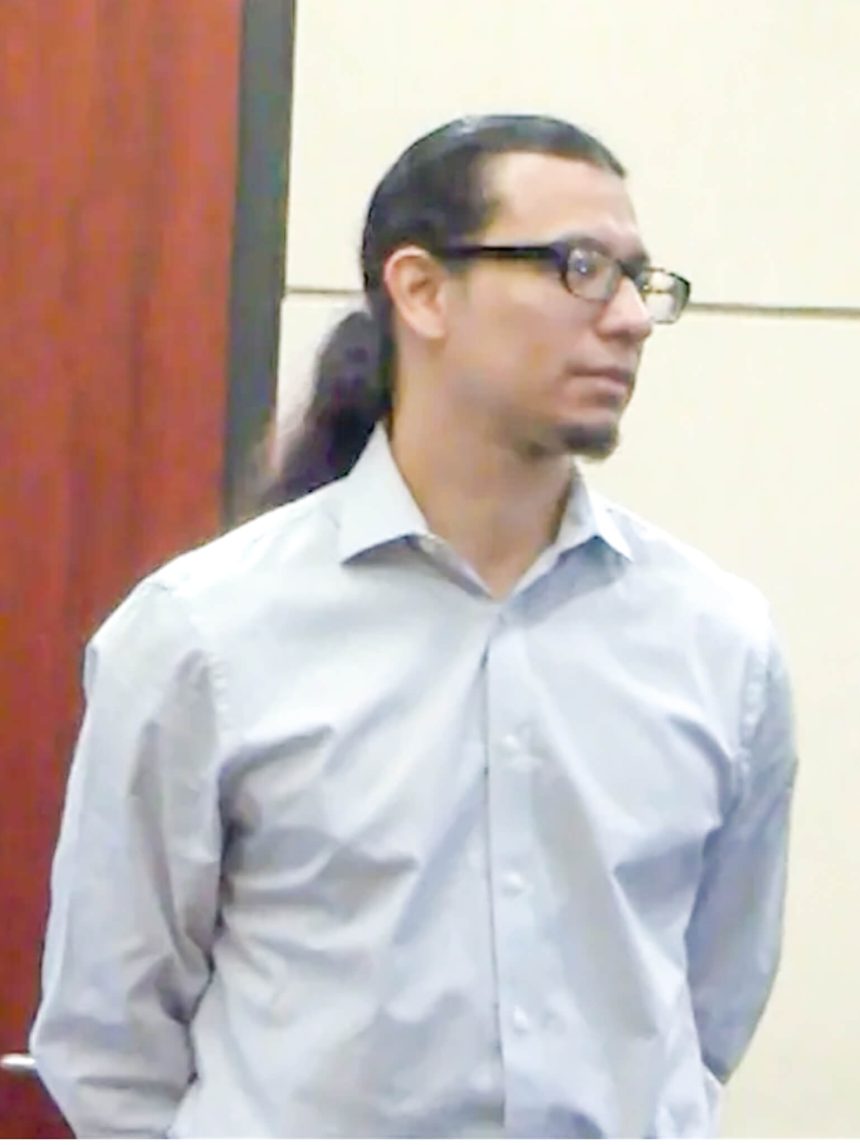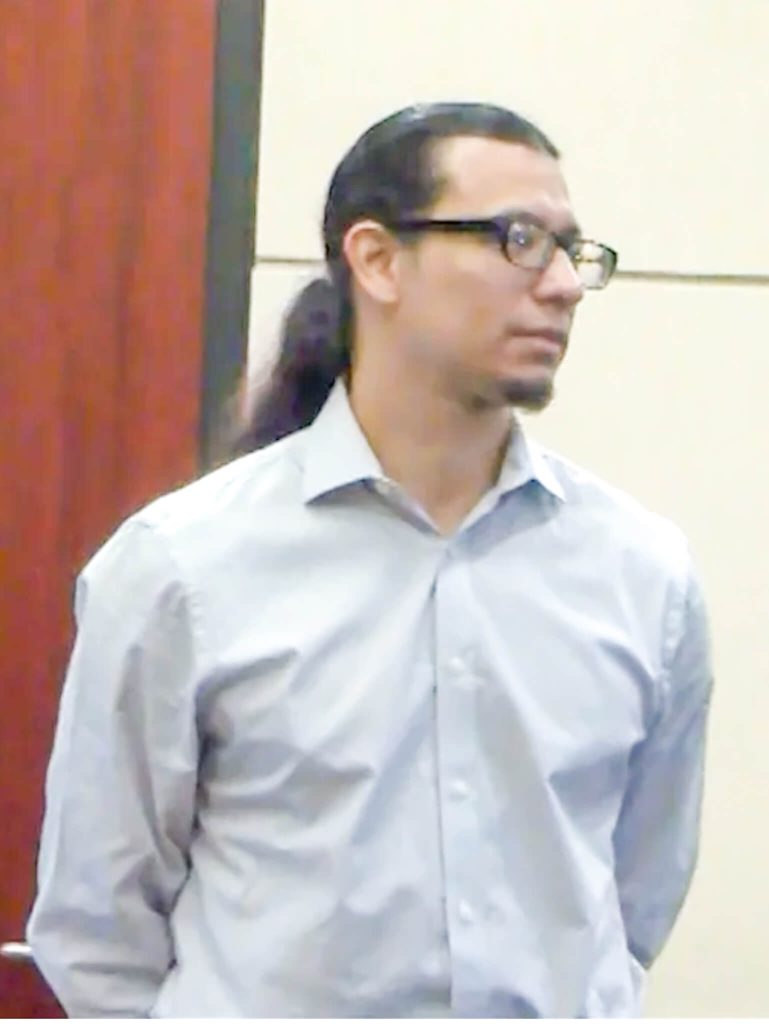 For More Law and Disorder News Visit www.zapinin.com/law-and-disorder.