Property Tax Payments
RIVERSIDE (CNS) – Riverside County homeowners were reminded Friday that the first installment on their property tax bills will be due beginning Nov. 1, and no later than Dec. 11 to avoid penalties.
The Treasurer-Tax Collector's Office this summer sent out notices seeking payments on over 900,000 secured properties, including parcels, houses and condominiums, for the 2023-24 tax year.
The grace period to pay the first installment ends on Dec. 11. Any payments received after that date will be considered delinquent and may incur a 10 percent late fee, according to county officials.
Treasurer-Tax Collector Matt Jennings encouraged property owners to make a payment anytime online via www.riversidetaxinfo.com.
"It is important for all property owners to ensure they meet the deadlines to avoid any unnecessary penalties," Jennings said.
Residents can also make payments in person, without an appointment, at the tax collector's main office at 4080 Lemon St. in downtown Riverside, in the Palm Desert satellite office at 38-686 El Cerrito Road, and at the Temecula branch, 40935 County Center Drive.
Credit and debit card payments are accepted via the internet, or by calling 951-955-3900. Credit card transactions include a 2% "convenience fee."
Checks are always welcome. However, county officials said that if they're mailed, the envelopes must be postmarked on or before Dec. 11, or they'll be considered overdue.
Officials said residents who don't pay their taxes risk having a lien placed on their property.
"Property taxes play a crucial role … by supporting essential services such as education, public safety, infrastructure development and various public programs," Jennings said.
The second and final property tax installment will be due in April.
Additional information is available at www.countytreasurer.org.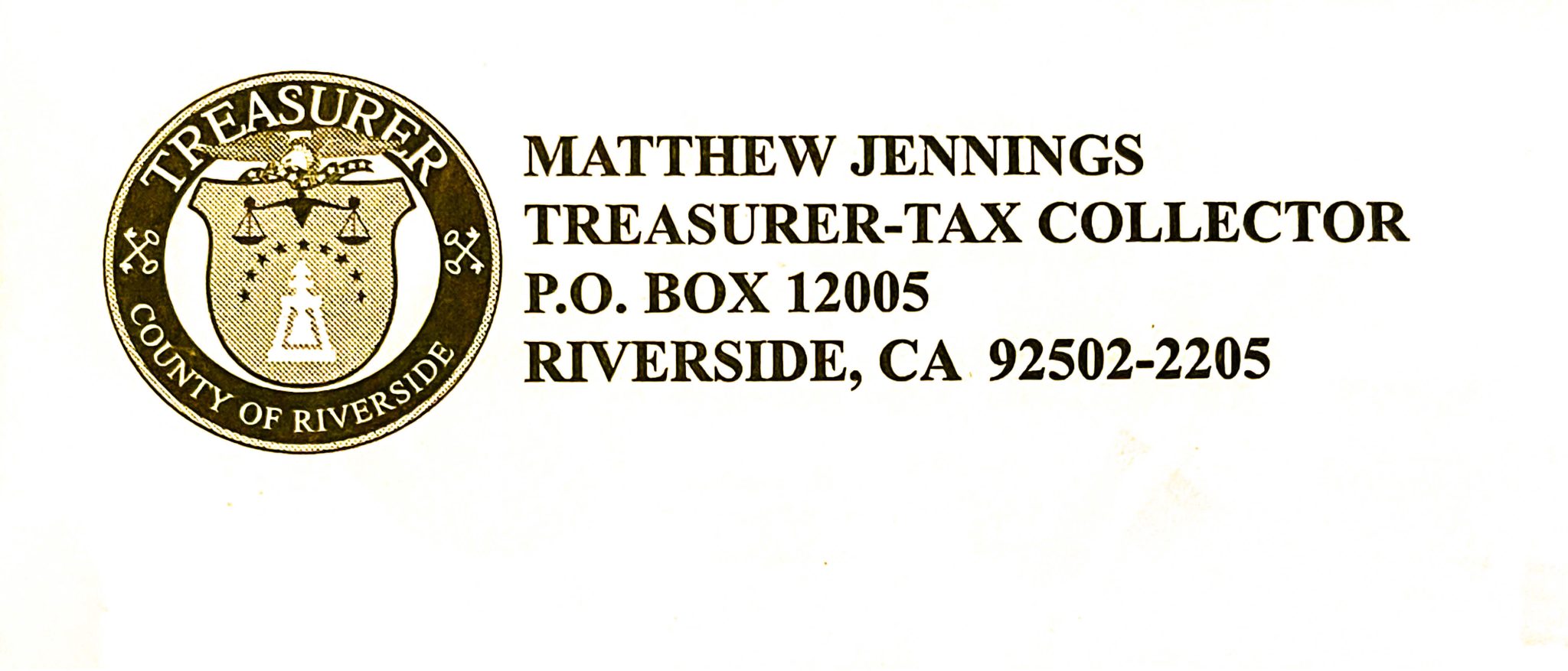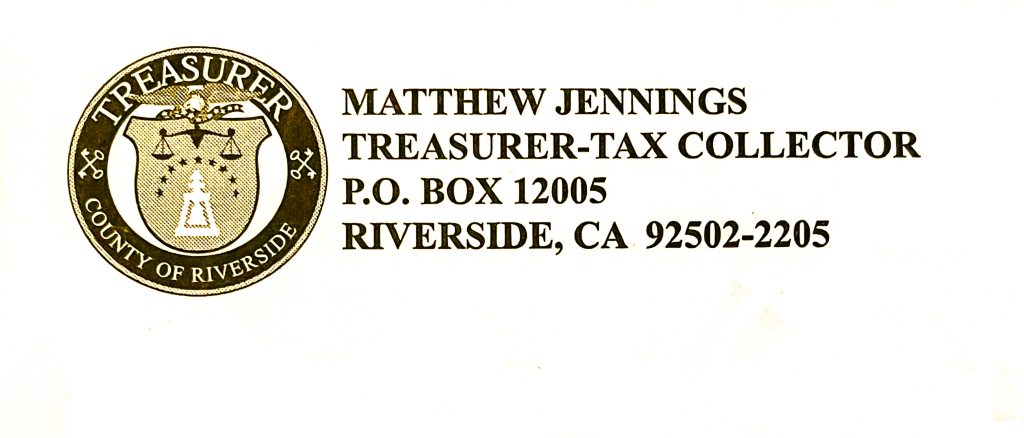 For More Housing News Visit www.zapinin.com/housing.