CHP's Fourth of July
RIVERSIDE (CNS) – California Highway Patrol officers will be ramping up patrols on state highways and roads in Riverside County beginning Friday to catch drunk and drug-impaired drivers as part of the agency's annual Fourth of July weekend crackdown.
The statewide maximum enforcement period will begin at 6 p.m. Friday and conclude at 11:59 p.m. Tuesday, during which all available officers will hit the streets for targeted patrols.
"Maximum enforcement helps save lives and protects everyone on our roads by holding drivers accountable for dangerous, unlawful behaviors like speeding and impaired driving," California Office of Traffic Safety Director Barbara Rooney said. "Whether you are traveling near or far, make a plan to go safely before heading to your destination. We want you and your loved ones to enjoy a safe and happy Fourth of July weekend."
During last year's Independence Day MEP, officers arrested nearly 1,000 motorists on suspicion of DUI statewide, about equal to the number of arrests that occurred during the 2021 campaign, according to the CHP.
Forty-four people were killed in crashes within the CHP's jurisdiction during the 2022 Fourth of July weekend.
Officers from the Beaumont, Blythe, Indio, Riverside and Temecula CHP stations will deploy on Inland Empire freeways, highways and unincorporated roads for this year's effort.
CHP Commissioner Sean Duryee said officers will take a zero-tolerance approach to any roadway actions that put other drivers at risk.
"Reckless driving is a serious concern on California's roadways, and it is the responsibility of CHP to help keep the public safe," Duryee said. "Every year, speed is the leading cause of roadway crashes in our state, resulting in thousands of injuries and hundreds of deaths. Slow down and help us make our roads safer for everyone. Travel at a safe speed, avoid distraction behind the wheel, buckle up and drive sober."
The Riverside County Sheriff's Department and municipal police departments throughout the county will be carrying out targeted patrols of their own to snare DUI suspects and other scofflaws this holiday weekend.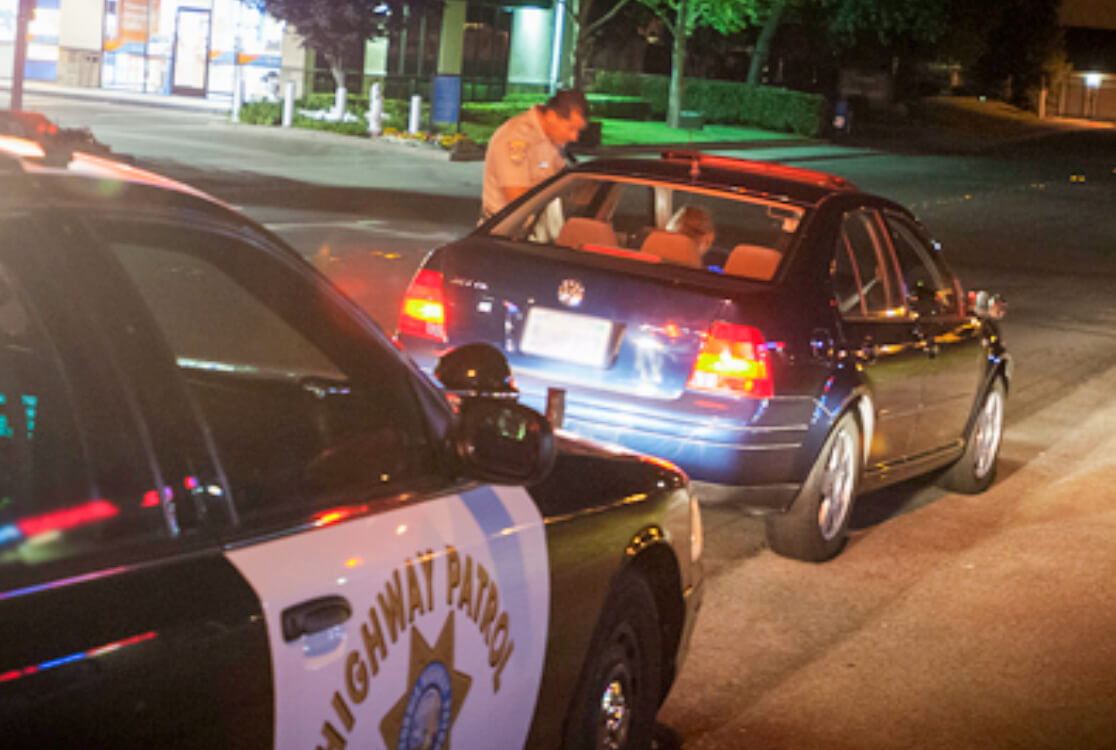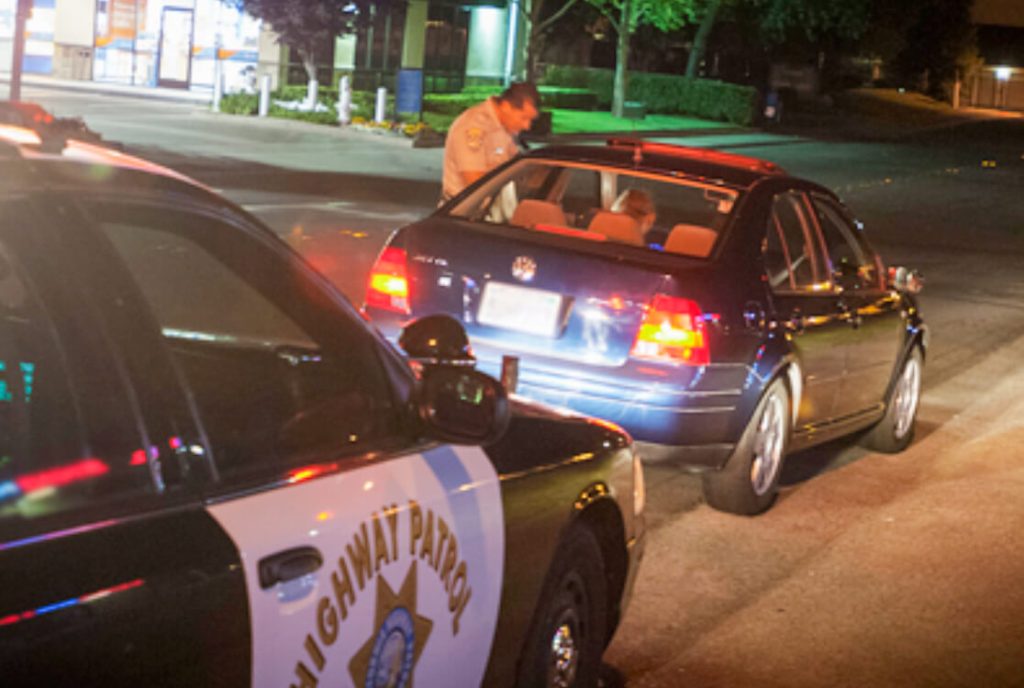 For More Local Riverside County News Visit www.zapinin.com.