Corona and Riverside Police
CORONA – After arresting a suspect for a brutal sexual assault of a 13-year-old girl in Corona in late July, Corona, and Riverside police realized the man was the same suspect in an attempted sexual assault the night before in Riverside. And now both departments are asking for the public's help with the belief there may be more victims.
Roderick Eugene Arline Jr., 25, of Riverside was arrested last month following a joint investigation by the Corona and Riverside police departments.
On Friday, July 21, Corona PD responded to a report of a kidnapping and sexual assault that took place at approximately 11:30 P.M. A thirteen-year-old female was reported to have been lured into an older black Mercedes-Benz C-class by a black male in his twenties on Magnolia Avenue, near Tyler Street in the neighboring Riverside. Police allege the victim was driven to the area of Sixth Street and Rimpau Avenue in Corona, where she was sexually assaulted.  
During the investigation that led to the arrest of Arline, Corona PD learned that the Riverside Police Department had previously investigated an attempted kidnapping the night before, that had similarities to the Corona case.
Officer Ryan Railsback of the Riverside Police Department said investigators from the agency's Sexual Assault-Child Abuse Unit werealerted to possible evidence that the defendant was the same man responsible for a failed abduction on the night of July 21 in the area of Jackson Street and Miller Avenue.   
Railsback said detectives connected him to that crime, during which Arline allegedly "tried to force the female victim into his black vehicle."   
"The woman was able to escape but was injured," the police spokesman said.
Considering Arline's arrest for these two incidents, authorities suspect the possibility of additional victims who may have been assaulted by Arline. The Corona Police Department is asking anyone with pertinent information to contact Detective Jason Goudy at 951-739-4880 or email at Jason.Goudy@CoronaCA.gov.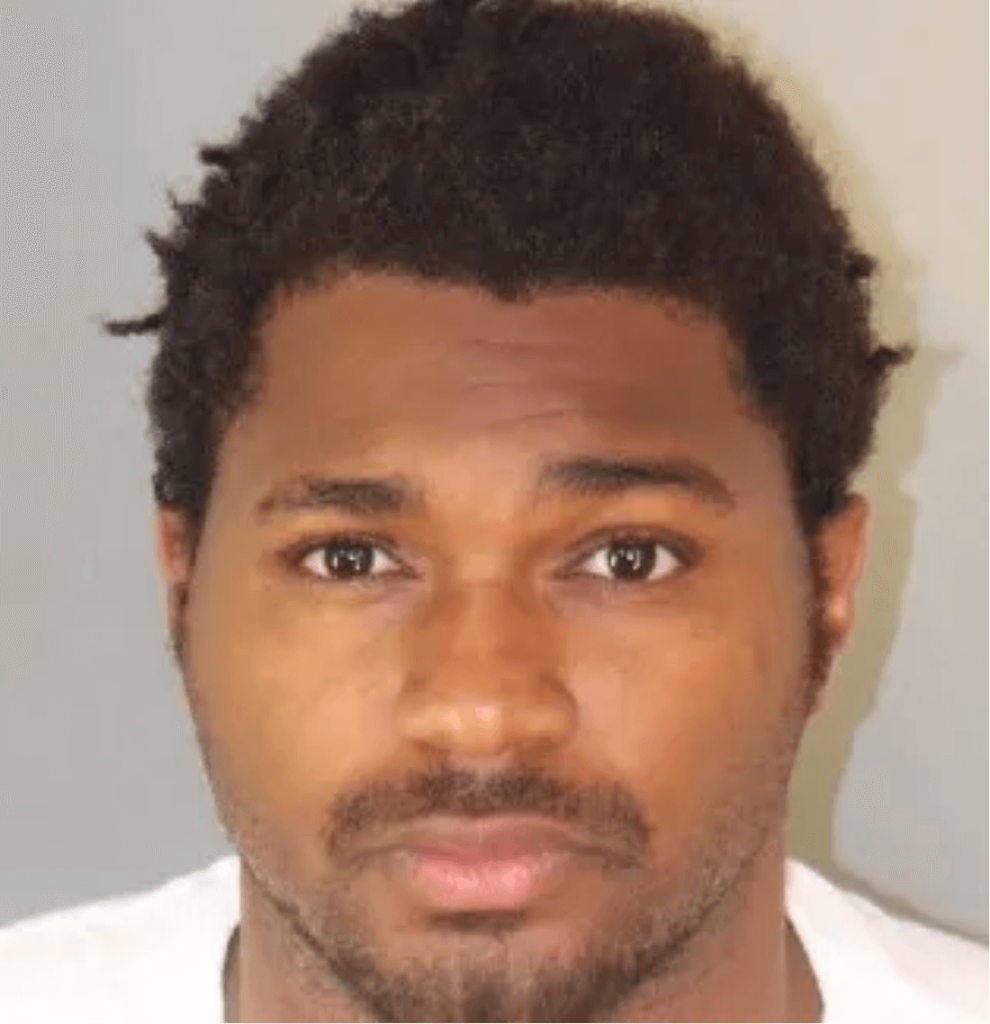 For More Local Corona and Riverside County News Visit www.zapinin.com.