Deputy Allegedly Caught Transporting Large Amount of Narcotics
RIVERSIDE (CNS) – A Riverside County sheriff's correctional deputy allegedly caught transporting a sizable quantity of drugs on Interstate 10 was released from custody Wednesday after posting a $1 million bond.
Jorge Alberto Oceguera Rocha, 25, of Banning was arrested and booked into the Byrd Detention Center on Sunday on suspicion of transportation of drugs in excess of 44 pounds, possession of narcotics and possession of controlled substances while armed.
Rocha immediately tendered his resignation after being booked into the Murrieta jail, according to sheriff's spokeswoman Wenndy Brito Gonzalez.
Jail records indicated that Rocha secured bail early Wednesday morning and was let out. His speedy arraignment guarantee under state law would have timed out Wednesday afternoon. It was unclear whether the Riverside County District Attorney's Office was prepared to file charges against him.
Gonzalez said Rocha was driving in the area of I-10 and County Line Road in Calimesa when he was stopped by law enforcement in the predawn hours Sunday.
"It was discovered that Rocha was in possession of narcotics," the sheriff's spokeswoman said. "No additional details will be released at this time, as the case is still under investigation."
The suspect was hired by the Riverside County Sheriff's Department in April 2019, but it was unclear how long he had been assigned to the jail.
The drugs allegedly in his vehicle weren't identified, and there was no word on whether Rocha was suspected of selling the substances in the correctional system, where multiple drug-related deaths have occurred, leading to a lawsuit earlier this year.
"The Riverside County Sheriff's Department condemns any form of illegal activity and remains resolute in its commitment to deterring and preventing such behavior," according to Gonzalez.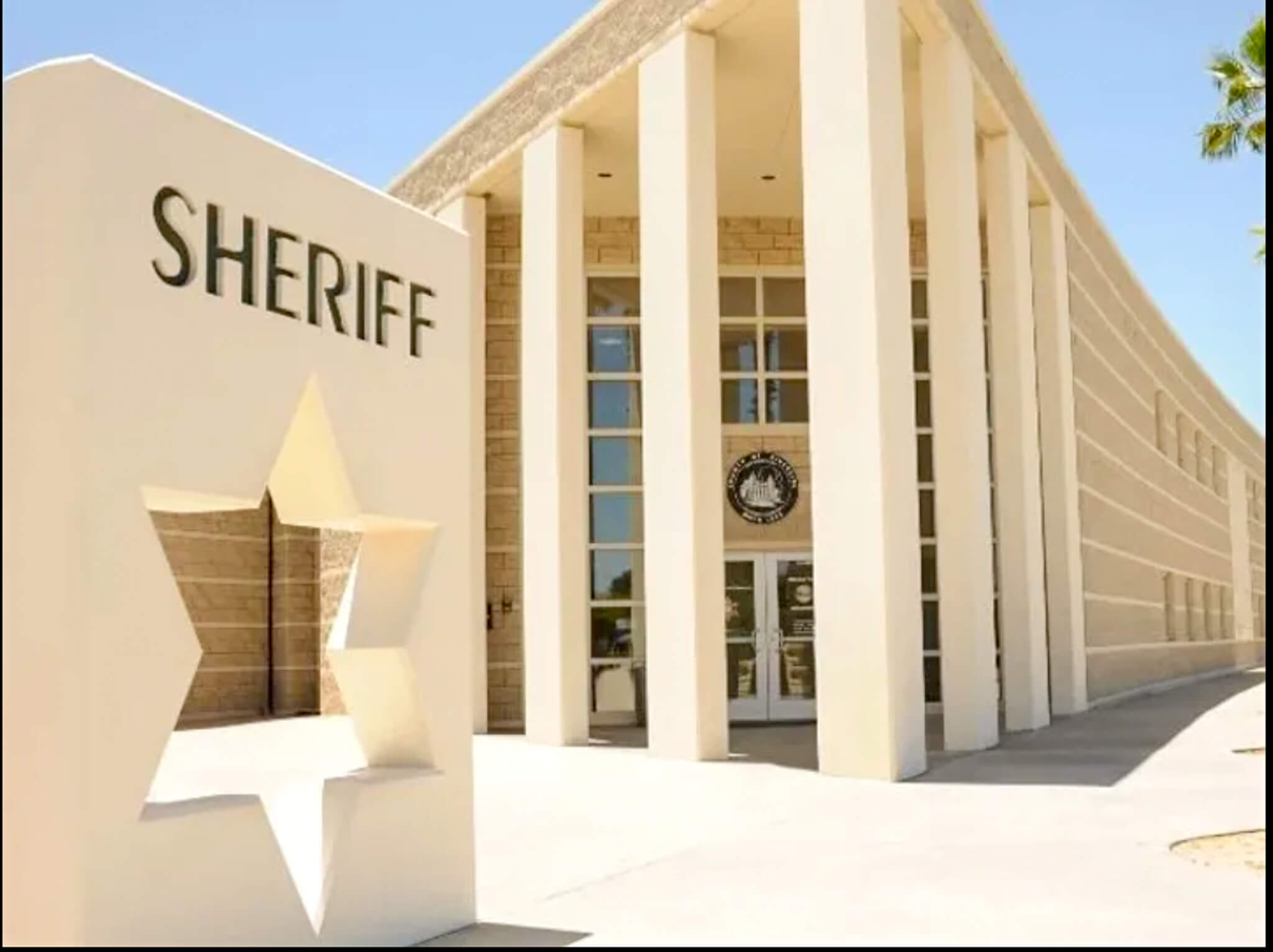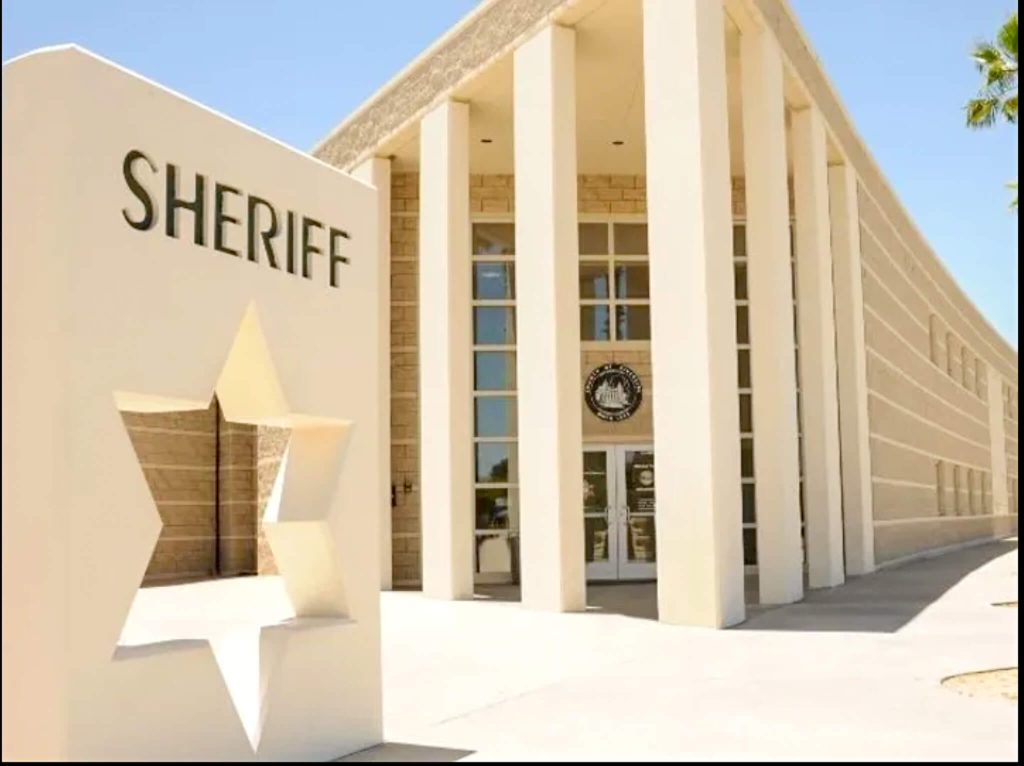 For More Law and Disorder News Visit www.zapinin.com/law-and-disorder.