Eastvale Man Pleads Guilty
RIVERSIDE (CNS) – A 45-year-old Eastvale man who was shot during a gunfight with deputies while barricaded in his house with family members pleaded guilty today to more than a dozen felony offenses.
Jose Alfredo Gonzalez admitted six counts of attempted murder of a peace officer, three counts of possession of an assault rifle, two counts of making terrorist threats, and one count each of spousal abuse, firearm assault and false imprisonment.
In exchange for Gonzalez's admissions, the Riverside County District Attorney's Office dropped three counts of child cruelty.
Superior Court Judge David Gunn scheduled a sentencing hearing for Oct. 18 at the Riverside Hall of Justice.
Gonzalez is being held without bail at the Smith Correctional Facility in Banning.
According to sheriff's Sgt. Deanna Pecoraro, deputies were called to the 14000 block of Alpaca Court, near River Road, about 3 a.m. Nov. 14, 2020, to investigate reports of a domestic disturbance. When deputies approached the two-story house, they encountered Gonzalez, armed with a rifle and threatening to shoot.
The deputies retreated and summoned assistance, at which point "the suspect shot multiple rounds at the deputies from the interior of the home," the sergeant said at the time.
"The deputies took cover behind their vehicles, and the suspect continued to shoot," prompting deputies to return fire, she said.
Another emergency request for backup was broadcast, and at that point, officers from the Chino, Corona, Riverside and Ontario police departments converged on the location and surrounded the home.
Armored vehicles retrieved the deputies who had taken cover behind their patrol cars and carried them to a safer location.
"Information was received that juveniles were in the home where the suspect was firing," Pecoraro said. "As an armored vehicle was approaching the residence to safely remove the juveniles, (Gonzalez) appeared in the doorway, and a second deputy-involved shooting occurred."
The defendant surrendered and was taken to Riverside Community Hospital for treatment of non-life-threatening wounds. He was in the jail infirmary for a week.
The three youths held inside the home were not hurt. Their identities were not disclosed.
No deputies were injured.
A family dispute evidently led to the defendant's actions, but authorities did not disclose any further details.
Gonzalez had no documented prior felony convictions in Riverside County.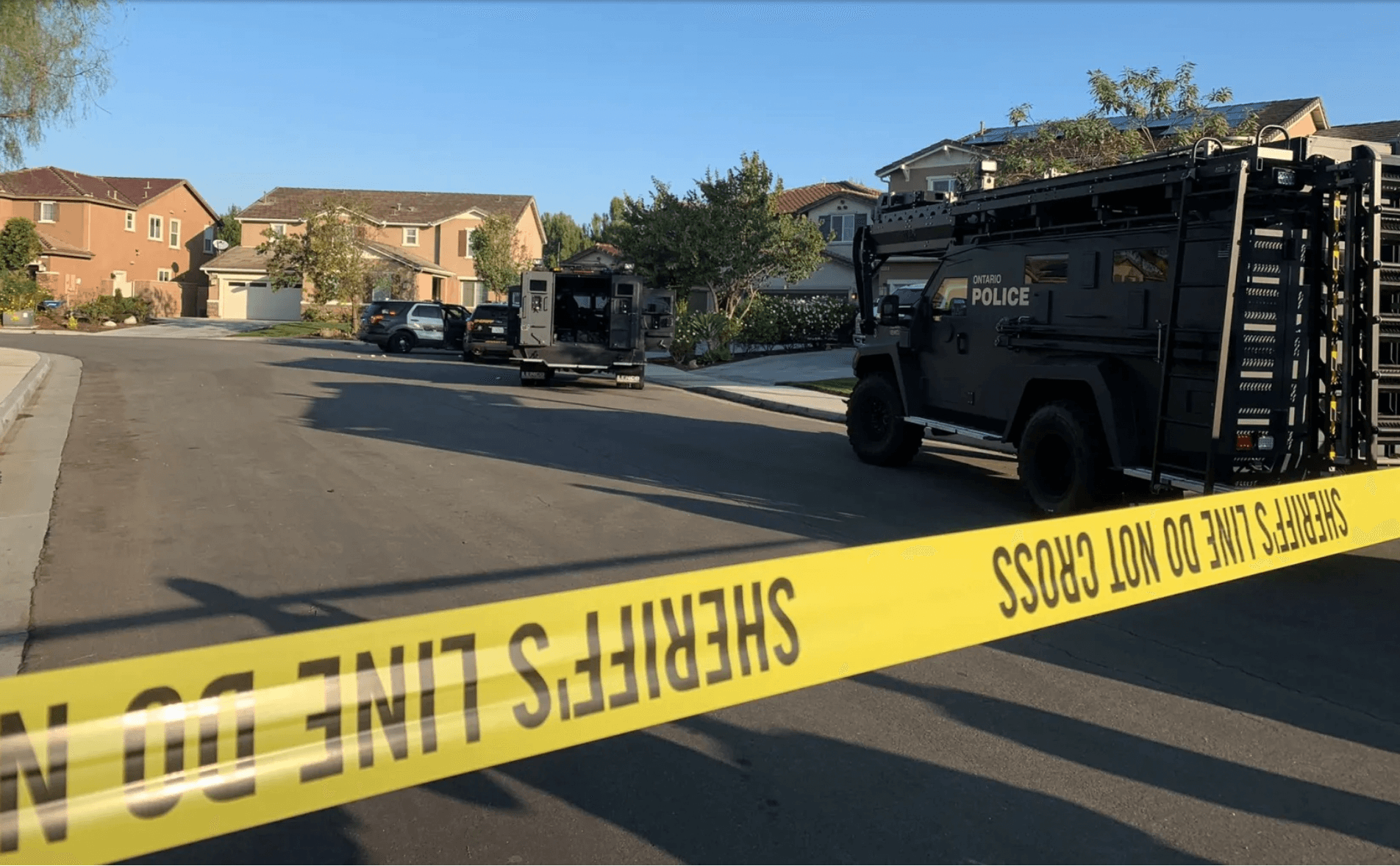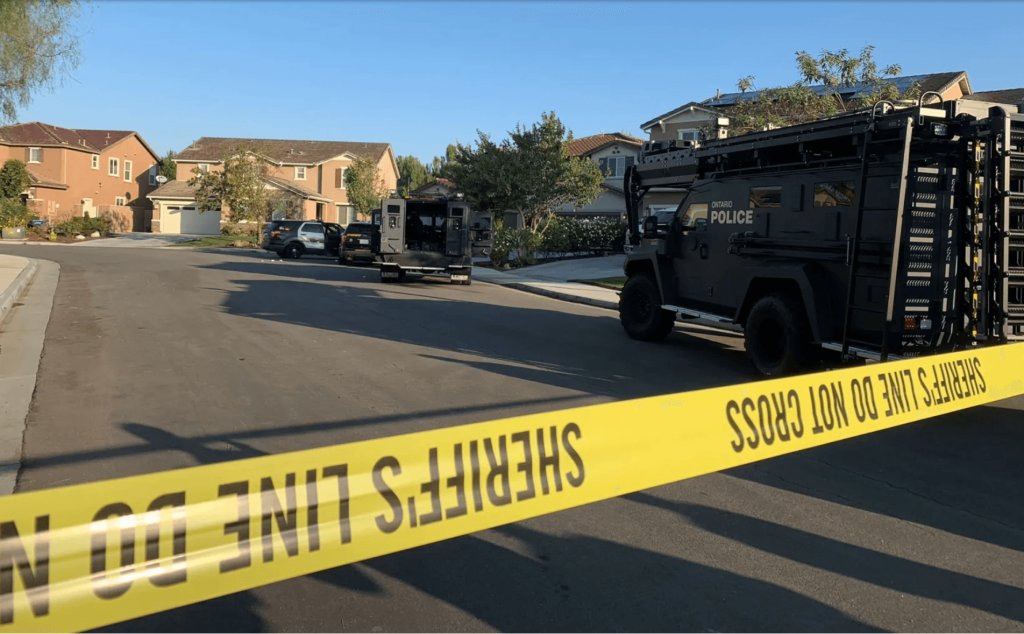 For More Local News Visit www.zapinin.com.