County Recycling Fraud Scheme
RIVERSIDE (CNS) – Eight members of a Riverside-area family are accused of operating a recycling redemption scheme that resulted in $7.6 million in fraudulent receipts from the state's CalRecycle program, authorities said Tuesday.
Jose Raul Chica, 50, Genaro Solis Fuentes, 43, Maria Ermelinda Saenz Gonzalez, 41, Victor Manuel Hernandez, 23, Jose Alfredo Giron Henriquez, 36, Jose Antonio Interiano Martinez, 35, Manuela Rodriguez Rizo, 58, and Francisco Balmore Amaya Saenz, 24, are charged with multiple felonies, including fraud, perjury, grand theft and embezzlement.
Arrest warrants have been issued for the eight defendants.
The California Department of Justice alleges that between October 2022 and June of this year, the defendants engaged in a series of recycling transfers, smuggling 178 tons of aluminum cans and plastic bottles from Arizona to recycling centers throughout Riverside County. They redeemed the out-of- state recyclables in California, netting $7.6 million in ill-gotten gains, prosecutors said.
"California's recycling program is funded by consumers and helps protect our environment and our communities," Attorney General Rob Bonta said. "Those who try to undermine its integrity through criminal operations will be held accountable."
CalRecycle Director Rachel Wagoner said the agency, along with the DOJ, coordinate investigative efforts to "stop criminals and protect funds that belong to Californians," such as in the present case.
"California will not tolerate fraud against our recycling deposit system that has kept nearly a half-trillion bottles and cans from being littered or landfilled in our state," Wagoner said.
The California Beverage Container Recycling Program provides 5 to 10- cent redemption payments for each bottle and can turned in for recycling. The program is funded by extra fees charged to consumers for the sale of canned and bottled beverages statewide.
Arizona does not have a similar program. California Redemption Value — or CRV — fees apply only to those recyclable materials sold in California.
CalRecycle officials allegedly detected illegally imported bottles and cans last fall in Riverside County and initiated an investigation that was joined by the DOJ's Bureau of Investigation Recycle Fraud Team.
The agency said the recycling centers that facilitated the conspirators' transfers will also face criminal penalties.
Officials said the investigation resulted in the seizure of $1.06 million in illegally imported containers that had yet to be recycled.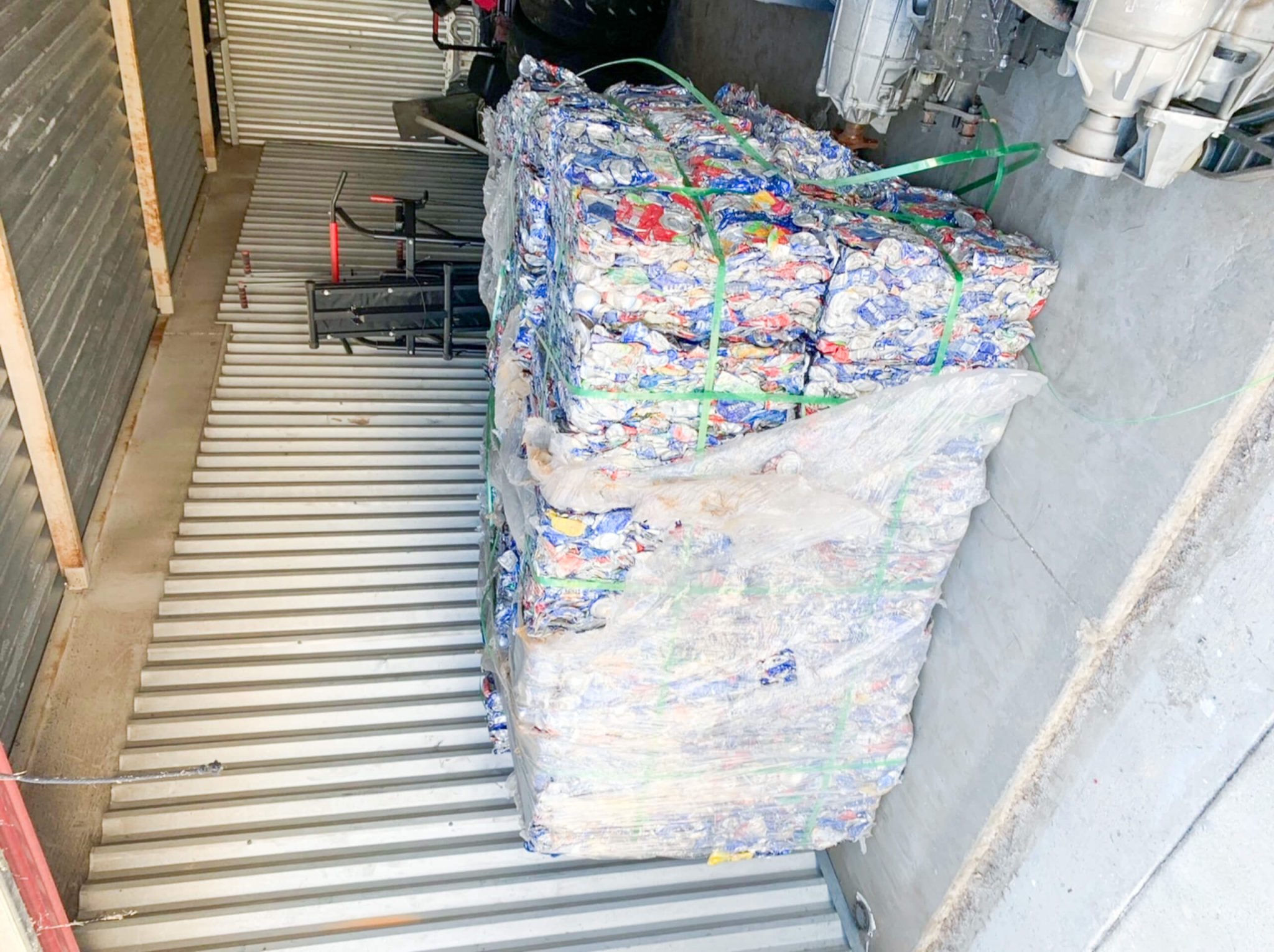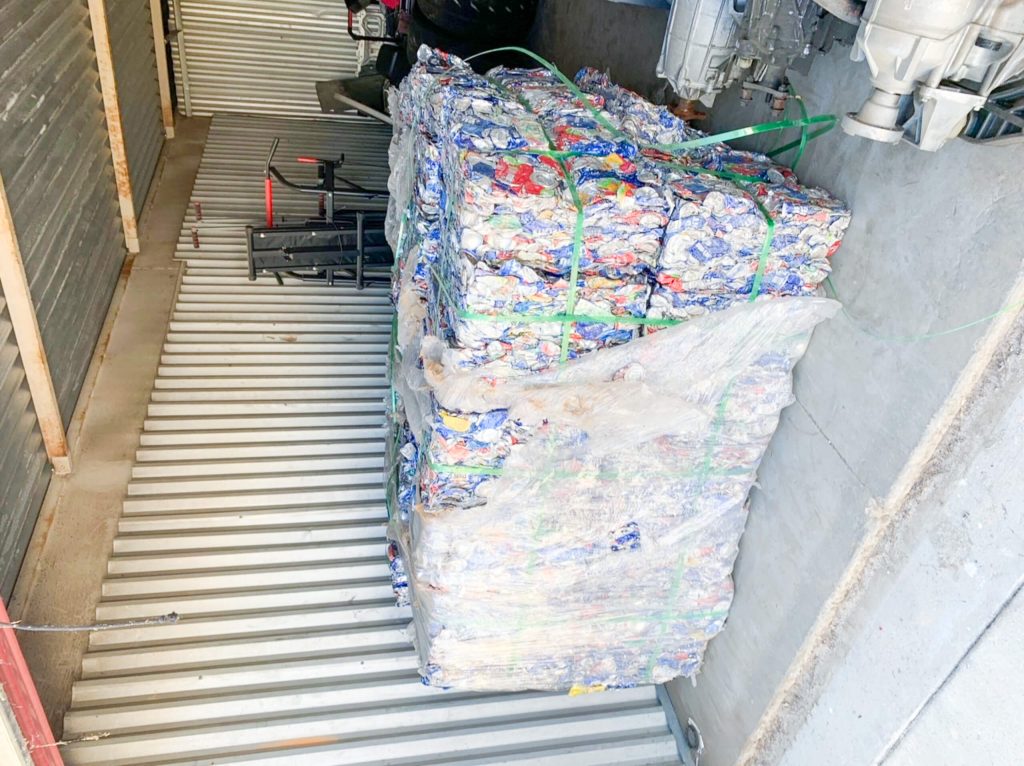 For More Local News Riverside County News Visit www.zapinin.com.