Hemet Cop, Jacob Alan Hobson, Arraigned
BANNING (CNS) – A Hemet policeman accused of assaulting a woman during an arrest, inflicting major head trauma, pleaded not guilty Monday to assault resulting in great bodily injury and other offenses.
Jacob Alan Hobson, 29, was arrested last week following a Force Investigation Detail Task Force probe, relying on Riverside County District Attorney's Office and sheriff's personnel.
In addition to the assault with great bodily injury count, Hobson is charged with two counts of assault under color of authority and sentence- enhancing allegations of causing the victim to become comatose.
He was arraigned before Superior Court Judge Joshlyn Pulliam, who scheduled a felony settlement conference for Oct. 13 at the Banning Justice Center.
The defendant is free on a $65,000 bond and is on paid administrative leave from the Hemet Police Department, pending the outcome of his felony case and an ongoing internal investigation.
According to the criminal complaint and a statement by the police department, on July 23, Hobson was on patrol when he encountered a group of people gathered behind a gas station in the 1700 block of West Florida Avenue.
While questioning the individuals, the lawman discovered that one, a woman identified only as "V.C.," had a pending arrest warrant.
"The officer initiated an arrest," according to the police department. "However, the female initially resisted his efforts to place her in handcuffs. A subsequent use of force occurred, and the woman was seriously injured."
The victim suffered a "significant brain injury," police said. Her current condition could not be confirmed.
Based on the information received after the incident, Hobson's superiors turned the matter over to the Force Investigation Detail Task Force for a determination on whether charges were warranted, and the team ultimately requested that a felony complaint be filed.
Nothing else has been disclosed about the matter.
Hobson was taken into custody without incident Friday and booked into the Robert Presley Jail in Riverside, but he posted bail within hours.
The defendant's length of service with Hemet PD and his prior work history were not provided.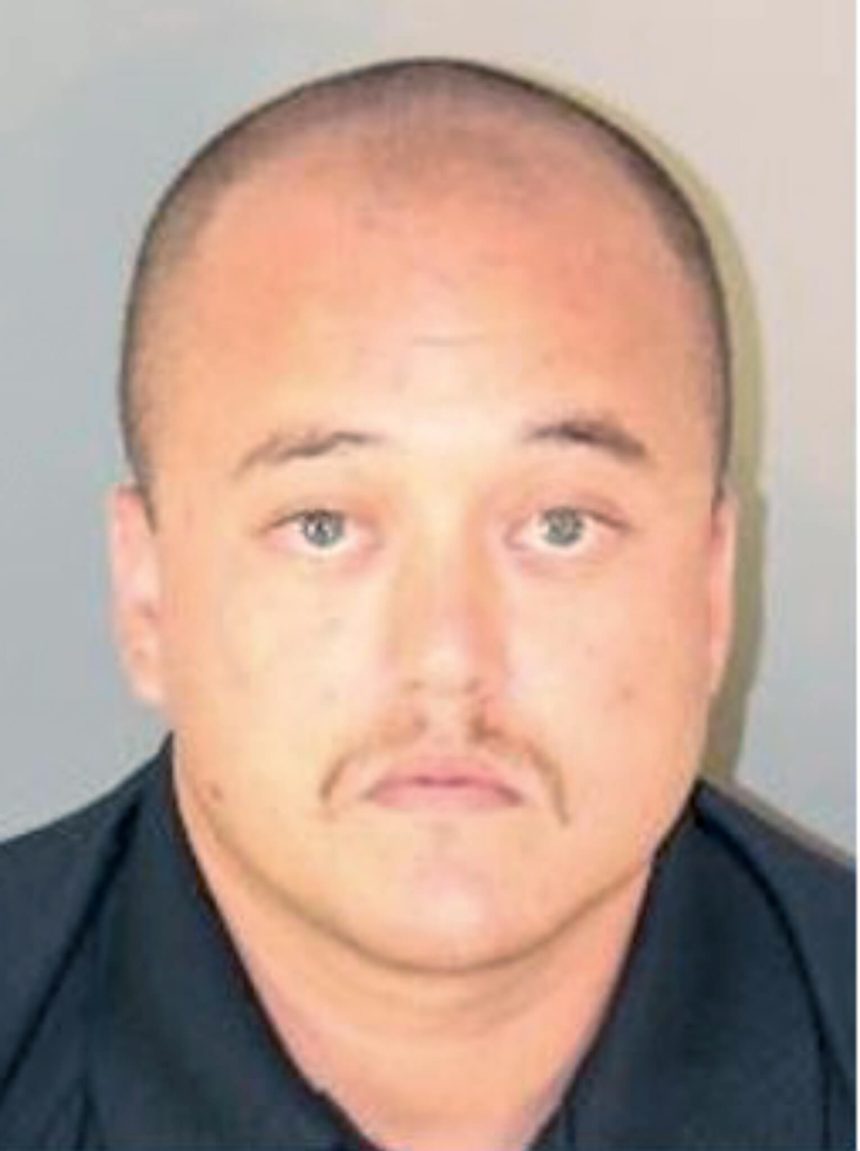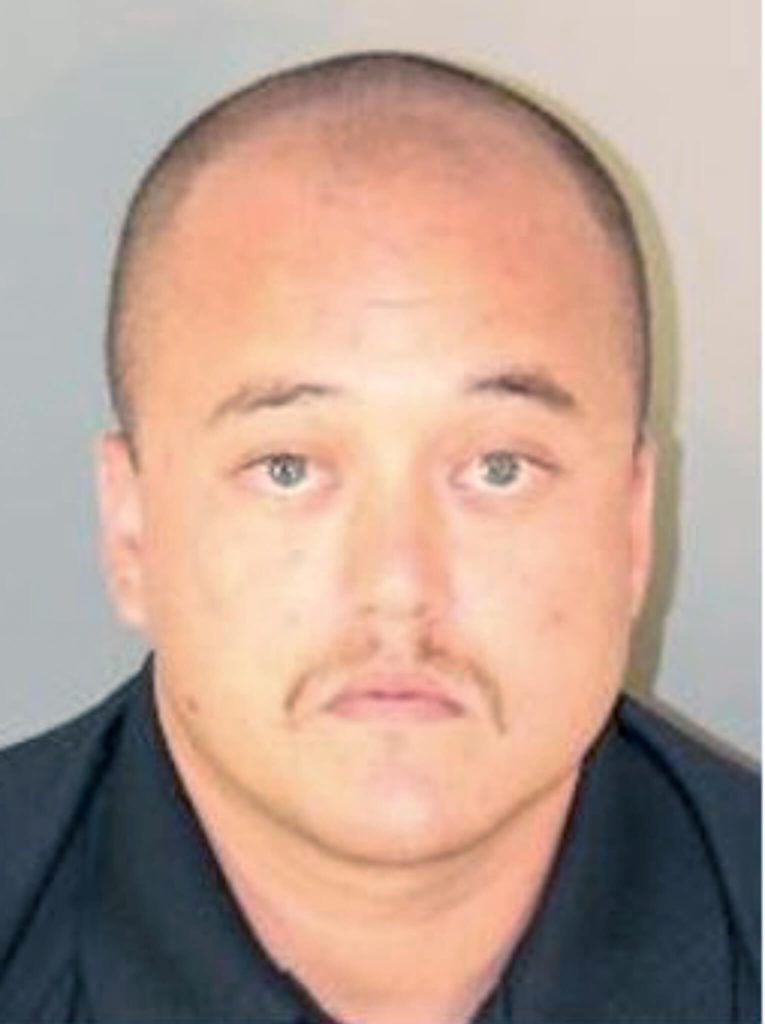 For More Riverside County News Visit www.zapinin.com.