Menifee Motorcyclist
LAKE ELSINORE (CNS) – California Highway Patrol officers today were
continuing their search for a hit-and-run driver who struck and killed a 63-
year-old motorcyclist on Interstate 15 in Lake Elsinore.
Donald Berg Jr. of Menifee was fatally injured about 2:30 a.m.
Saturday on northbound I-15, just north of Railroad Canon Road, according to
the CHP.
Officer Mike Lassig said that Berg was riding his 2007 Yamaha V-Star
at an unknown speed in the No. 2 lane when an unidentified motorist approached
the victim from behind, also at undetermined speed.
"The party failed to avoid the rear of the Yamaha and collided into
it," Lassig said. "The motorcycle rider was ejected, causing him to collide
into the roadway. He came to rest in the No. 2 lane, where he sustained fatal
injuries."
The driver of the vehicle that struck Berg did not stop.
Other motorists encountered the wreckage and called 911. Riverside
County Fire Department paramedics pronounced the victim dead at the scene.
Lassig said that CHP investigators were working to identify the make
and model of the vehicle, as well as gather other details that might provide
leads in the case.
Anyone with information was urged to contact the CHP's Temecula office
at 951-506-2000.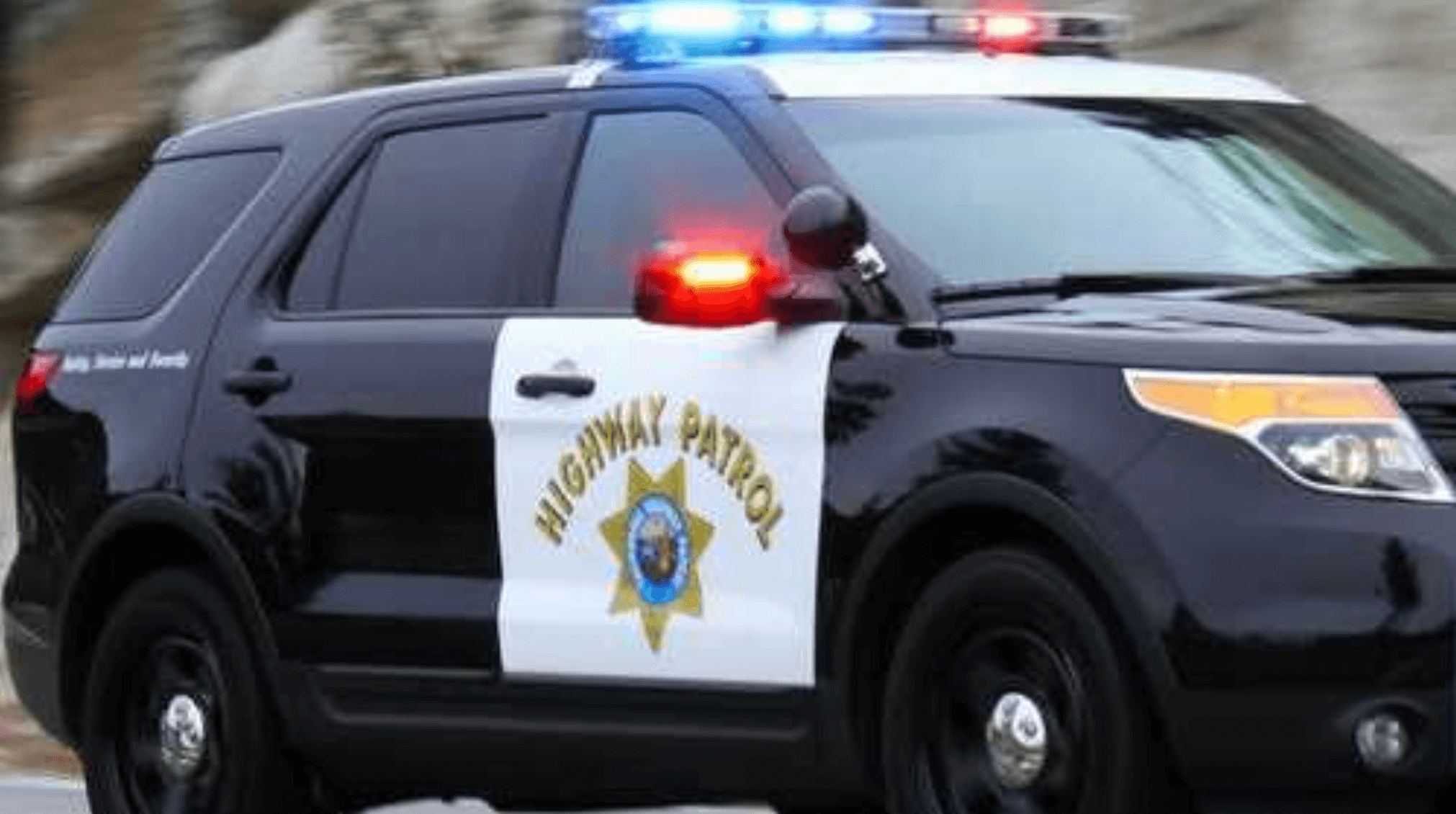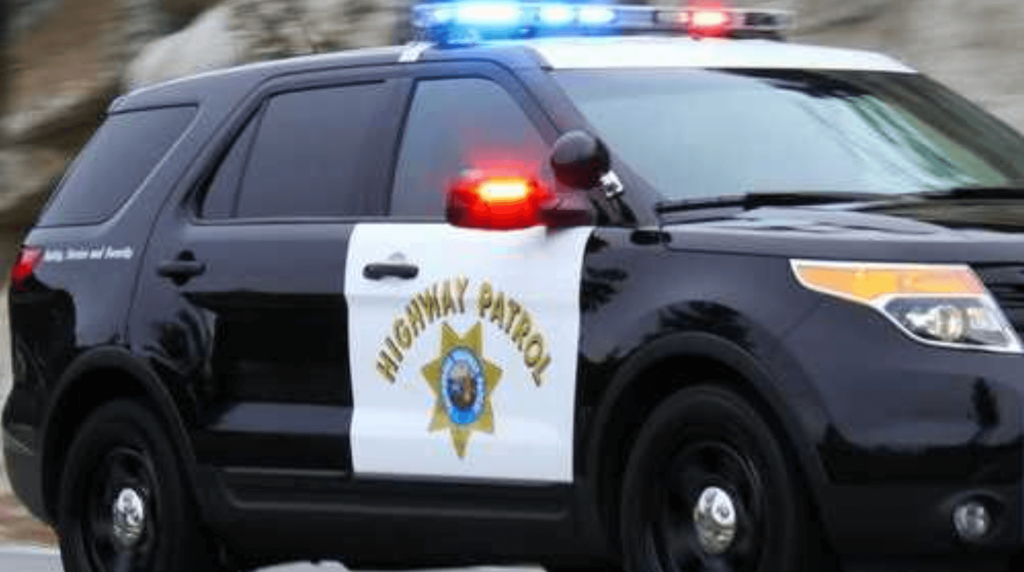 For More Law and Disorder News Visit www.zapinin.com/law-and-disorder.