Lake Elsinore Man Martin Ancamil
LAKE ELSINORE (CNS) – A 35-year-old Lake Elsinore man has been arrested on suspicion of sexually assaulting a minor, authorities said today.
Deputies from the Riverside County Sheriff's Department's Lake Elsinore station responded to a call regarding an alleged sexual assault on a minor in June, the department said.
The Lake Elsinore Investigation Bureau was notified and assumed the case.
During the investigation, the suspect was identified as Martin Ancamil. He was arrested without incident on Monday, sheriff's officials said.
Ancamil was booked into the Cois Byrd Detention Center in Murrieta on suspicion of multiple felony sexual assault charges against a minor.
Anyone with additional information about the case was encouraged to contact Deputy Sanchez of the Lake Elsinore station at 951-245-3300.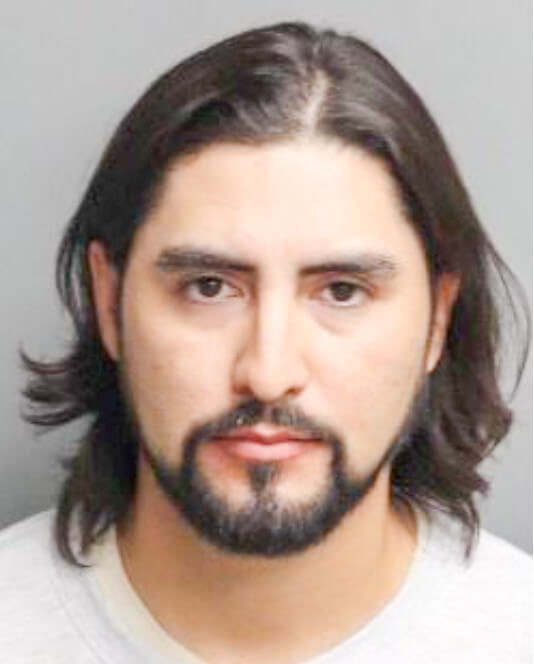 For More Local Riverside County News Visit www.zapinin.com.