For Chief Karrer in his own words as told to The Progress, click here
Menifee Appoints New Police Chief
MENIFEE – Acting Menifee Police Chief, Chris Karrer, who has been with the department since its creation three years ago, has been sworn in as the city's fulltime chief. 
The last year has been a whirlwind for the department, ever since the inaugural department Chief Pat Walsh announced his retirement. Following a nationwide search, Escondido (San Diego County) Chief Edward Varso was hired to be the second chief of the fledgling department in July of 2022.
But that lasted only 4 months, when Varso left to replace himself in Escondido, with a hefty pay raise, in November of last year. Then Menifee Capt. Karrer was named acting chief.
But an off-duty injury forced Karrer to temporarily step aside this spring and retired Chief Walsh returned to his former position as an interim replacement in May, for about two months.
Back on the job, Karrer was a candidate for the full-time position, as he had been when Walsh originally retired.
   "Chief Karrer brings a wealth of experience and a strong commitment to our community's safety and well-being," City Manager Armando Villa said. "I have every confidence that Karrer will serve our community with integrity and continue Menifee Police Department's successful trajectory well into the
future."
The department officially assumed policing duties from the Riverside County Sheriff's Department on July 1, 2020, with 60 sworn officers and 17 additional staff. A Marine veteran with two decades of policing experience, Karrer was one of 2 initial captains in the department.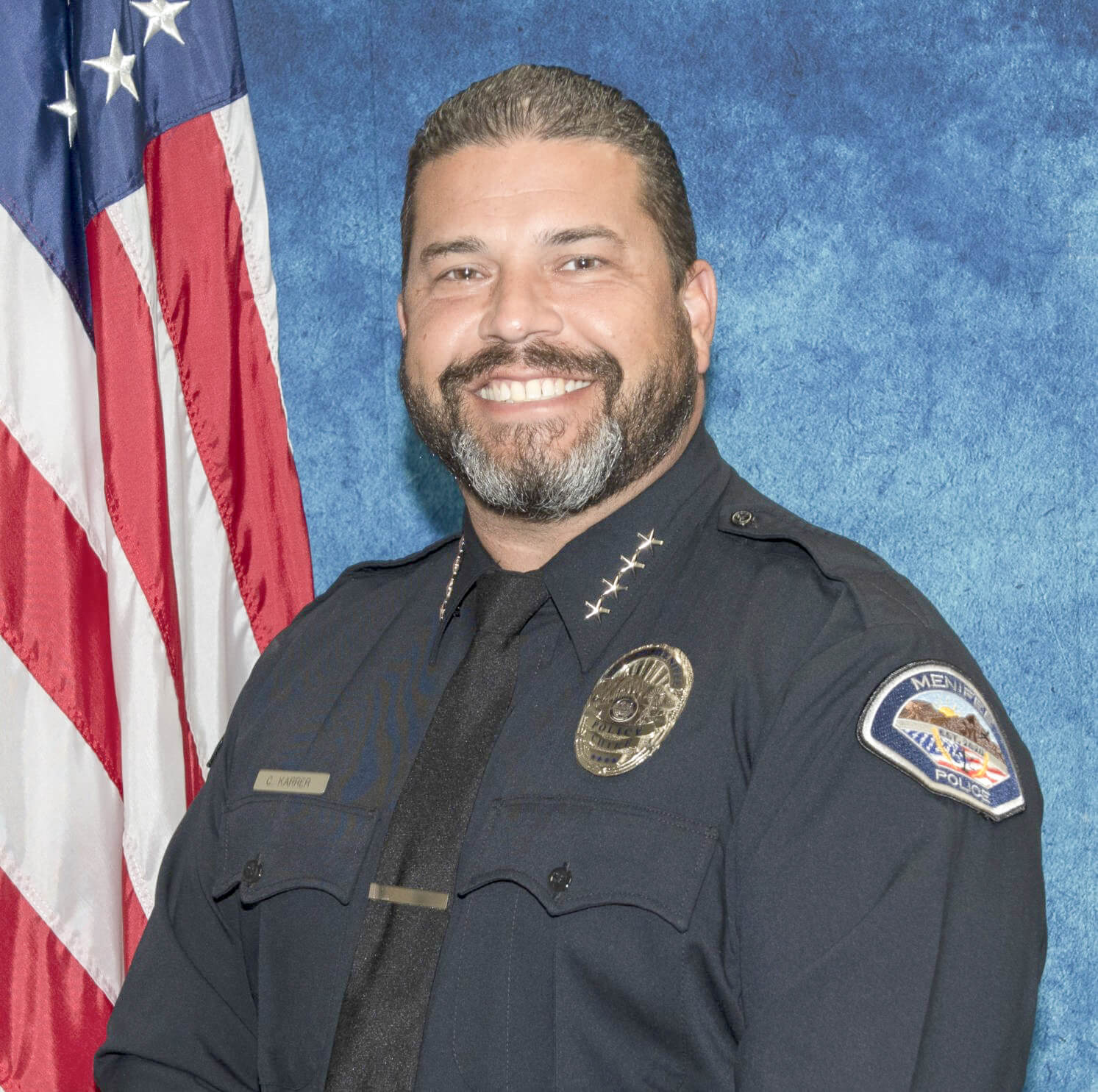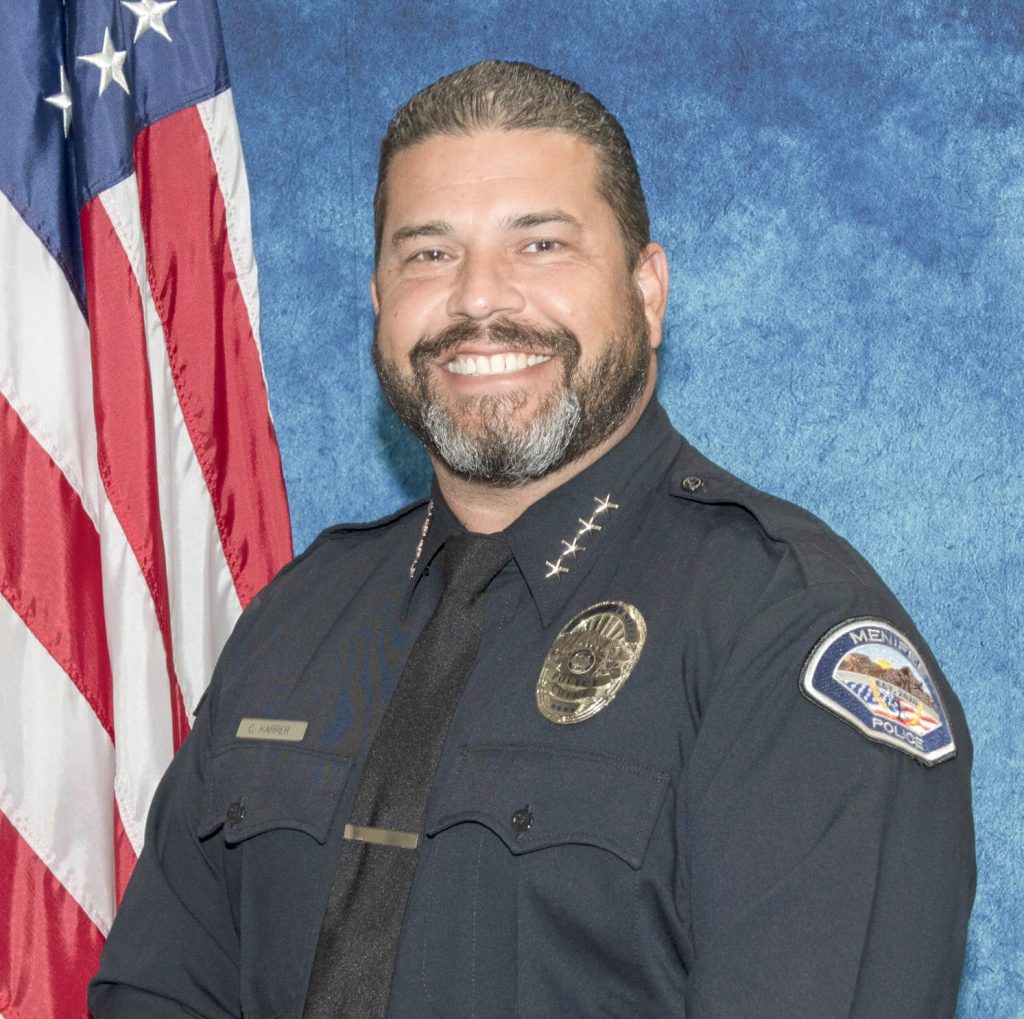 For More Law and Disorder News Visit www.zapinin.com/law-and-disorder.