Retired Three-Decade Cop Shoots Up Bar
TRABUCO CANYON (CNS) – A gunman reported to be a retired Ventura police sergeant who may have been targeting his wife opened fire inside a famed Trabuco Canyon biker bar Wednesday evening, killing three people and wounding six others before being fatally shot by responding sheriff's deputies.
The shooting occurred at about 7 p.m. at Cook's Corner in the 19100 block of Santiago Canyon Road. According to the Orange County Sheriff's Department, the gunman was fatally shot by responding deputies within minutes of their arrival at the scene.
Of the six people injured, five of them had gunshot wounds, sheriff's officials said. The nature of the sixth person's injuries was unknown. All six were taken to Providence Mission Hospital in Mission Viejo, where two were listed in critical condition and four others were considered stable, according to a statement from the hospital.
Sheriff's officials said no deputies were injured.
Video from the scene clearly showed multiple bodies covered with sheets outside the bar.
KCAL9 reported the gunman was a retired Ventura Police Department sergeant who opened fire as a result of a domestic disturbance with his wife at the bar, and the wife was one of the victims who was fatally shot. KCAL reported the gunman was with the Ventura department from 1984 until 2014.
A man who had been on his way to Cook's Corner told the station at the scene that friends of his were inside the bar when the shooting occurred and they saw the gunman, who was described as an older man with a gray beard. He said his friends were not injured.
Sheriff's deputies and multiple ambulance crews swarmed to the scene, and all streets in the vicinity were shut down while an investigation was conducted. Orange County officials said Santiago Canyon Road was closed south of Crystal Canyon Road, El Toro Road was closed north of Ridgeline Road and Live Oak Canyon was closed east of El Toro/Santiago Canyon.
Gov. Gavin Newsom's office posted online that "We are monitoring the shooting in Orange County and are coordinating with local officials as more details become available."
Cook's Corner is a well known bar and biker hangout. The building is believed to date back to the late 1800s, although it did not begin operating as a restaurant until the 1920s. The restaurant bills itself as "one of the most famous biker bars in Southern California."
On Wednesday night, the bar/restaurant was offering its weekly $8 spaghetti dinner special, along with a live band named M Street that was scheduled to begin playing at 6:30 p.m. Around 6 p.m., the band posted a short video on its Instagram page showing the stage being set up, with the ominous caption, "Cook's Corner before the onslaught!"
A witness to the shooting told KTLA5 the band was playing when the sound of gunfire rang out inside the bar. The man said he saw "a guy that had a light blue shirt on, he had two guns in his hands." The witness told the station he heard a barrage of gunfire as the gunman maneuvered inside the bar. The gunman then ran out to the parking lot and retrieved what appeared to be a rifle or shotgun from a silver pickup and he began shooting again, the witness said.
Another witness told reporters he saw the gunman wielding some type of long rifle and engage in a gunfight with sheriff's deputies.
Shortly after the shooting, a woman who had been inside the bar posted a series of photos showing blood smeared on the floor of the business. She wrote that the gunman fired four or six shots toward her, but she was not hit.
State Sen. Dave Min, D-Irvine, quickly issued a statement saying he was "heartbroken" by the shooting in his area.
"Our district is one of the safest areas in the country and yet we too are repeatedly afflicted with the scourge of mass shootings," Min said. "An office park in Orange, a church in Laguna Woods, a bar in Trabuco Canyon. There is no place in America that is safe from the scourge of gun violence. There is no community not affected. Me heart breaks for the families and loved ones of the victims. We cannot rest until we end gun violence in this country."
Rep. Katie Porter, D-Irvine, wrote on X, "This is heartbreaking news for our Orange County community. I'm thinking of the victims and their loved ones as we await more information from law enforcement."
Orange County Supervisor Katrina Foley said it was "disturbing to now learn that the suspect killed his wife or ex-wife during an argument. Another domestic dispute led to another mass shooting. We must do more to prevent senseless acts of gun violence and protect survivors."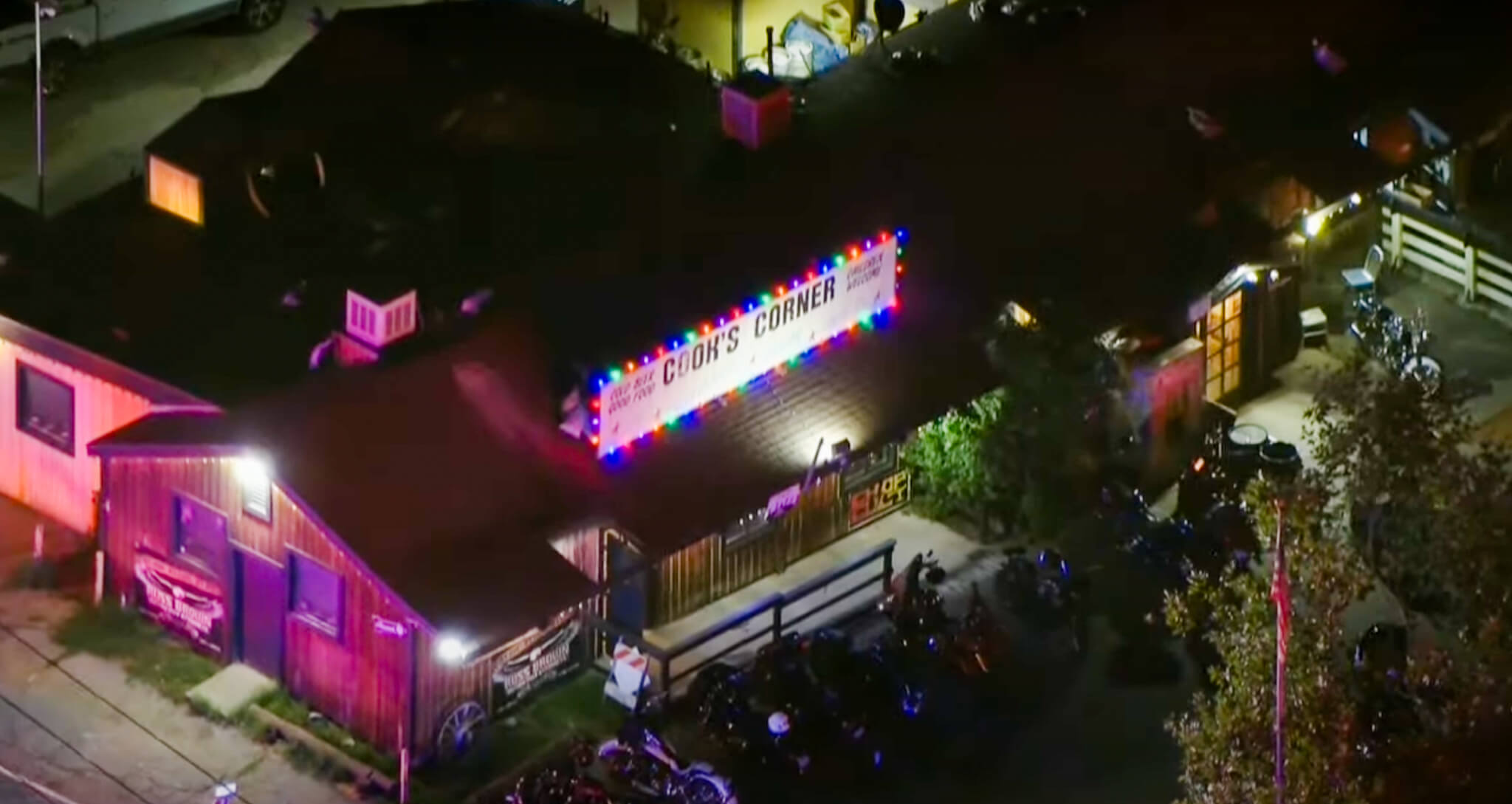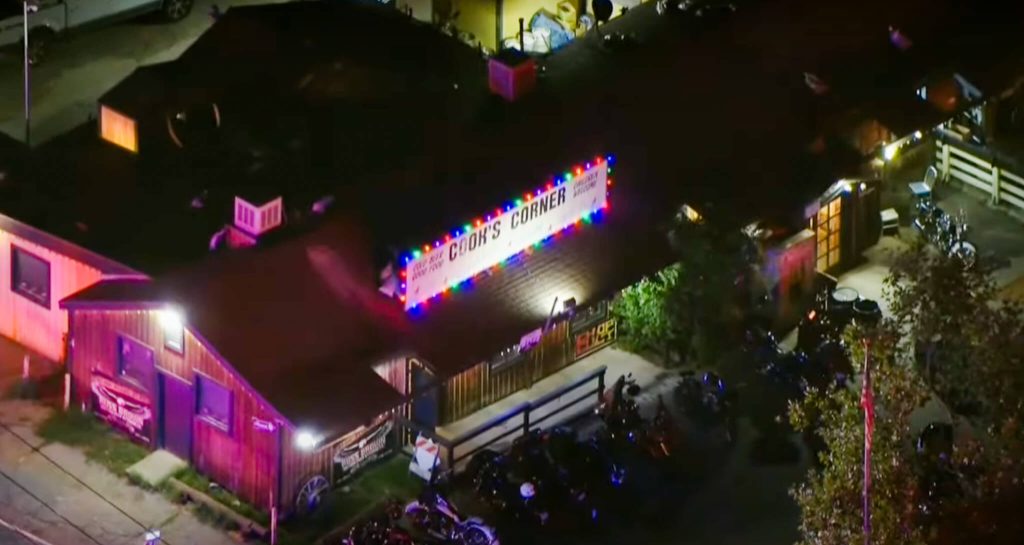 For More News Visit www.zapinin.com.