Robbing Postman in Menifee
MENIFEE (CNS) – Two boys suspected of robbing a mailman in Menifee, then leading police on a pursuit that ended with a crash, were in custody Wednesday.
The holdup occurred about 11:20 a.m. Tuesday in the 28400 block of Cathedral Street, near Canterbury Street, according to the Menifee Police Department.
Agency spokesman Chase Coburn said a U.S. Postal Service worker, whose name was not released, was making a delivery in the residential area when he was confronted by two juveniles who brandished a gun and demanded his personal belongings and mail.
The victim complied, and the pair fled in a Kia Optima, according to Coburn.
He said the mail carrier provided a description of the suspects and car that Menifee police officers broadcast to surrounding law enforcement agencies.
About three hours later, Riverside County sheriff's deputies spotted the vehicle just outside of Menifee and initiated a traffic stop, but the suspects ignored the patrol unit and fled back into Menifee, Coburn alleged.
"The pursuit … ended in a minor collision with another vehicle at McCall Boulevard and Briggs Road," the police spokesman said.
Three people in the vehicle struck by the suspects suffered minor injuries and were treated at the scene but did not require hospitalization.
Coburn said the two suspects, who were not identified, were not hurt and were taken into custody by deputies and police officers without further incident.
They were booked into Riverside Juvenile Hall on suspicion of armed robbery. No other details were available regarding the pair.
Along with Menifee police, inspectors from the U.S. Postal Service are handling the investigation.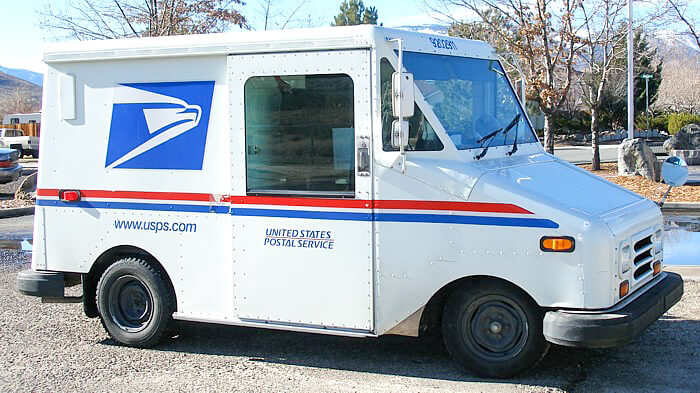 For More Riverside County News Visit www.zapinin.com.