Human Trafficking
PALM DESERT (CNS) – Students from Palm Desert High School have produced an original video to combat human trafficking, the Riverside County Office of Education announced Tuesday.
Production of the four-minute video was a partnership among the Riverside County Office of Education, Riverside County Sheriff's Department, Riverside County District Attorney's Office and the Coalition to End Human Trafficking Coachella Valley Riverside County at Barbara Sinatra Children's Center.
Titled "Waiting By The Phone," it was written, directed and edited by students from the Desert Sands Unified School District school to create awareness by identifying warning signs that students might not otherwise recognize.
"I encourage all educators in Riverside County to share this video with students of an appropriate age who should be protected from this form of modern enslavement that threaten to interrupt their limitless future," Riverside County Superintendent of Schools Edwin Gomez said.
"I applaud our Riverside County Sheriff, District Attorney, and the Coalition to End Human Trafficking in Coachella Valley and Riverside County who are committed protecting the dignity and worth of all 430,000 students in Riverside County," Gomez added.
"The dedicated Anti-Human Trafficking unit within the Riverside County Sheriff's Department was formed in 2010 and is actively preventing and investigating those who are seeking to take advantage of Riverside County residents," Sheriff Chad Bianco said. "To further that commitment to end human trafficking in our county, we need educators, students, and the public to know the signs and report suspicious activities. Our team remains available to come to your events, trainings, or school assemblies, so you can join the fight to protect one another," Bianco added.
"Our office is committed to prosecuting human traffickers who attempt to prey on any of the citizens of our county," Riverside County District Attorney Mike Hestrin said.
"This starts with educating the public about warning signs since the more our students and educators can be on the lookout for one another, the safer we all become in preventing anyone from taking advantage of one of our most valued assets — the youth in our community that represent our future," Hestrin added.
Educators interested in building awareness in their school communities can schedule trainings and presentations for school assemblies and events by contacting the coalition at 760-773-1635, or visiting humantraffickingcoalition.org.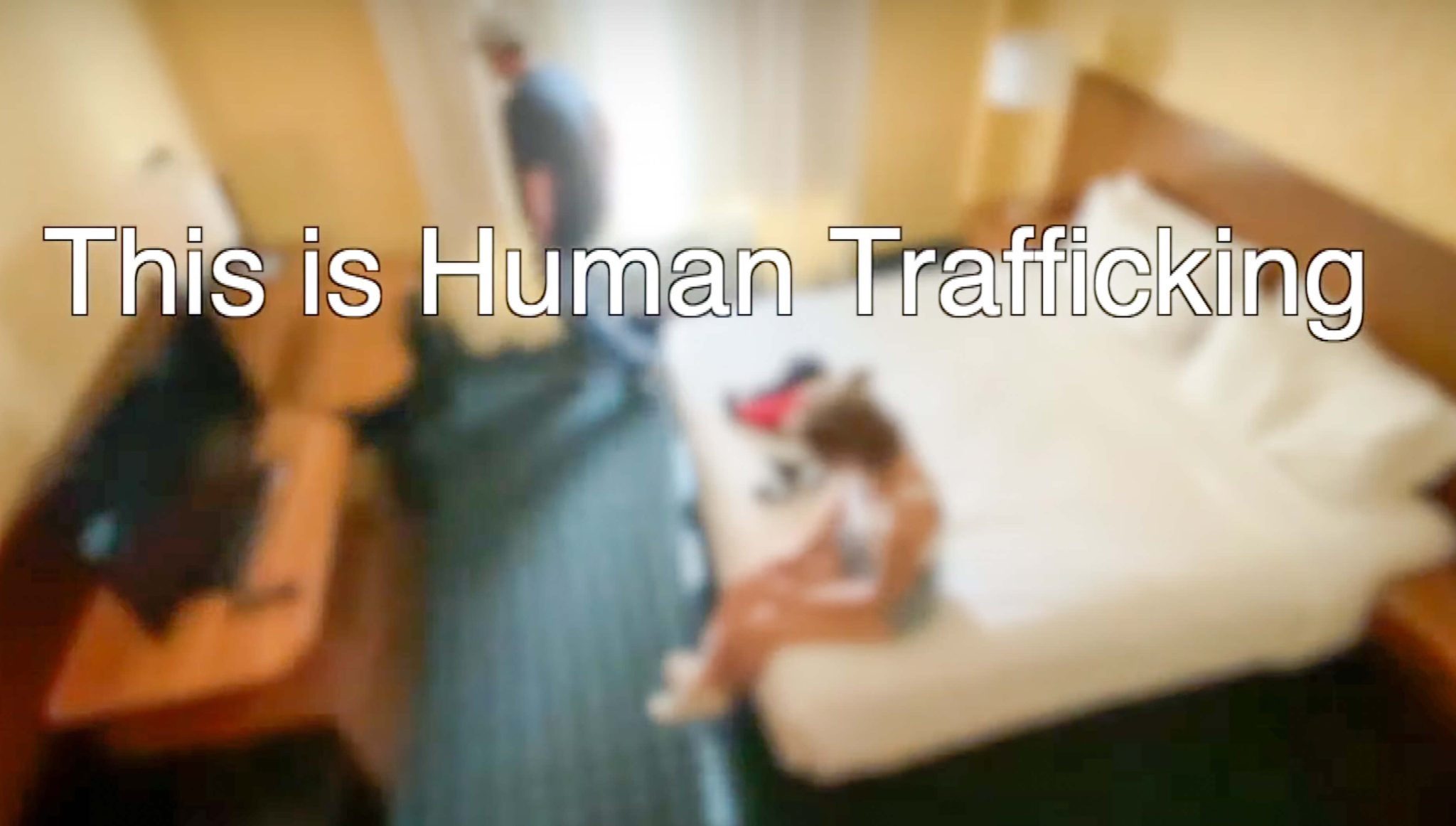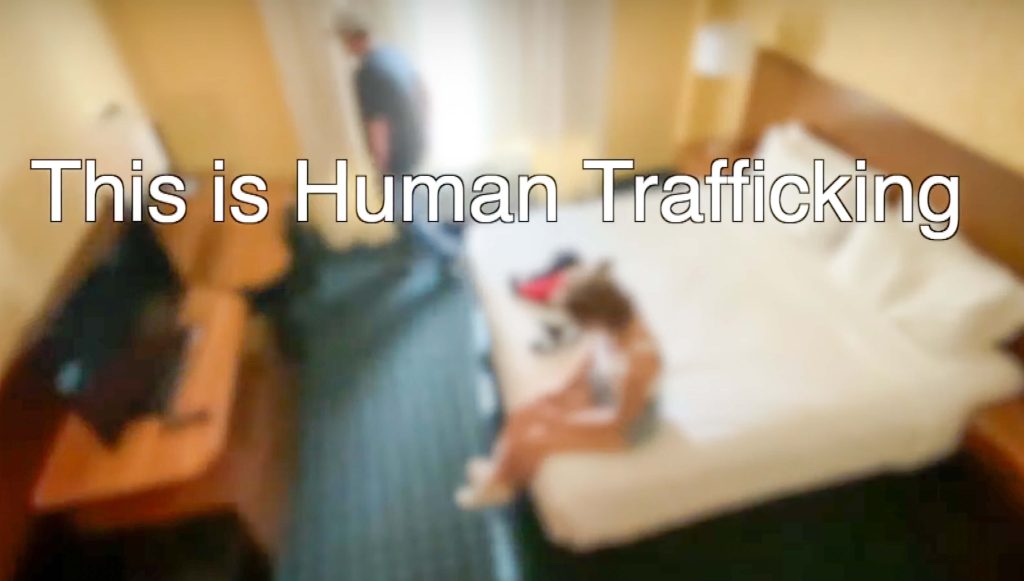 For More Local Riverside County News Visit www.zapinin.com.