David Sanabria
RIVERSIDE (Combined Sources) – A preliminary hearing is slated at the end of this month for a former youth counselor who worked in an after-school program in Perris and child behavioral treatment facility in Beaumont where he allegedly engaged in sex acts with one boy and had inappropriate interactions with others.
David Sanabria, 31, of Oakland was arrested last week following a Riverside County Sheriff's Department investigation that began in June.
On Friday, November 10, investigators received information that Sanabria was in the Riverside County area. Working in conjunction with Special Enforcement Teams from the Lake Elsinore Sheriff's Station, Perris Sheriff's Station, and members of the Riverside County Sheriff's Office Gang Task Force, Sanabria was arrested in the 32000 block of Temecula Parkway, in the city of Temecula. During his arrest, it was discovered Sanabria was accompanied by a minor. The minor was interviewed by investigators and safely returned home.
Sanabria is charged with lewd acts on a minor, attempted lewd acts on a minor and two counts of distributing pornographic material to a child. He pleaded not guilty to the charges during an arraignment Tuesday before Superior Court Judge Gary Polk, who scheduled the preliminary hearing for Nov. 29 at the Riverside Hall of Justice.
The defendant is being held in lieu of $1 million bail at the Smith Correctional Facility in Banning.
According to a bail-setting affidavit filed by the sheriff's department, the investigation into Sanabria's alleged offenses started on June 6, after a 15-year-old boy, whose identity wasn't released, came forward, saying he had received sexually oriented messages from the defendant via Instagram.
The alleged victim said he had previously been in contact with Sanabria as part of an after-school program at Skyview Elementary School in Perris, according to the affidavit.
The teenager said Sanabria sent explicit sexual messages arresting documents allege.
The investigation led to the discovery of a second alleged victim, an 11-year-old Perris boy whose identity also wasn't disclosed. The affidavit stated that Sanabria's interactions with that child led to his termination from the after-school program.
Sufficient evidence was ultimately gathered to enable detectives to obtain and serve a search warrant at the defendant's apartment in Oakland, where he was working as a counselor at a charter elementary school.
Photographs and other materials were seized that led to the identification of other boys with whom the defendant had communicated, including while he was employed at a child abuse shelter and behavioral treatment facility in Beaumont called Childhelp, according to the affidavit.
A former resident told detectives that when he was 11 years old, Sanabria had sent him lascivious pictures, investigators alleged.
One of the defendant's mobile phones was searched, revealing sexually explicit photographs of a boy and an unseen man.
Detectives were able to confirm the teen's identity, resulting in interviews and later the criminal charges against Sanabria.
According to sheriff's officials, he was investigated by the California Department of Social Services in connection with separate incidents in 2021, but no charges were filed.
One of the arguments for setting his bail at seven figures was investigators' discovery that Sanabria is an international traveler, journeying mostly to Tijuana, Mexico, and Bangkok, Thailand.
He is now on administrative leave from his job in Oakland.
Anyone with information regarding the details of this case is encouraged to call Investigator J. Oseguera at (760) 550–8716.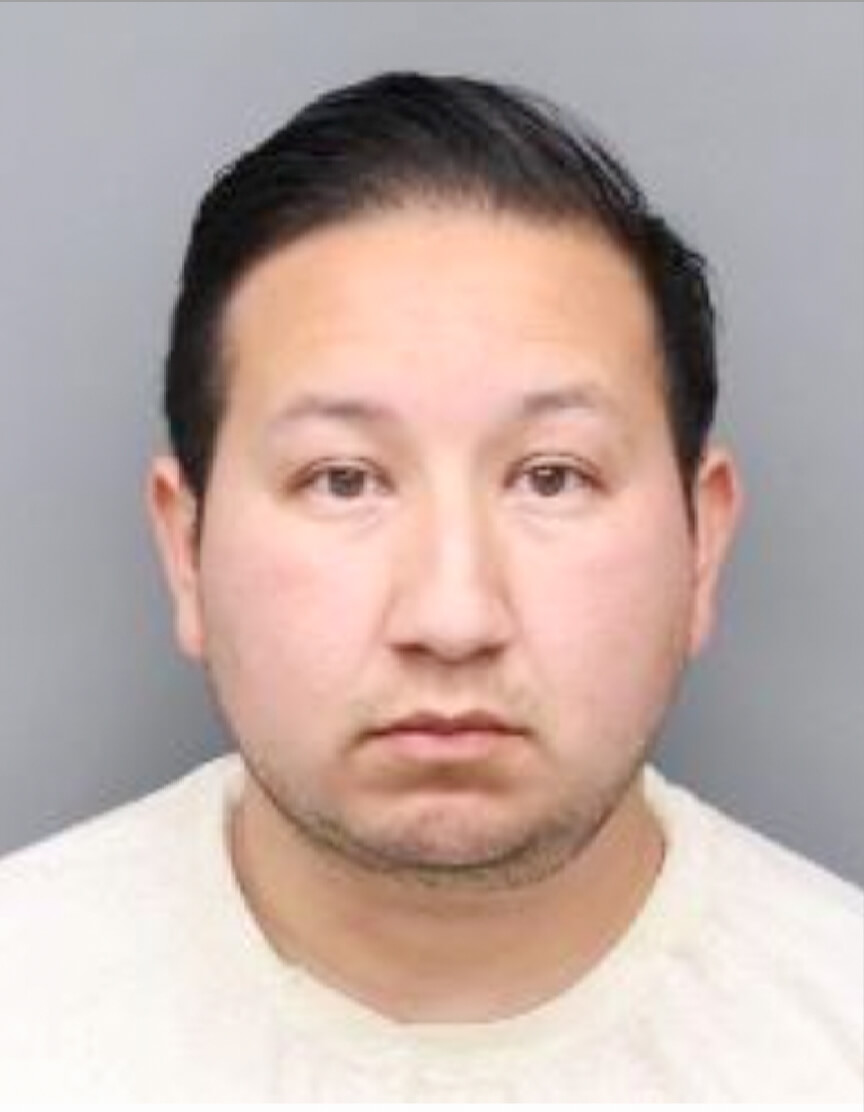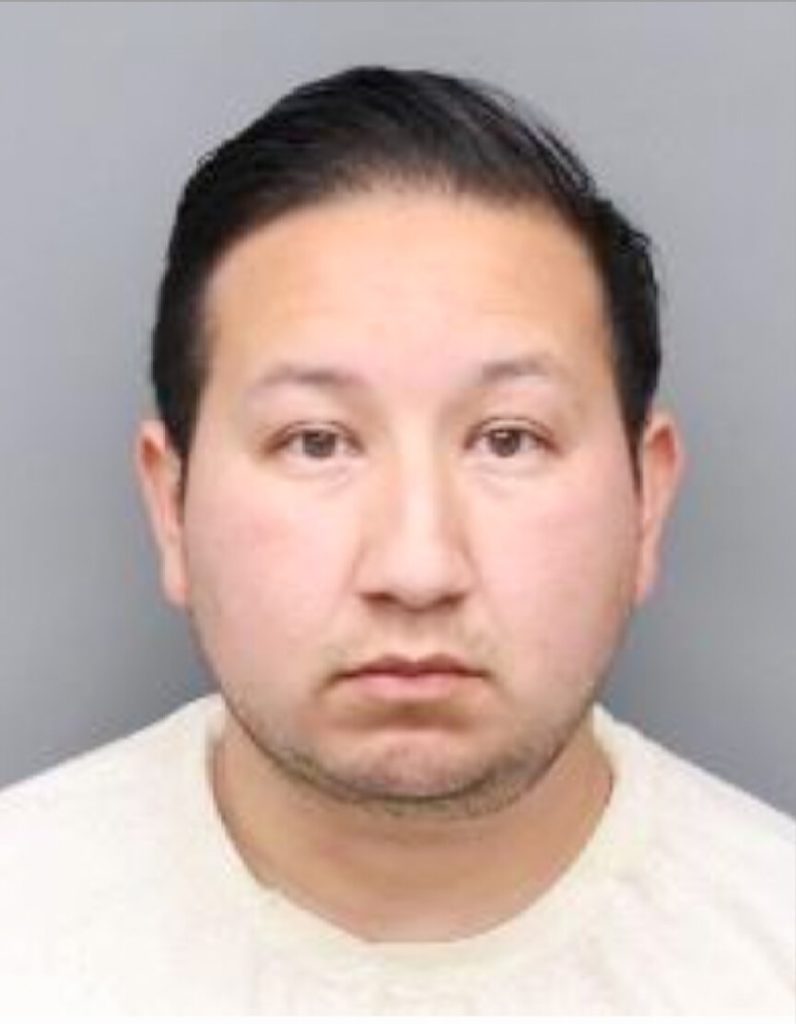 For More Law and Disorder News Visit www.zapinin.com/law-and-disorder.