Today in History – July 28
Today is the 209th day of 2023. There are 156 days left in the year.
By the Associated Press
Today's Highlight in History:
On July 28, 1945, A U.S. Army bomber crashed into the 79th floor of New York's Empire State Building, killing 14 people.
On this date:
In 1609, the English ship Sea Venture, commanded by Adm. Sir George Somers, ran ashore on Bermuda, where the passengers and crew founded a colony.
In 1914, World War I began as Austria-Hungary declared war on Serbia.
In 1932, federal troops forcibly dispersed the so-called "Bonus Army" of World War I veterans who had gathered in Washington to demand payments they weren't scheduled to receive until 1945.
In 1943, President Franklin D. Roosevelt announced the end of coffee rationing, which had limited people to one pound of coffee every five weeks since it began in Nov. 1942.
In 1965, President Lyndon B. Johnson announced he was increasing the number of American troops in South Vietnam from 75,000 to 125,000.
In 1976, an earthquake devastated northern China, killing at least 242,000 people, according to an official estimate.
In 1984, the Los Angeles Summer Olympics opened.
In 1995, a jury in Union, South Carolina, rejected the death penalty for Susan Smith, sentencing her to life in prison for drowning her two young sons (Smith will be eligible for parole in 2024).
In 2015, it was announced that Jonathan Pollard, the former U.S. Naval intelligence analyst who had spent nearly three decades in prison for spying for Israel, had been granted parole.
In 2016, Hillary Clinton accepted the Democratic presidential nomination at the party's convention in Philadelphia, where she cast herself as a unifier for divided times as well as an experienced leader steeled for a volatile world while aggressively challenging Republican Donald Trump's ability to lead.
In 2019, a gunman opened fire at a popular garlic festival in Gilroy, California, killing three people, including a six-year-old boy and a 13-year-old girl, and wounding 17 others before taking his own life.
In 2020, President Donald Trump issued a stout defense of the disproved use of a malaria drug, hydroxychloroquine, to treat COVID-19, hours after social media companies took down videos shared by Trump, his son and others promoting its use.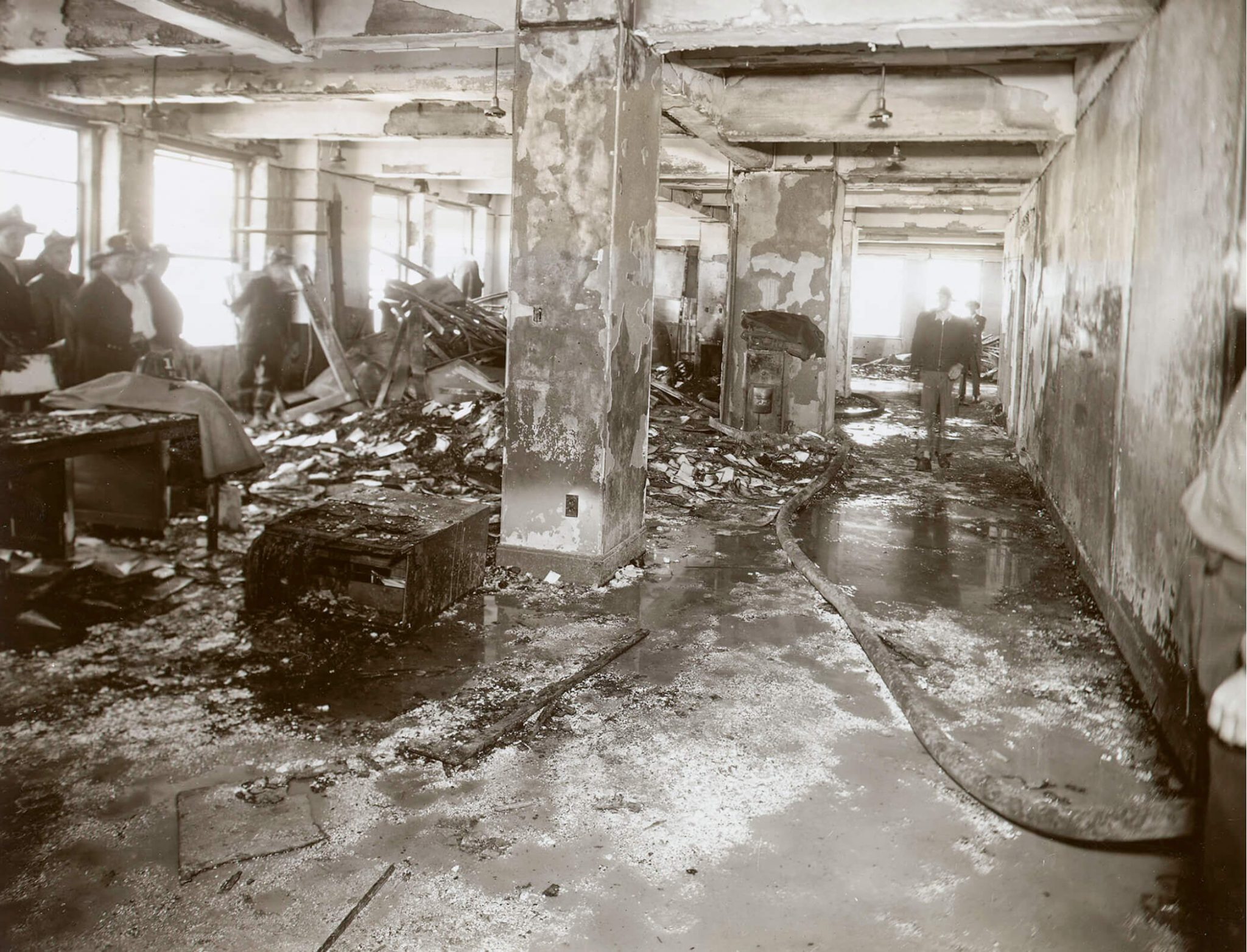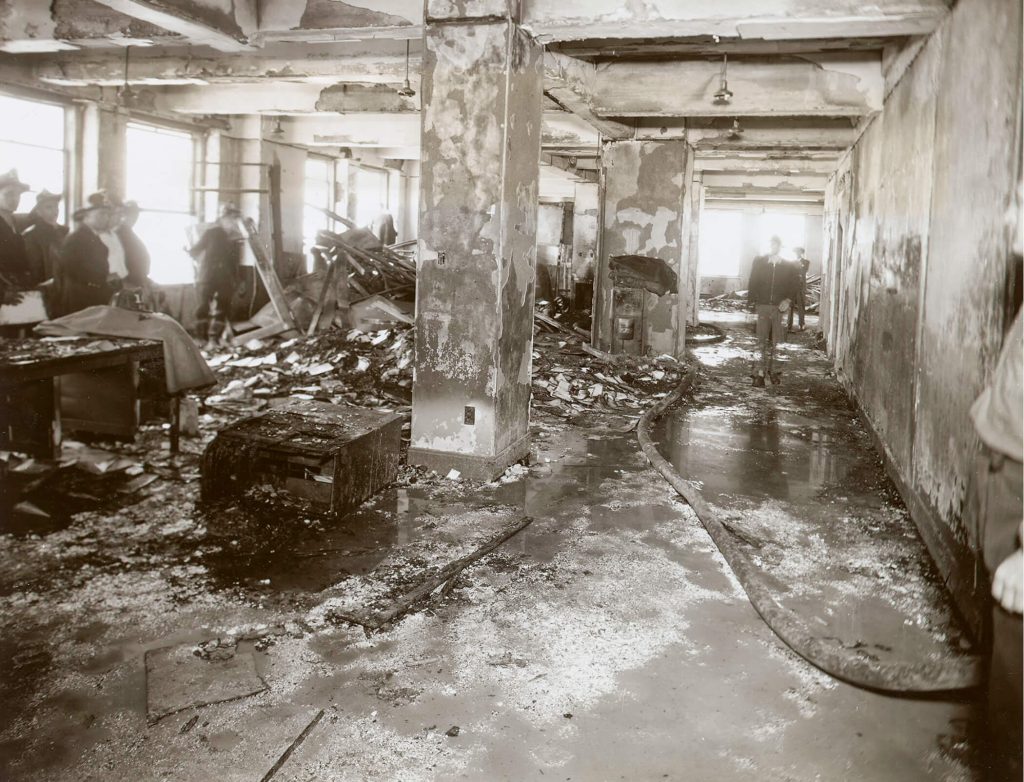 For More "This Date in History" visit www.zapinin.com.