Census
More than 43% of Hispanics either didn't respond to the question asking them to select their race or selected the "some other race" box on the 2020 census form, the U.S. Census Bureau said Tuesday, lending support to arguments that the federal government should change its race and ethnicity categories.
The percent of the Hispanic population reporting a single race went down to 57. 8% in the 2020 census from 81.6% in 2010 census, according to the Census Bureau.
At the same time, around a third of the Hispanic population reported being two or more races in the 2020 census, compared to around 5% in the 2010 census.
There were more than 62 million Hispanic individuals in the 2020 head count of every U.S. resident, or almost 19% of the U.S. population. A post-census report card on the quality of the count showed that Hispanics were undercounted by almost 5%.
The latest figures on Hispanic racial identity in the once-a-decade census back up arguments from proponents of changing the federal government's race and ethnicity categories. The White House's Office of Management and Budget is set to decide on new classifications next year and is accepting public comment on its proposals through next month.
The proposed changes would combine the race and ethnic origin questions into a single query because some advocates say the current method of asking about race and separately about ethnic origin often confuses Hispanic respondents. With the revisions, the government would try to get more detailed answers on race and ethnicity by asking about country of origin.
The preliminary proposals also would create a new category for people of Middle Eastern and North African descent, also known by the acronym MENA, who are now classified as white but say they have been routinely undercounted.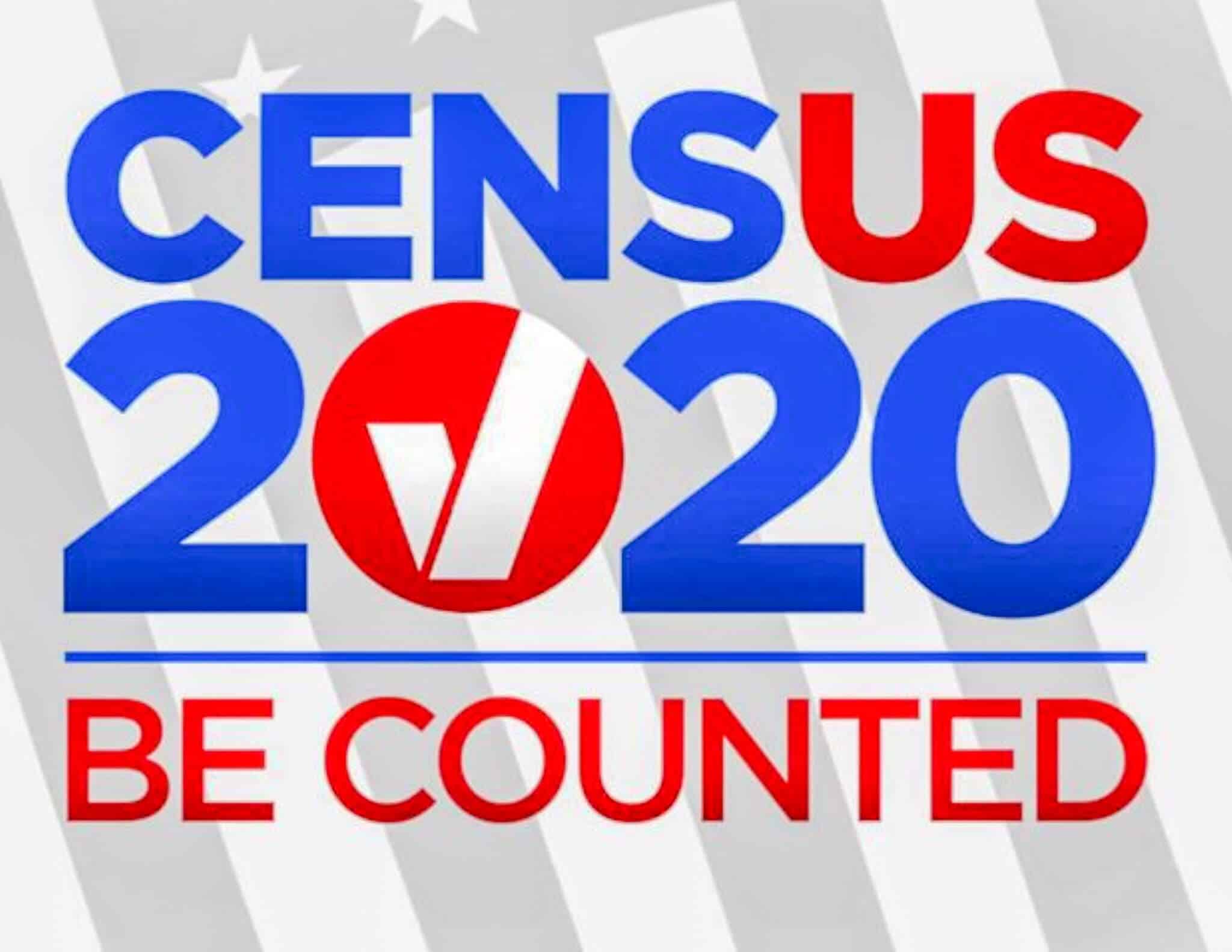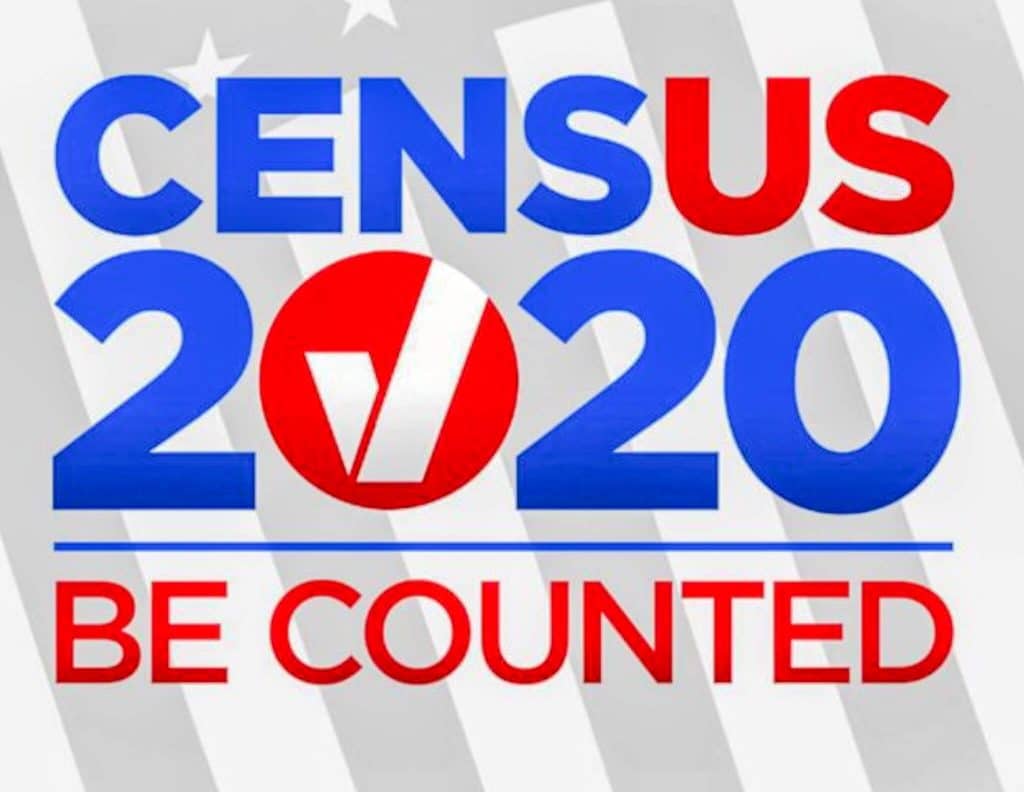 For more Riverside County News visit www.zapinin.com