Liberty High Teacher and Theater Director, Chealsea Dove
Contributor, Sheryl Stradling
WINCHESTER – Raised in Maryland, far from the lights of Hollywood, Chelsea Dove was drawn to the stage lights, just not the limelight. Her path in theater began in the light booth, then stage manager and now, director.
A half-dozen years ago, an undergraduate degree in English Language and Literature in-hand, she moved to Riverside County continuing her studies, earning a master's in education at UCR. And she has brought her talents to PUHSD's newest school, Liberty High.
Quickly, she has established the school's theater program to be a local force.
In recognition, Arts Council Menifee is honoring Dove as May's ACM Artist of the Month.
The school's spring production, The SpongeBob Musical, concludes its run tonight and tomorrow, Friday and Saturday, April 28 & 29.
More a veteran of directing plays, SpongeBob is her first musical, and she's enjoying folding the comedic elements into this medium. So much so, for next year's fall play, she'd like to continue working with comedy and is considering directing a farce; a lighthearted comedy which highlights ludicrous and improbable situations.
Dove has brought a rich background to the district, having served as a stage manager for over a dozen theatrical productions in community theaters in the Baltimore area. She also served on the board of a local theater, and was awarded for "Best Production," in 2016.
She reports finding joy in watching her students grow as actors, designers, and crew members, taking on new challenges. She's energized by brainstorming with them, trying out new ideas as they develop the production collaboratively.
Her vision for Liberty's Bison Theater Troupe is to work together as a community of artists both on stage and behind the scenes to create theatrical productions that people enjoy. She wants to promote opportunities for future growth and success in theatrical arts while creating a community of student peers who support each other.
Theater is her second family. She lives locally with her husband, one-year old daughter, and two dogs. speaking with her own mom almost daily.
Dove is looking forward to growing her extended "family," collaborating with the Arts Council Menifee on opportunities for her students. She intends to become a member, bringing her enthusiasm and skills in communication, critical problem solving and teamwork to the Arts Council.
For information on ACM, visit www.artscouncilmenifee.org or call 951-290-2781.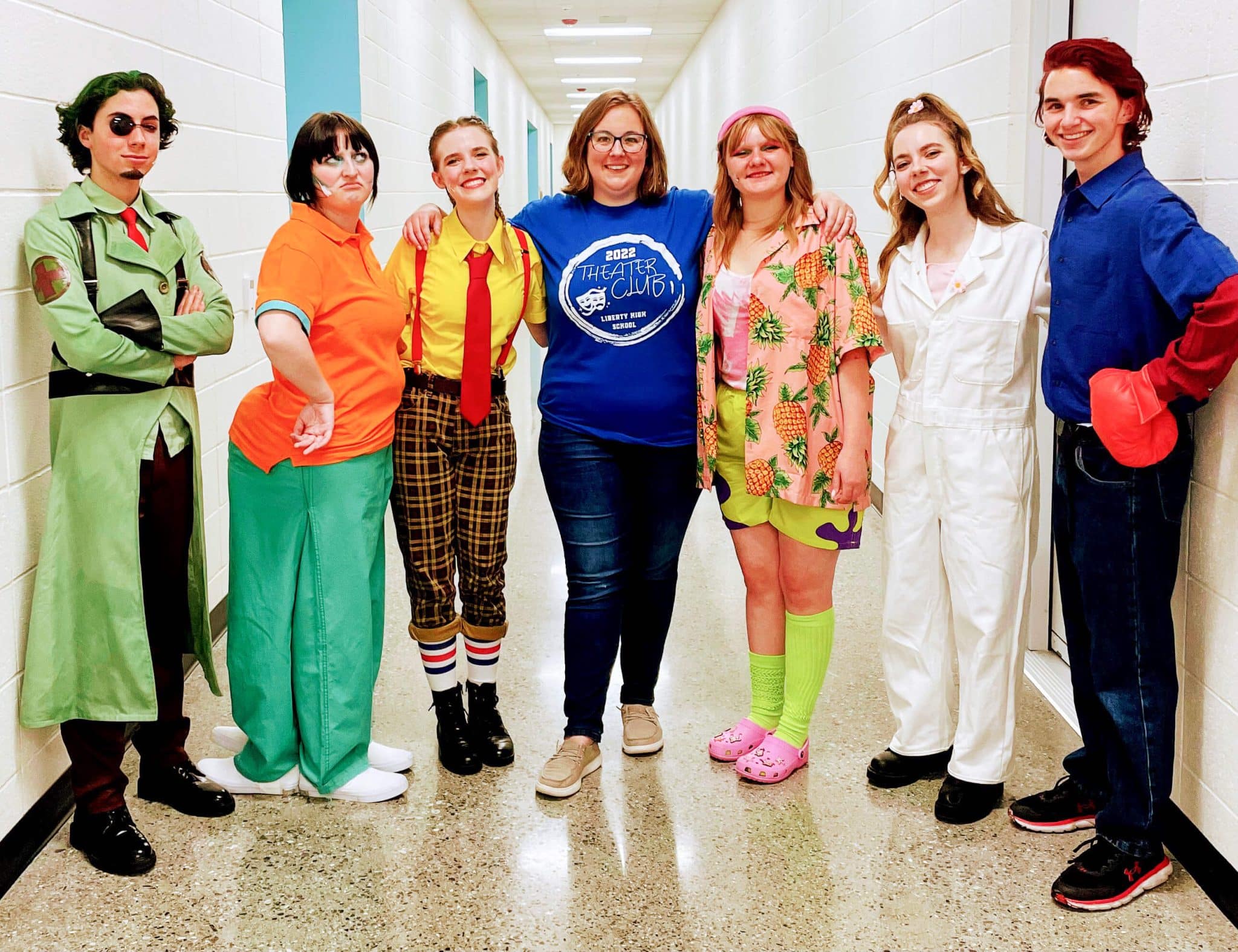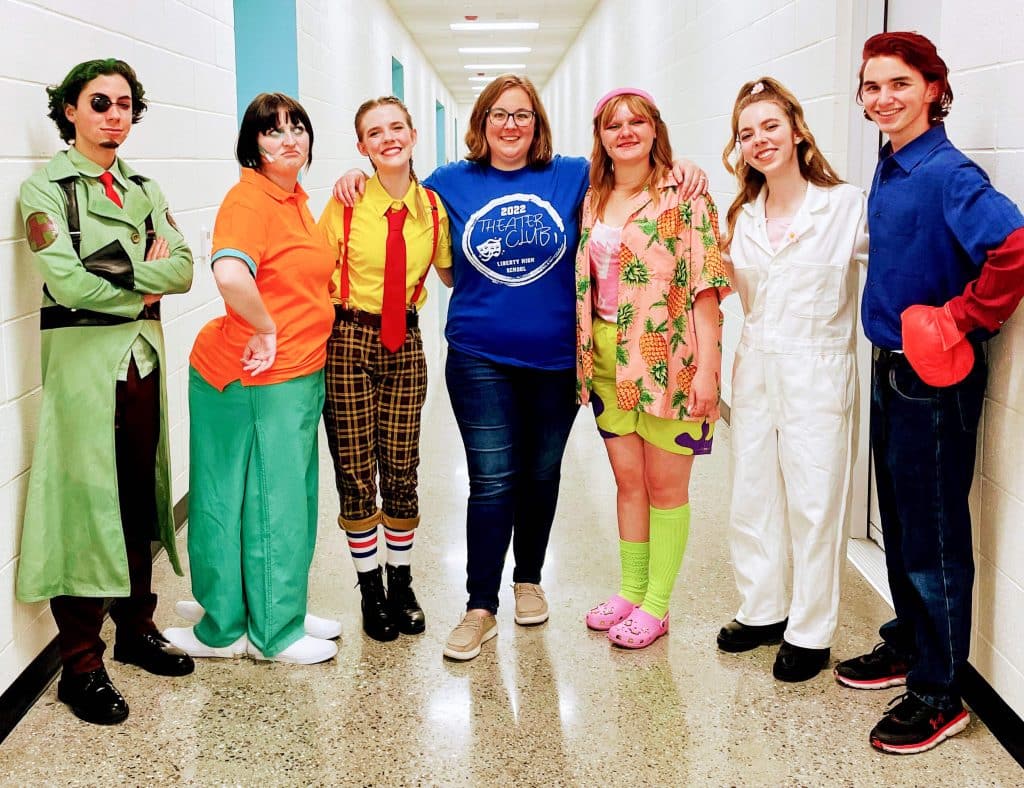 For More Riverside County News visit www.zapinin.com.