Head-On Collision
PERRIS (CNS) – Two motorists were killed in a head-on collision on the south end of Perris, authorities said Monday.
Samantha Hernandez Renteria, 23, of Costa Mesa and a 20-year-old Lake Elsinore man whose identity was not immediately released were fatally injured about 11:30 p.m. Sunday on Highway 74, just west of Seventh Street, according to the California Highway Patrol.
Officer Mike Lassig said Renteria was going westbound on the 74 in her 2021 Nissan Sentra, and the other driver was going eastbound in his 2008 Honda CRV, both traveling at unconfirmed speeds.
"For unknown reasons at this time, the driver of the Honda allowed it to travel across painted double yellow lines," Lassig said. "The Honda entered westbound traffic … and collided head-on with the Nissan. Both vehicles came to rest on their wheels, blocking lanes."
Riverside County Fire Department paramedics reached the location within 10 minutes and pronounced the two motorists dead at the scene.
Storm cells spawned by Tropical Storm Hilary were generating high winds and intense rain throughout Perris Valley at the time, but it was unclear whether the inclement weather played a part in the deadly collision, which remains under investigation.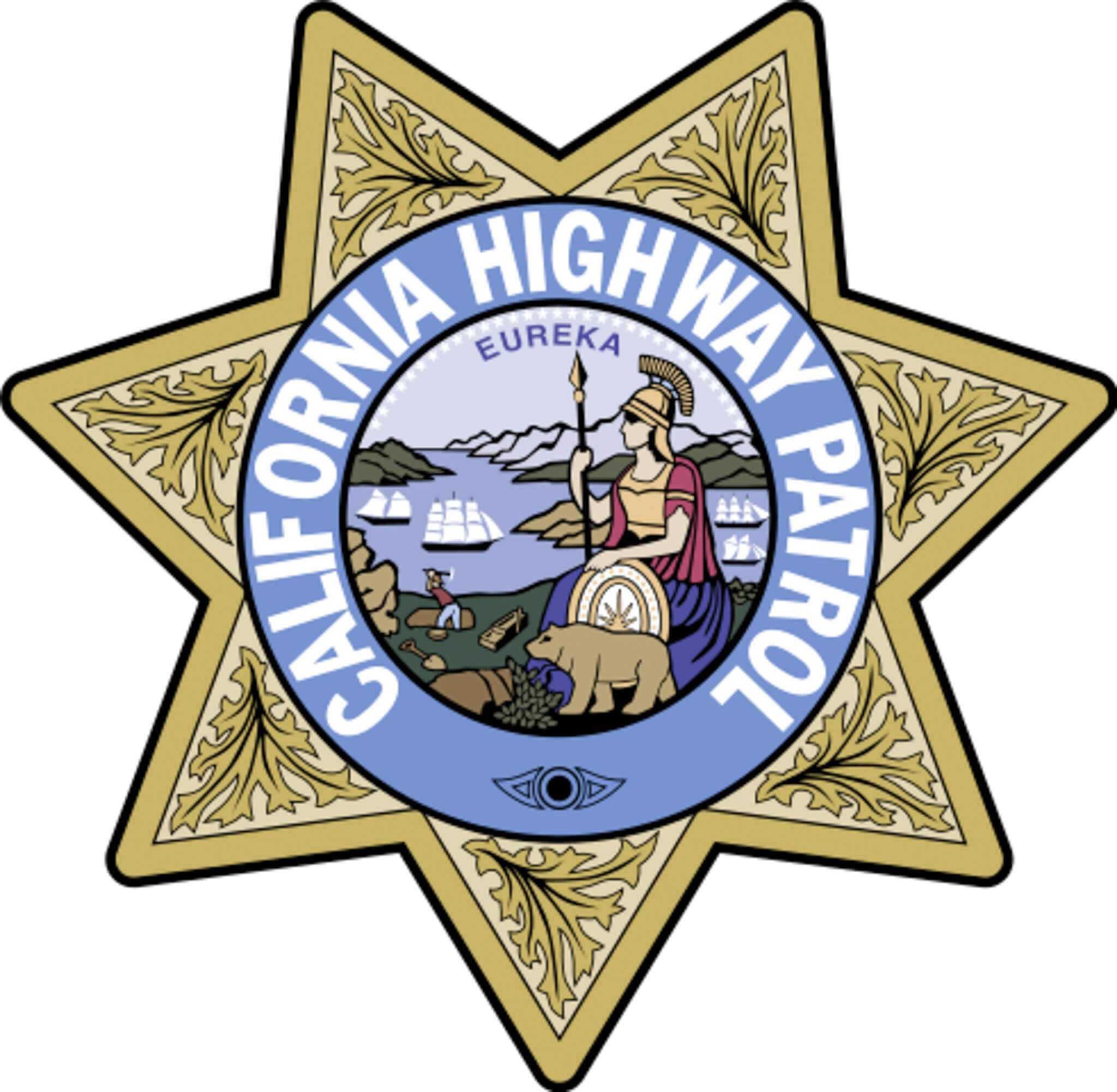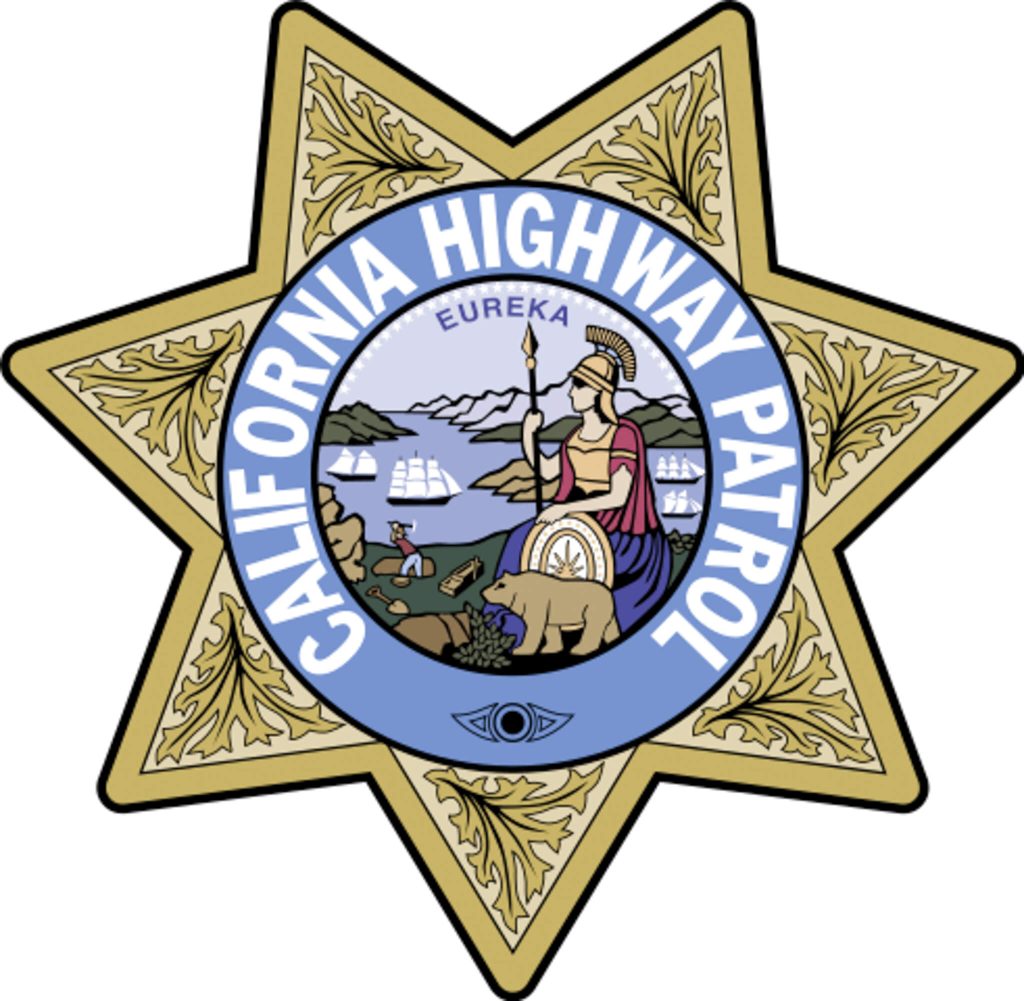 For More Perris, Ca news visit www.zapinin.com/perris.