The Perris and Menifee Valley's Chambers of Commerce have announced their four Perris Unified High School District March Students of the Month. Nominated by teachers and staff at their respective schools, the students are selected for their character, integrity, love of learning, perseverance to overcome challenging circumstances, community service, and the manner in which they make a difference on campus.
The recognized students and their families were honored during a celebratory breakfast sponsored by the chambers along with local businesses and organizations. The attending business and government representatives are presented first-hand accounts of the student's accomplishments, as told by the educators. Each honoree received certificates of recognition, numerous gifts and hearty congratulations and encouragement to continue their paths.
All of these students demonstrated a desire to work hard and have a drive to exceed others and their own expectations. The Perris Valley Chamber and the Menifee Valley Chamber wish them the best in their endeavors. If you wish to learn more about the Student of the Month Program, please contact founder, Sally Myers at (951) 506-8024.
March Students of the Month
Skye Garces – Paloma Valley High School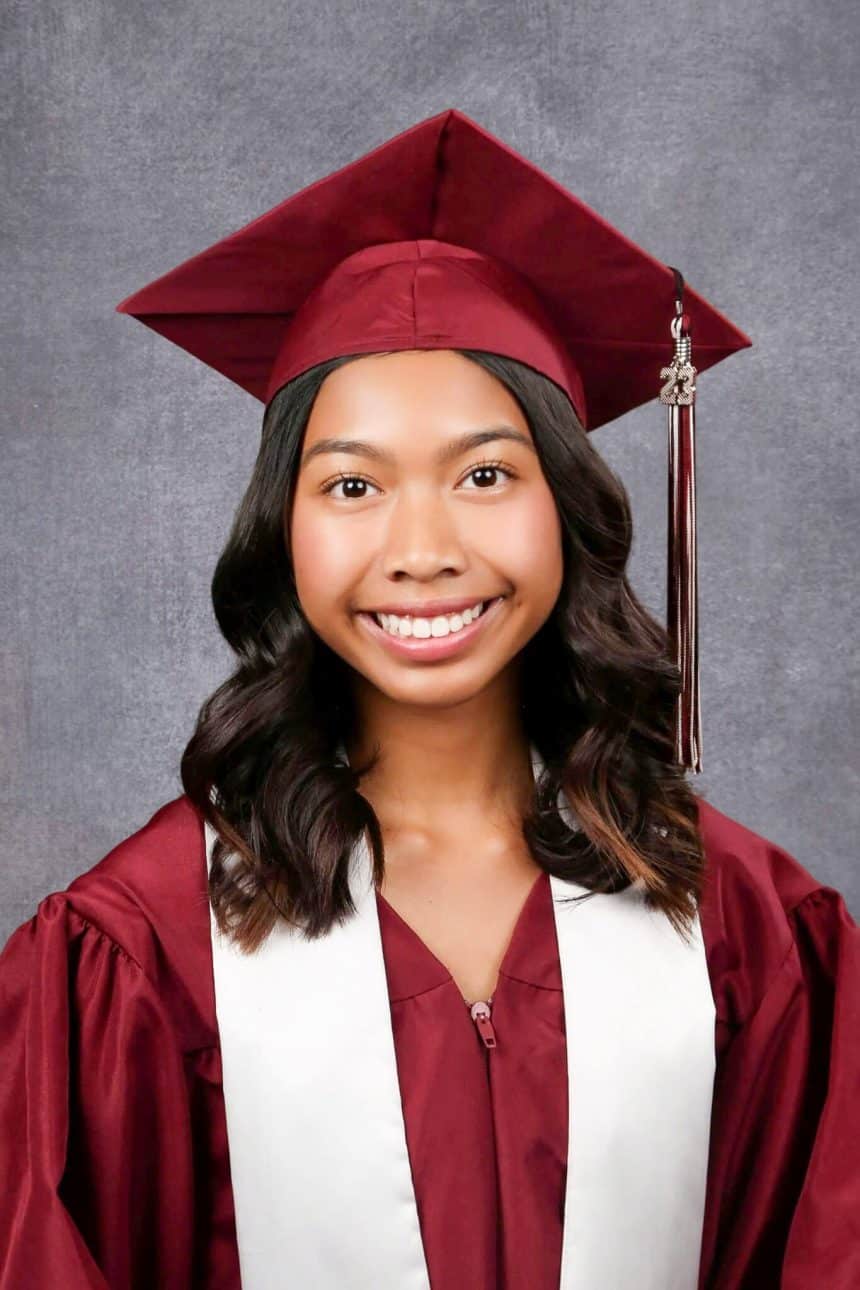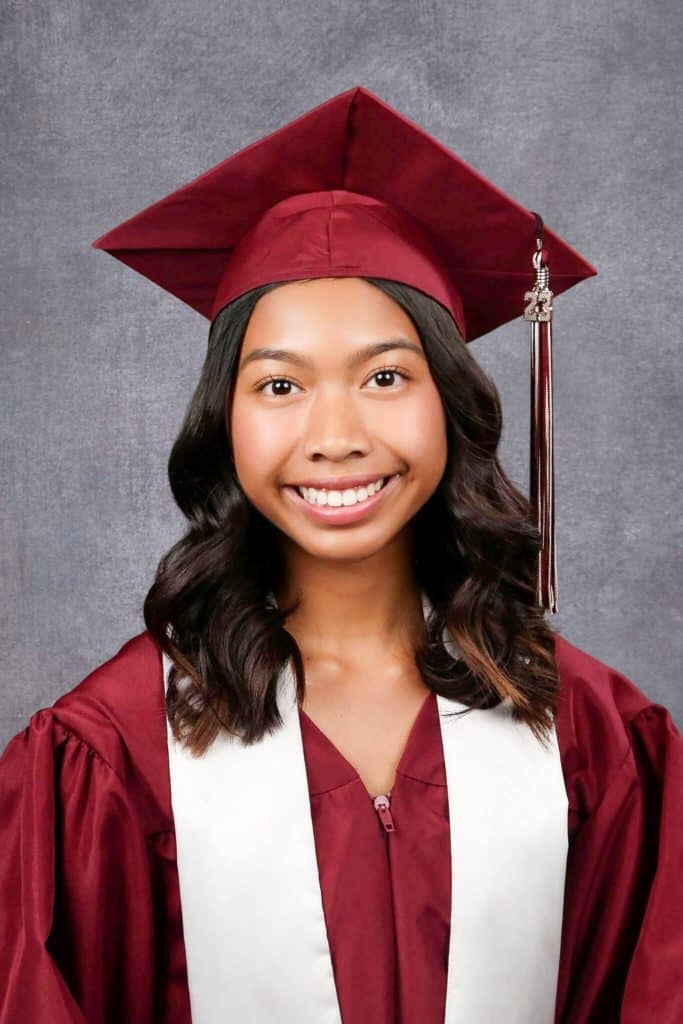 "To me, improving each time is better than expecting to be perfect, Skye Garces shares. "This mindset has helped me a lot with many aspects of my life, especially being a part of many things and in academically challenging classes." Variety has been the spice of Skye's high school life. While achieving a 4.3 GPA, she participates in varsity song, dance choreography and production, AVID, Key Club, NHS, and varsity lacrosse. She doesn't participate for the sake of volume, but for the varied experiences. She enjoys being in the moment and being passionate in those moments. And in so doing, Skye has learned that it is okay not always being the best. But always striving to be better. Skye plans to further her education at a four-year university majoring in business or math.
Omar Garcia – Perris High School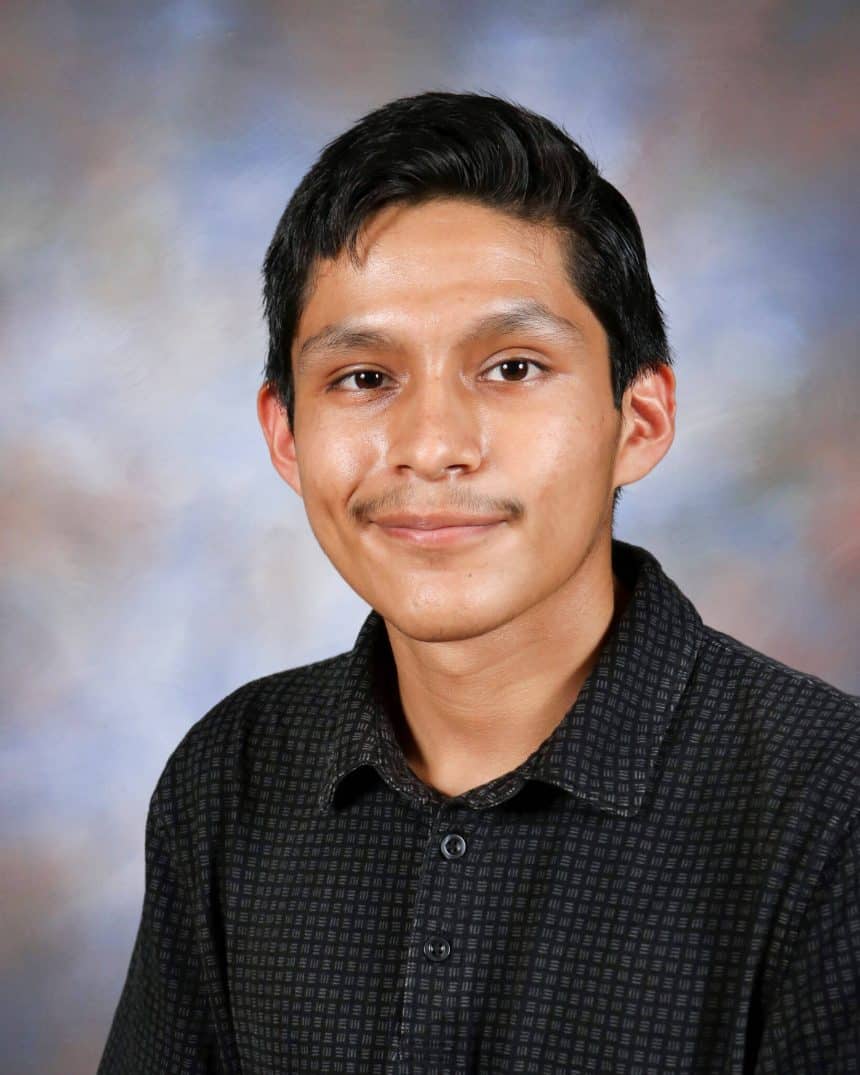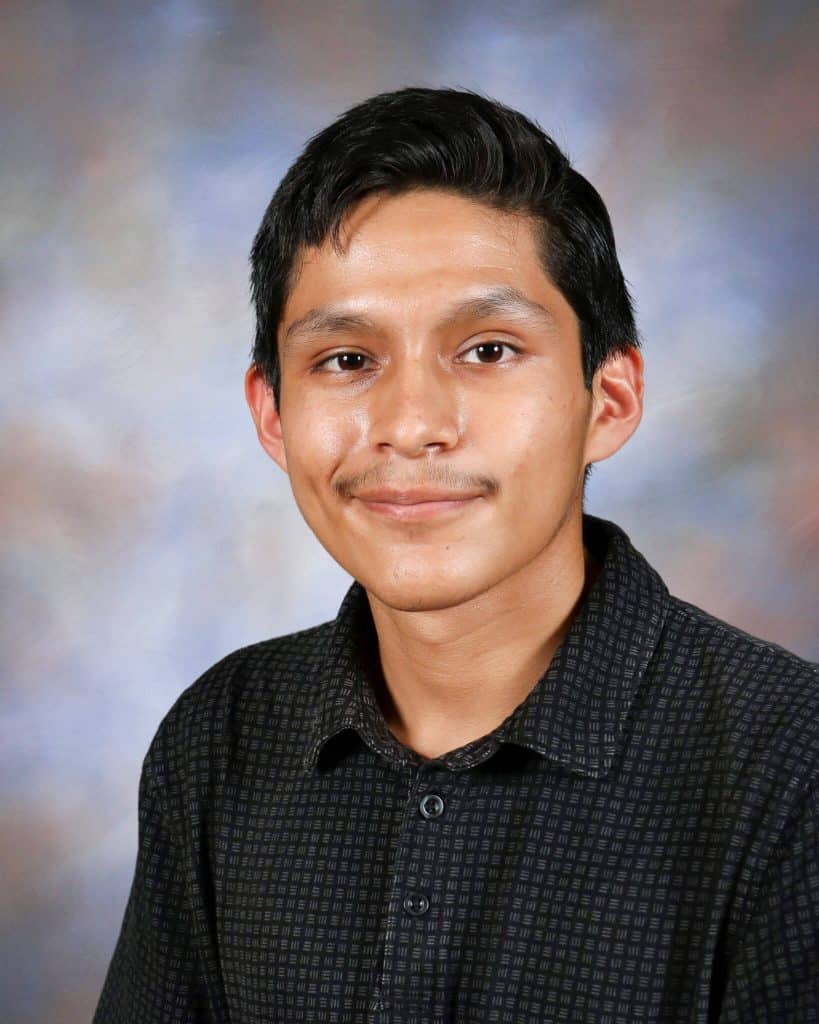 Omar Garcia's inspiration has been the drive to honor his parents and the example they set, after emigrating from Mexico more than 3 decades ago. An example would be a college level course Omar enrolled in during his junior year and found to be a challenge. "I told myself that as long as I never gave up and gave it my all, I would do fine," Omar reveals. And he did pass the class with just under an "A." Adopting Perris High School's motto of "Never Give Up," with humility and gratitude, Omar confirmed that hard work and perseverance are indeed the path forward. With a full load of AP and honors classes, Omar sports a 4.1 GPA. Looking to the future, Omar plans to further his education at Mt. San Jacinto College, then matriculate to San Diego State to study engineering.
Carlos Santana-Ayala – CA Military Academy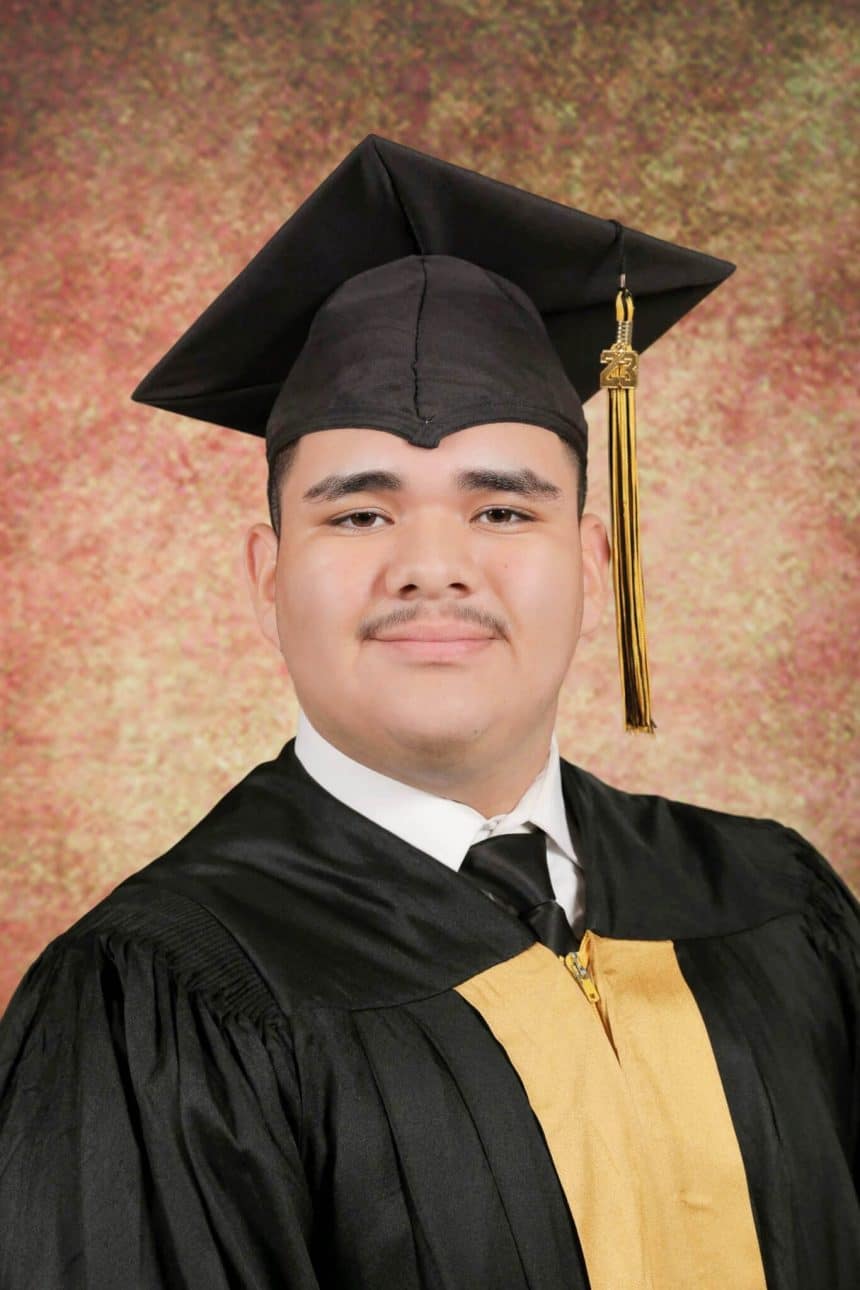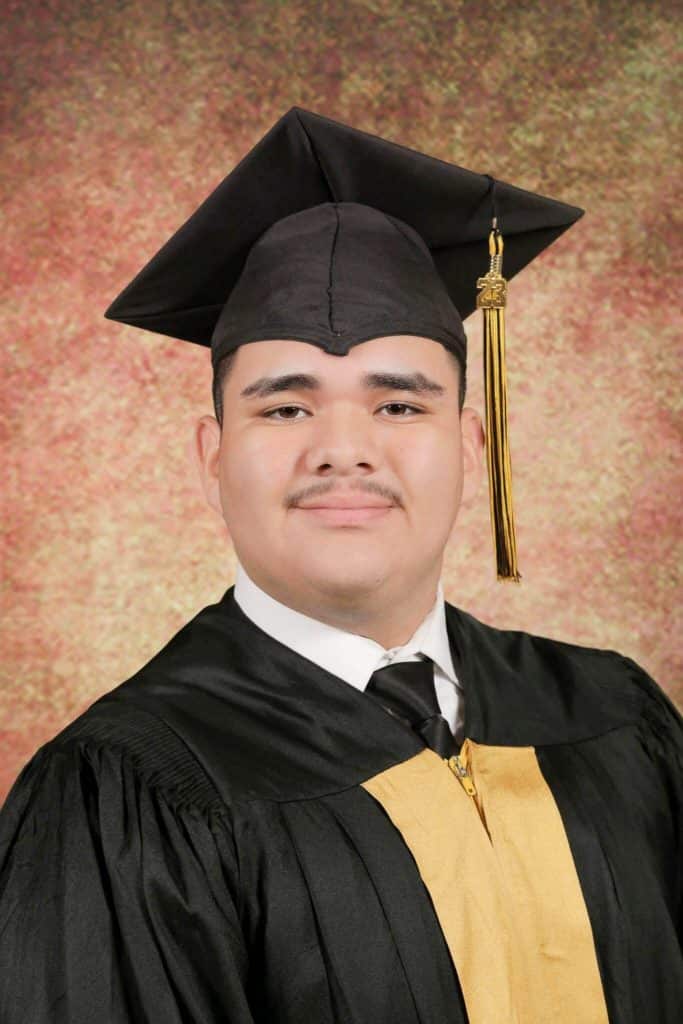 Carlos Santana-Ayala has navigated a challenging course during childhood, one that others know well. He was but 7-years-old when his father was deported, and the family took up residence in Tijuana. Understanding the environment was less than healthy, Carlos and his siblings returned to California to take up residence with another family member. The experience bred a persistence and perseverance to succeed and forge a life of which their parents would be proud. Their mother was able to re-join her children. From a shy 8th grader, Carlos has evolved to become the CMI Executive Officer of one-thousand cadets. A shining example of family, school, and community, Carlos intends to embark on a college course of study in computer science with an eye toward a career in cyber security.
Ocean Hernandez – Heritage High School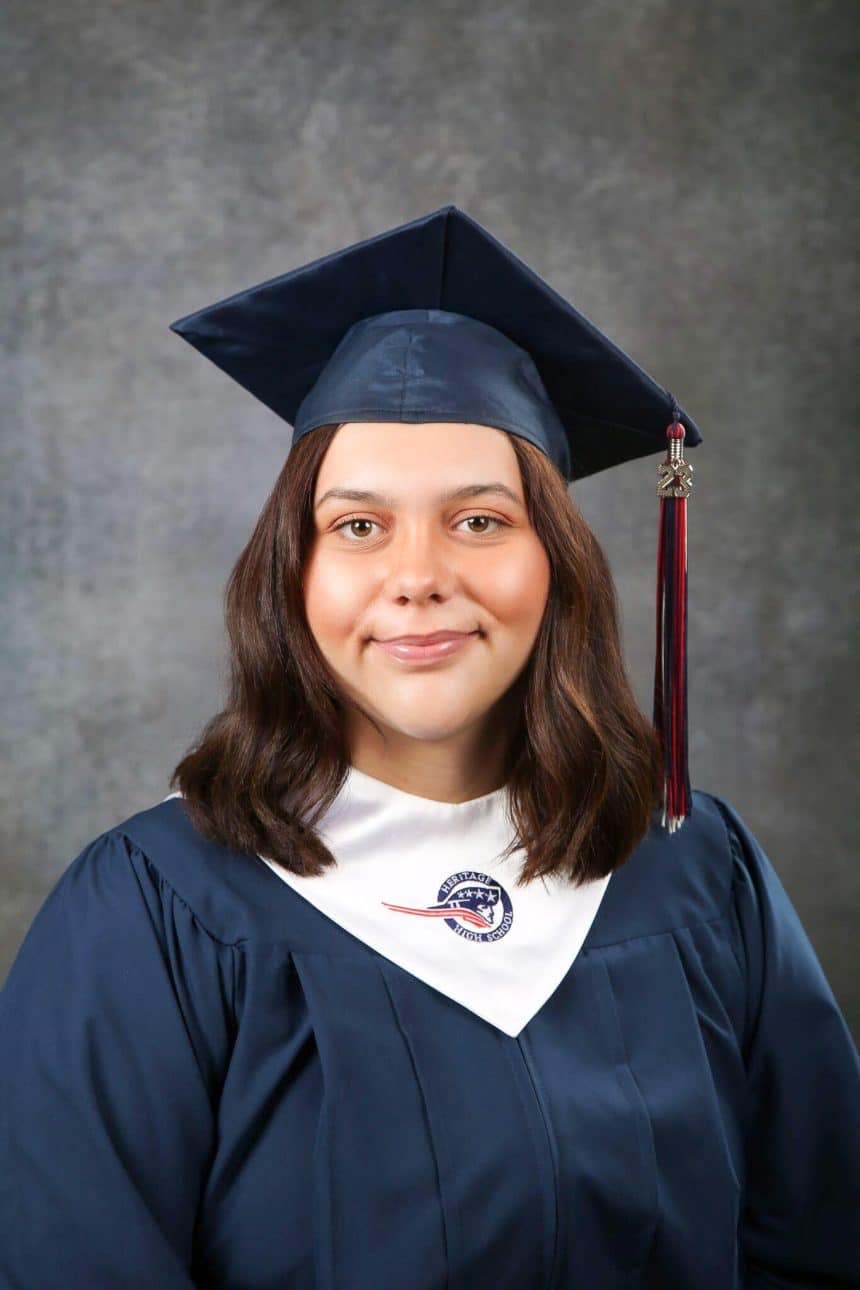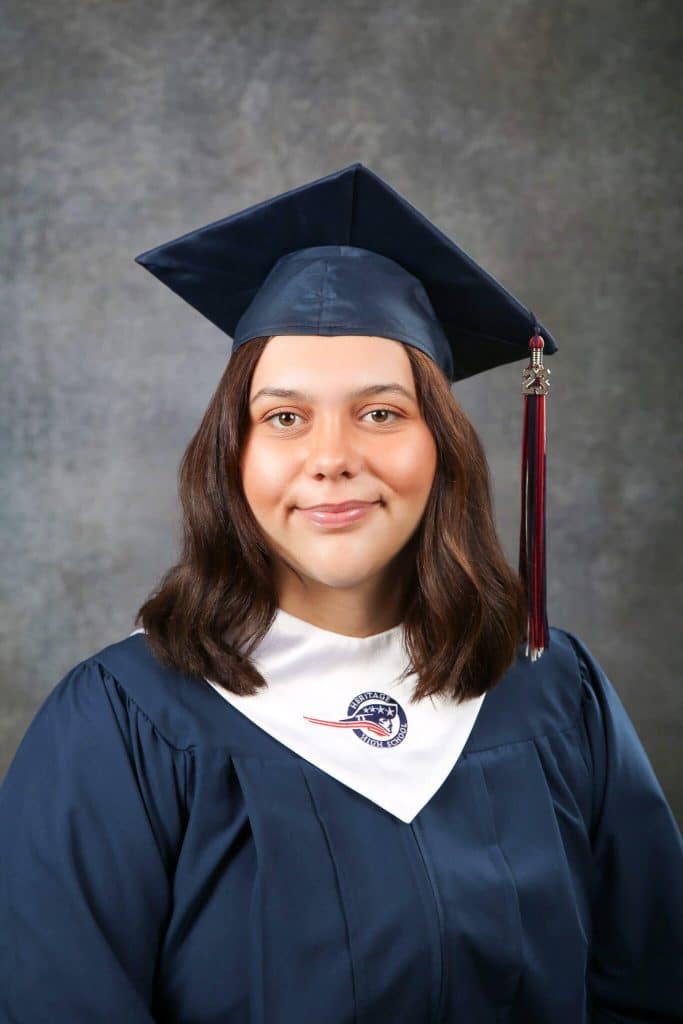 Principal Lindsay Chavez shares that Ocean Hernandez embodies all the core values of Heritage's LEGACY, (Leadership, Excellence, Generosity, Academics, Character, Opportunity) as recognized by the 5 teachers who nominated her. Teacher Rowan Moser describes Ocean as a passionate and kind person. "She is positive, and not the fake positive where you always have to be smiling. No, the true genuine positivity that she shares with all of her classmates and staff members," Ms. Moser relates. Ocean shared that a life perspective she has gained, is to soak in every day and all its moments. "We are not guaranteed any time, so make the most of it while you can," she said. Ocean takes this to heart, sharing that her childhood best friend battled cancer. Ocean intends a gap year, planning to travel with her dad. She then intends to pursue a degree in education, intending a teaching career.
For more Riverside County News visit www.zapinin.com.