Gina Gonzalez, Menifee EDD Head Recognized
Menifee Economic Development Director Gina Gonzalez has been awarded the prestigious designation as a Certified Economic Developer by the International Economic Development Council (IEDC).
According to the organization, "the voluntary certification program is geared toward practitioners who have chosen to dedicate their work to increasing job opportunities, increasing the tax base and, most importantly, improving the quality of life in their communities of practice.
Menifee states that Gonzalez is now the lone Economic Development Director so certified for any city in southwest Riverside County.
"Gina has a proven track record of encouraging quality businesses and projects to come to our community and this achievement further exemplifies her expertise in economic development for our city and region," said City Manager Armando G. Villa. "From new restaurants and retail to new hotels, corporate headquarters, and booming industrial development, Gina and her nationally recognized economic development team, along with Menifee's award-winning development team, continue to have great success with new business attraction efforts."
The Certified Economic Developer (CEcD) Program requires at least four years professional development experience in economic development and the completion of the "CEcD Exam Essentials Workshop", in person or virtually.
The IEDC states, "The exam critiques the practitioner's broad knowledge of economic development as well as his/her expertise in practicing the profession. The process requires a combination of education, experience in economic development and recognizes other certifications that can be related back to the competencies of economic development."
"I truly value the opportunity to work with our city leadership and local business community to continue growing our robust and thriving economy," Gonzalez said of the import of the certification.
"Earning these accreditations is extremely important for cities as they help to ensure that they remain current on emerging trends, tools, and resources in the economic development industry, while also developing an integral economic development network and enhancing the performance and knowledge in economic development," she added.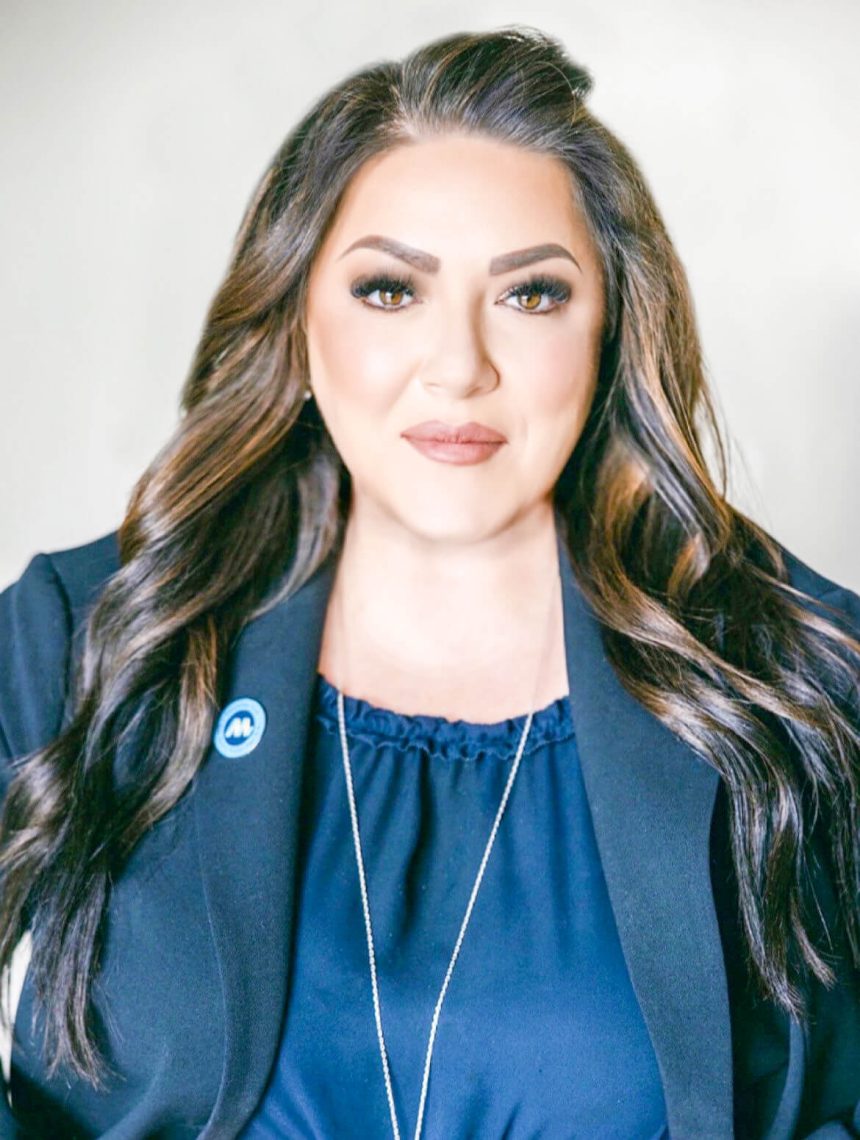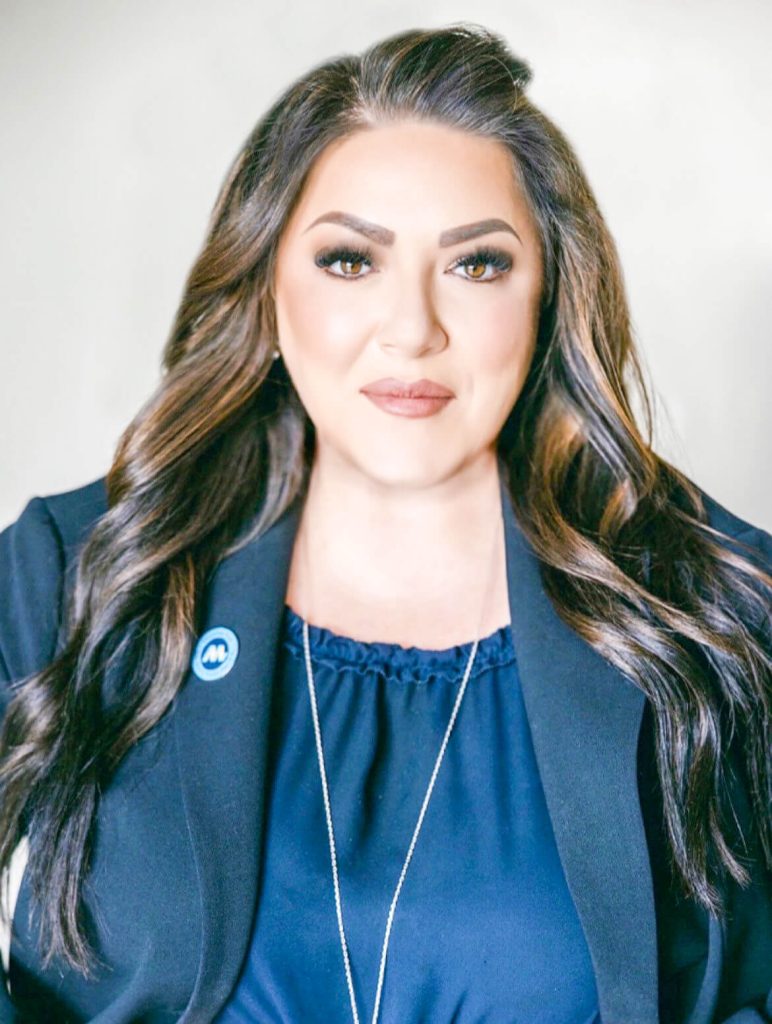 For More Local Riverside County News visit www.zapinin.com.