Menifee Man, Kole Scully Mims, accused of Sexual Assault
MURRIETA (CNS) – Felony charges are expected to be filed tomorrow against a 23-year-old man suspected of sexually assaulting a Lake Elsinore girl.
Kole Scully Mims of Menifee was arrested and booked into the Byrd Detention Center in Murrieta Friday on suspicion of aggravated sexual assault of a child, lewd acts on a minor, forcible oral copulation and possession of child pornography.
Mims is being held on $1 million bail.
The case is under review by the Riverside County District Attorney's Office.
According to sheriff's Sgt. Jeff Reese, deputies were alerted last month to the possible molestation of a youth, whose identity was not disclosed, in Lake Elsinore.
The investigation uncovered that Mims allegedly assaulted the victim multiple times, Reese said.
The circumstances behind the alleged offenses and the suspect's relationship to the girl were not divulged.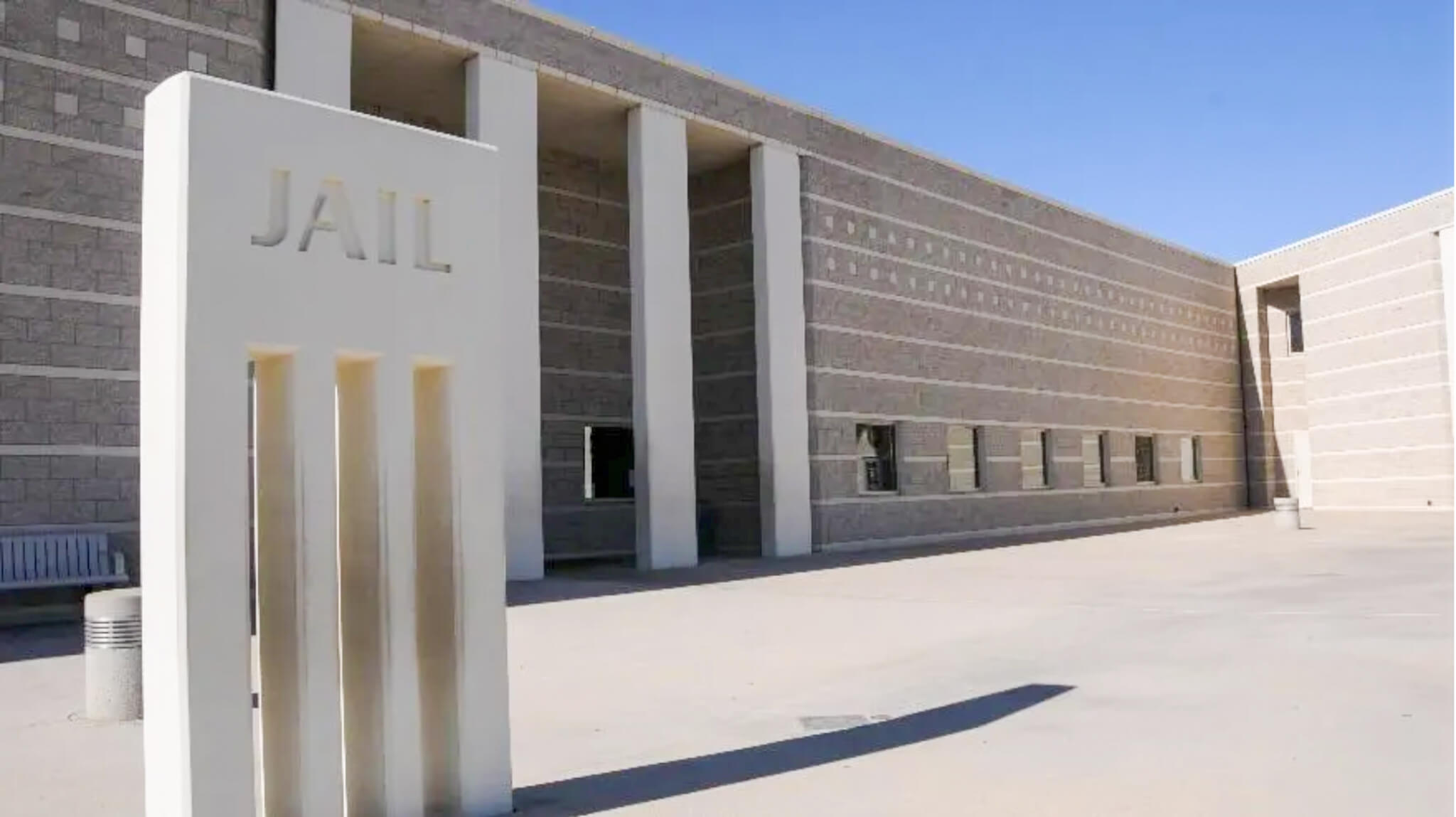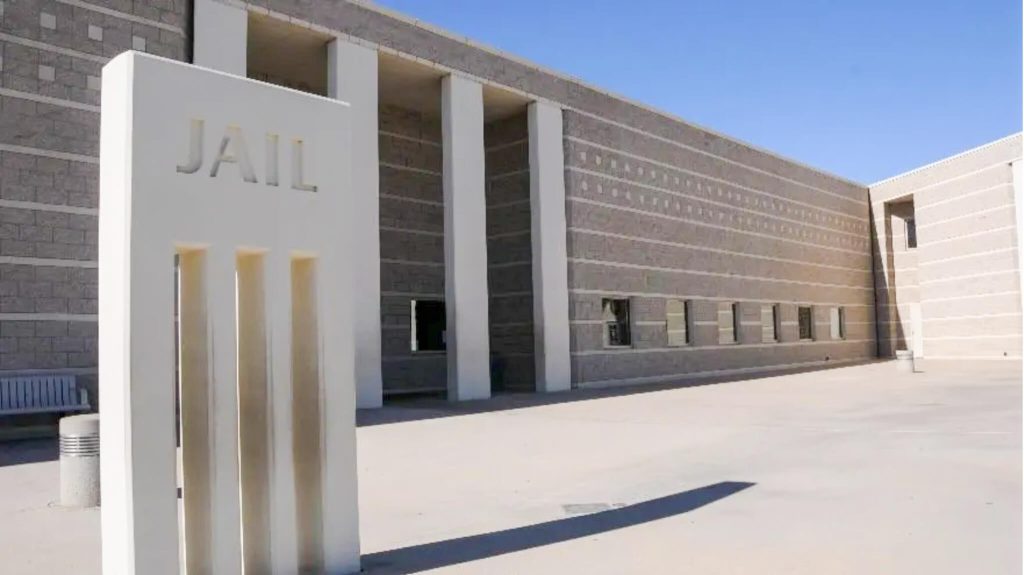 For More Local Riverside County News Visit www.zapinin.com.