Menifee Students Make Cards for Maui Fire Victims
MENIFEE – The devasting images of the catastrophic loss of life and homes in historic Lahaina, Maui, Hawaii have shaken people across the globe.
Thousands of survivors have been stripped of everything, even the bare necessities.
Too young and far away to lend a helping hand, students in Menifee nonetheless are offering a shoulder.
Bell Mountain Middle School (BMMS) is showing its support for victims of the Lahaina fire by creating cards of encouragement. Led by the school administration, Associated Student Body (ASB) leadership, and Where Everyone Belongs (WEB) leadership, BMMS students moved quickly to comfort and support those affected by the tragedy.
With such a catastrophic event in Maui, many students asked, "What can we do?" Assistant Principal Libolt had contacted a fellow educator, Ned Hocking, at Maui Waena Intermediate School and talked to him about the impact of the fire on their school. It was clear that, beyond emergency supplies, the students in Maui could use some emotional support as well.
BMMS students immediately began making cards with words of encouragement. They were provided with sample messaging but encouraged to express themselves with their own words as well. While working on each card, the students talked about how this activity also helped them process such a tragedy. They expressed deep sympathy by writing messages such as "With every storm there is a rainbow", "Hugs from the mainland", and "Braver than you believe, stronger than you seem."
Superintendent Root shared, "Fostering empathy is a cornerstone of our Student Success Profile. Without a doubt, our students are living this value and uplifting the spirits of Maui residents during a crucial period."
Further, and in proper partnership form, the Rotary Club of Menifee helped cover the costs of mailing the cards. The cards arrived on August 23, 2023. Mr. Hocking expressed gratitude to Bell Mountain Middle School Students by writing "MAHALO NUI LOA to all at Bell Mountain Middle School. Maui strong!"
After spending time with the BMMS students, Kyle Root, a MUSD board trustee and fire captain, shared "It is heartwarming to see our students at BMMS make a difference even if we are thousands of miles away. We hope these cards bring light into their lives during this difficult time."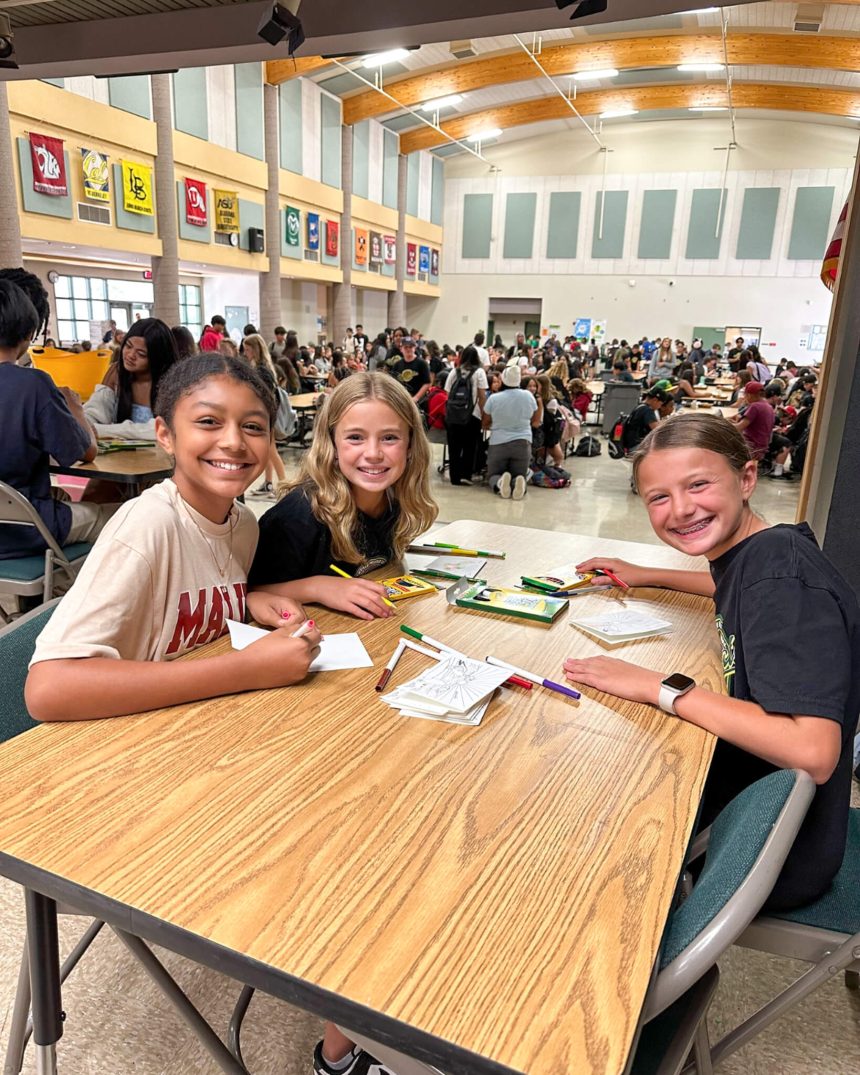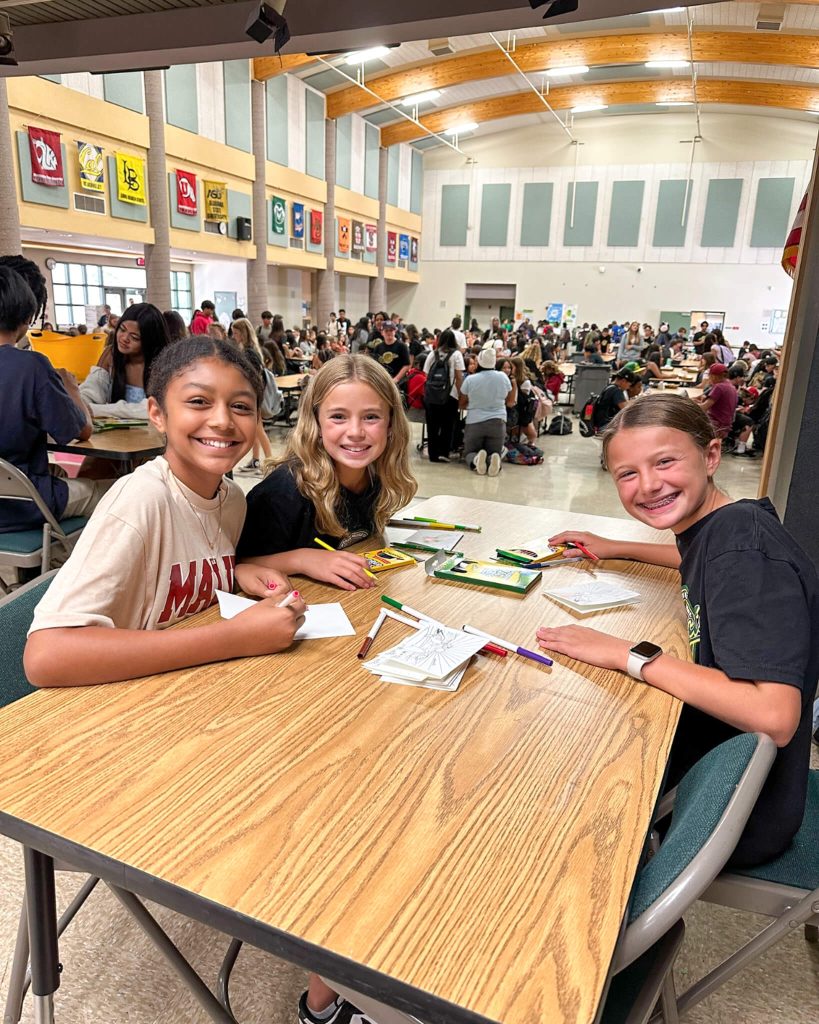 For More Local Menifee News Visit www.zapinin.com