MENIFEE – As the saying goes, all news and politics are local, and now Menifee residents will have live access to both.
The city and cable providers have launched Menifee TV, a Public, Educational, and Governmental Access Channel (PEG) dedicated to delivering local programming, public meetings, and service announcements from the City of Menifee.
Menifee TV is the first PEG channel in the region to be featured in high definition through Spectrum. All content broadcast through Menifee TV's cable channels will include closed captioning in both English and Spanish. 
Menifee TV will also be the first city-provided PEG channel to host a direct link with the County of Riverside's PEG channel, RivCo TV, using cloud distribution and receiving technology with no additional costs or infrastructure needed. This partnership will help bring County programming to areas of Menifee that currently do not have access to their content. Menifee TV will also feature programming from other governmental partners at the local, state, and federal levels. 
"Communicating and being transparent with our residents remains a key priority for our City Council and we utilize several different mediums including print publications, e-blasts through text and email, and social media, among others, to reach as many of our community members as possible," said Mayor Bill Zimmerman. "Menifee TV will further enhance our public outreach by allowing us to deliver local cable subscribers with engaging video content, which can also be reshared on our social media platforms or viewed directly through the City's website."
Menifee TV can be viewed on Spectrum Channel 1301, Frontier Channel 25, and via live stream online at www.cityofmenifee.us/menifeetv. Some Spectrum viewers are in the process of being phased in for the new channel over the next 90 days and may not immediately see Menifee TV in their channel listing. The City of Menifee is also in discussions with Mediacom to provide their local subscribers with Menifee TV in the near future. The majority of funding for PEG's infrastructure is provided by the City's cable franchise agreements with the local cable operators.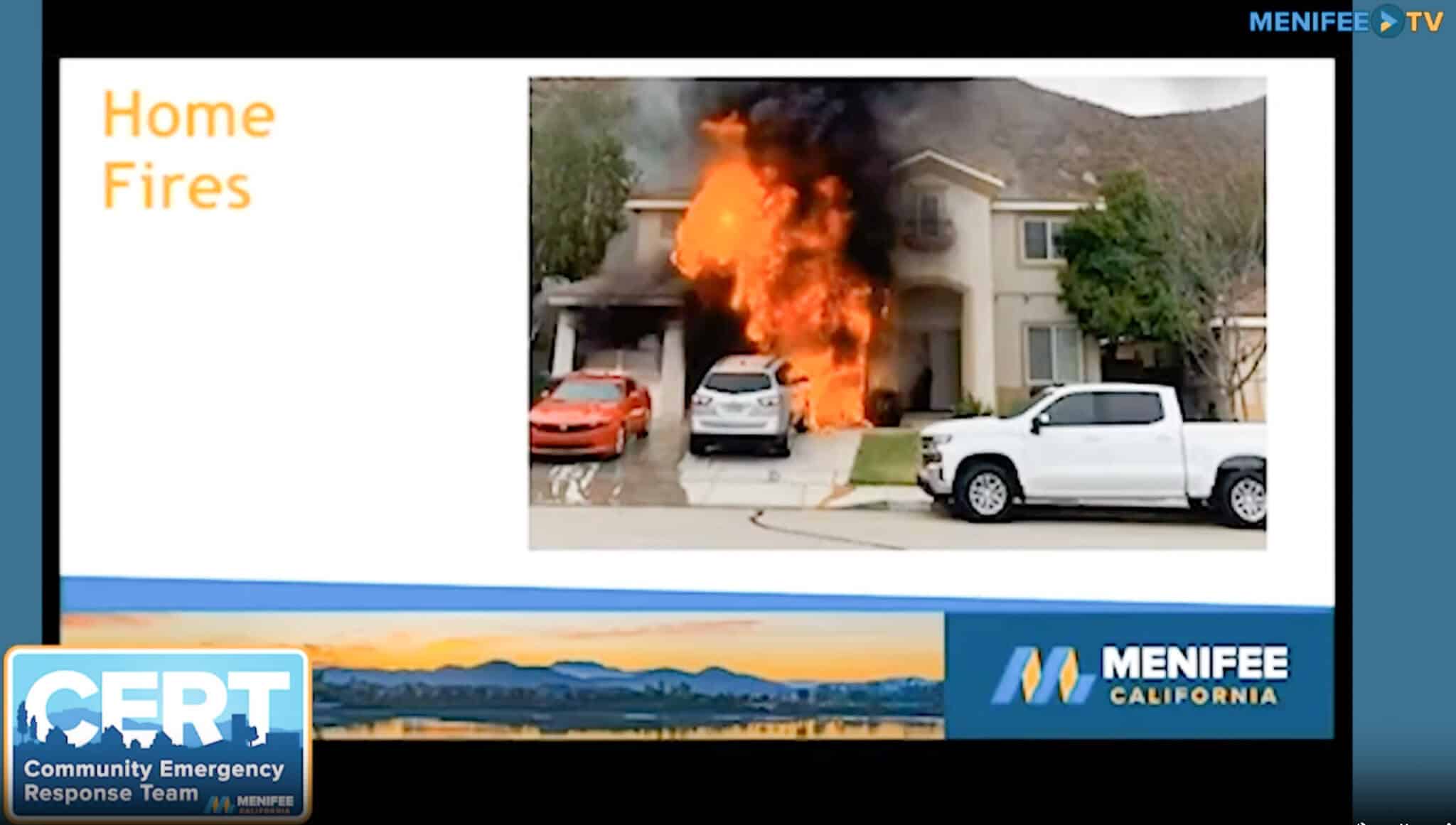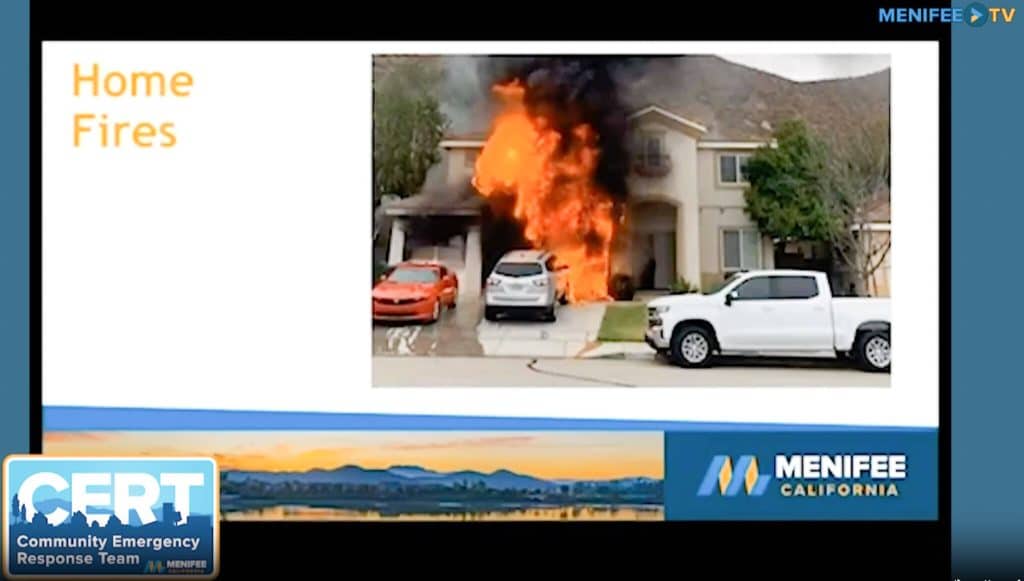 For more Riverside County News visit zapinin.com