RIVERSIDE (CNS) – An off-duty Riverside County sheriff's deputy was
killed Monday when his motorcycle crashed into a sedan near a Riverside
intersection.
Deputy Andrew Davidson, 23, of Riverside, was fatally injured about
8:40 a.m. at Van Buren Boulevard, near California Avenue, according to the
Riverside Police Department.
Officer Ryan Railsback said Davidson was riding his 2020 Yamaha
northbound on Van Buren in the No. 2 lane when he "collided with a 2007 Toyota
Camry being driven by a 66-year-old (Riverside) man."
Railsback said the off-duty deputy was ejected onto the roadway, and
his Yamaha caught fire, but bystanders quickly extinguished the flames.
Davidson was taken to a hospital, where he died within an hour,
according to the police spokesman.
He said the Toyota driver was taken to a separate hospital for
treatment of minor injuries.
"We extend our deepest sympathies to the family and friends of Deputy
Davidson," the sheriff's department said in a statement posted to social
media.
Davidson was hired in March 2022 and was assigned to the Perris
station, officials said.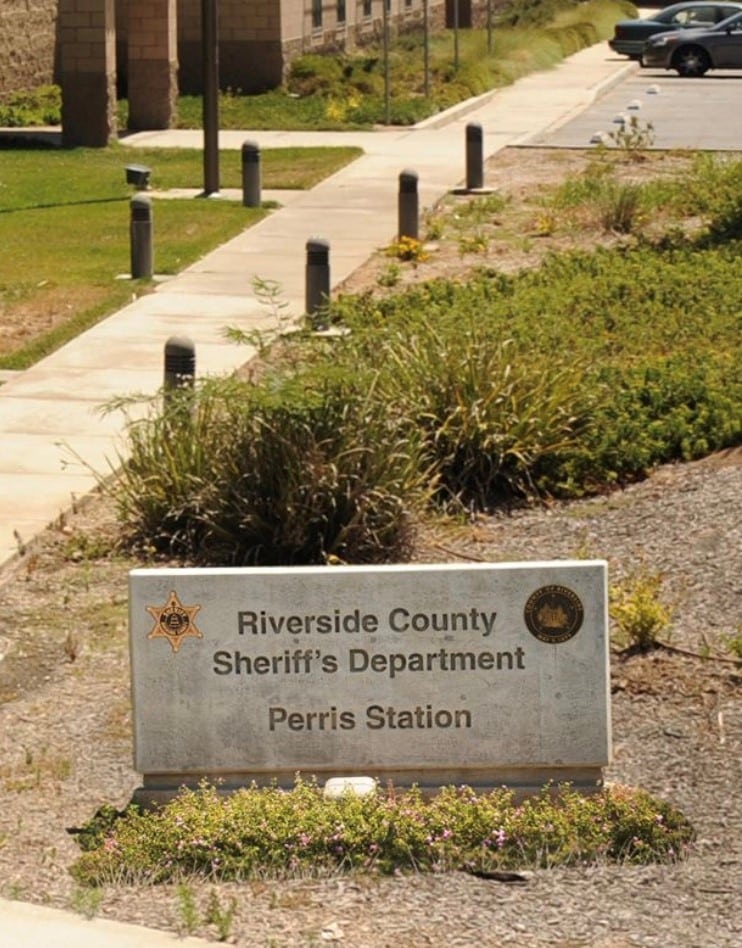 For more Riverside County News visit www.zapinin.com.