Palm Springs International Airport
PALM SPRINGS (CNS) – The Palm Springs International Airport Tuesday announced it will begin two construction projects focused on passenger comfort, local flavors and more retail options.
"As Palm Springs International Airport has witnessed tremendous growth over the past two years, it's vital that our facilities are upgraded to keep pace with our evolving traveler needs," Executive Director of Aviation Harry Barrett said in a statement. "We are dedicated to providing passengers with not only improved amenities but also an authentic sense of place that captures the essence of the region our airport serves."
The two construction projects, set to complete in 2024, are a renovation of the gate hold rooms in the airport's Sonny Bono Concourse, and a new era of culinary and retail offerings, according to a statement from PSP. The gate hold room renovations are underway and expected to be complete by early next year while the concessions project is set to begin next month and expected to complete by winter.
The first project includes replacement of all flooring, repositioning of new passenger service desks, and updated lighting among other improvements aimed to elevate passenger experience in the rooms, PSP officials said. The second project will include a complete renovation of three existing airport restaurants, an introduction of three additional eateries, and two coffee shops.
Additionally, new retail stores will replace existing ones, the airport will introduce its first duty-free shopping experience, and self- service food and retail experiences will debut as early as this fall, according to PSP officials.
"We recognize that these construction projects may cause some inconveniences for our passengers, and we want to assure everyone that every effort will be made to minimize any disruptions," Barrett said in a statement. "We understand the importance of a seamless travel experience and are fully committed to maintaining the highest standards throughout these improvements."
PSP officials said that temporary retail kiosks will be placed during the renovations and restaurant closures and openings are set to be timed accordingly so that passengers can have dining options available throughout the construction project.
Marshall Retail Group will manage and operate the new retail shops while Paradies Lagardere will oversee all food and beverage offerings, according to PSP officials.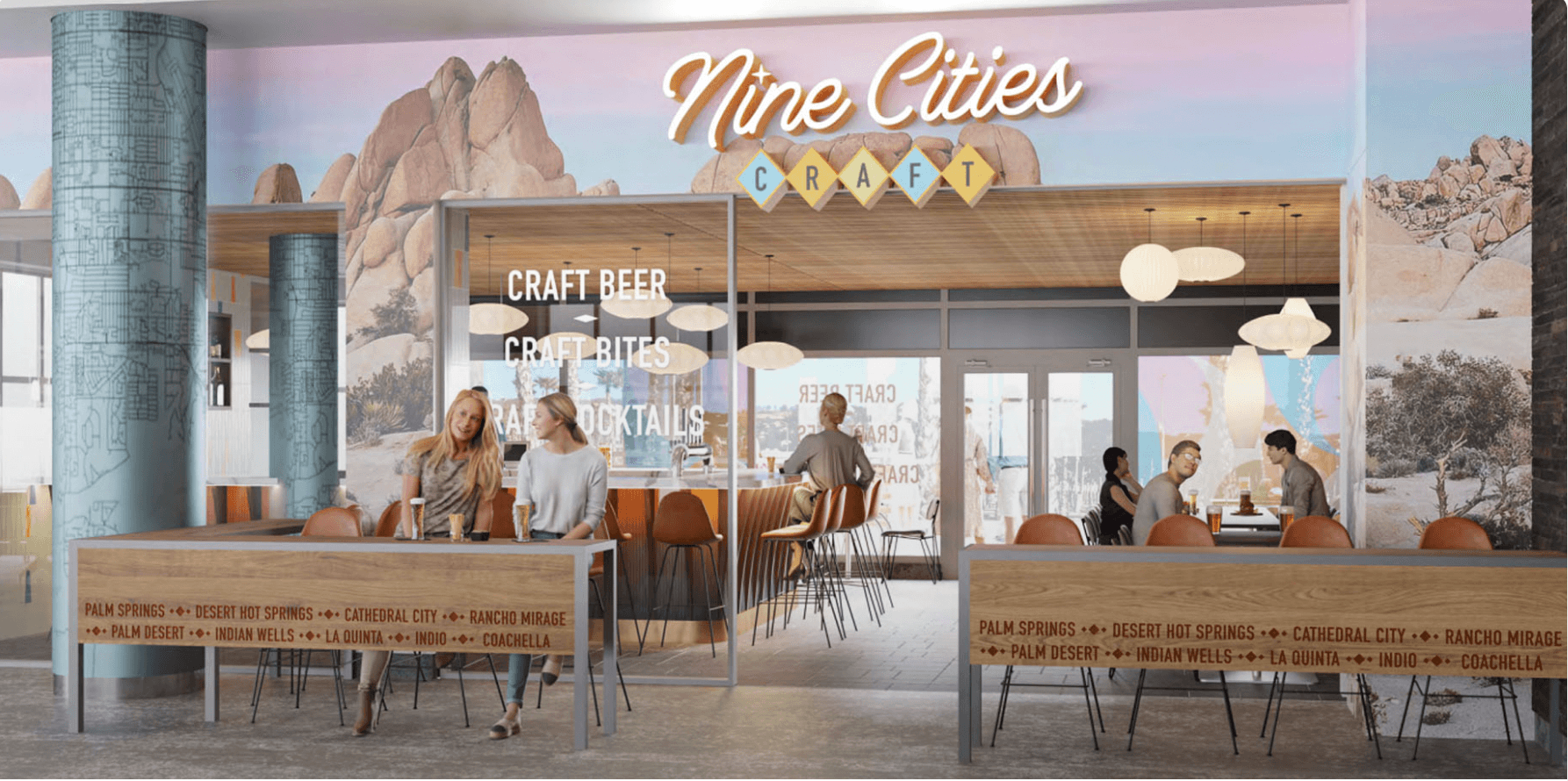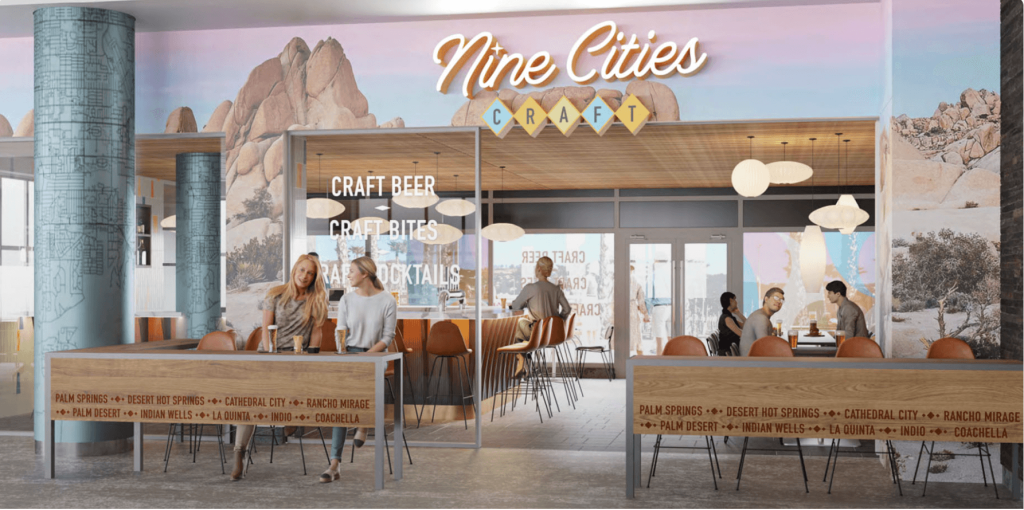 For More Local Riverside County News Visit www.zapinin.com.