Perris Elementary District
Having spent his entire 19-year career in education with the Palm Springs Unified School District, as superintendent since 2021, Dr. Mike Swize has been named as the new Superintendent of Perris Elementary School District. He replaces Jean Marie Frey, who is retiring from the district.
"Dr. Swize comes to us with a wide range of experience and expertise, especially in the areas of data driven student improvement, English learner and diverse student achievement, restorative practice strategies, collaborative team building skills, combating learning loss, community outreach, and the fostering of equitable and inclusive environments," Board President Douglas Corona said in a prepared statement.
"His appointment will bring a new standard for the community we serve, and therefore create positive regional change," Corona added.
Swize was an ACSA Region XIX Marcus Foster Award Nominee in 2020, the recipient of the Inspiring Leader Award from OneFuture Coachella Valley in 2018 and the region and state ACSA Curriculum and Instruction Administrator of the Year in 2014. He has also garnered several district awards for top administrator, principal, and teacher between 1993 and 2013.
"My previous experience and commitment to working to ensure students receive a first-rate education in safe, equitable and inclusionary settings will be a strong foundation for advancing student achievement in this District.," Swize stated in his own prepared remarks.
The 9-school Perris district has an enrollment about one-quarter the size of Palm Springs Unified.
Dr. Swize will begin his stewardship on a tey-to-be-decided date in July and the district will host a meet-and-greet opportunity for students, parents, staff, and community members to meet him at a future date in the coming months.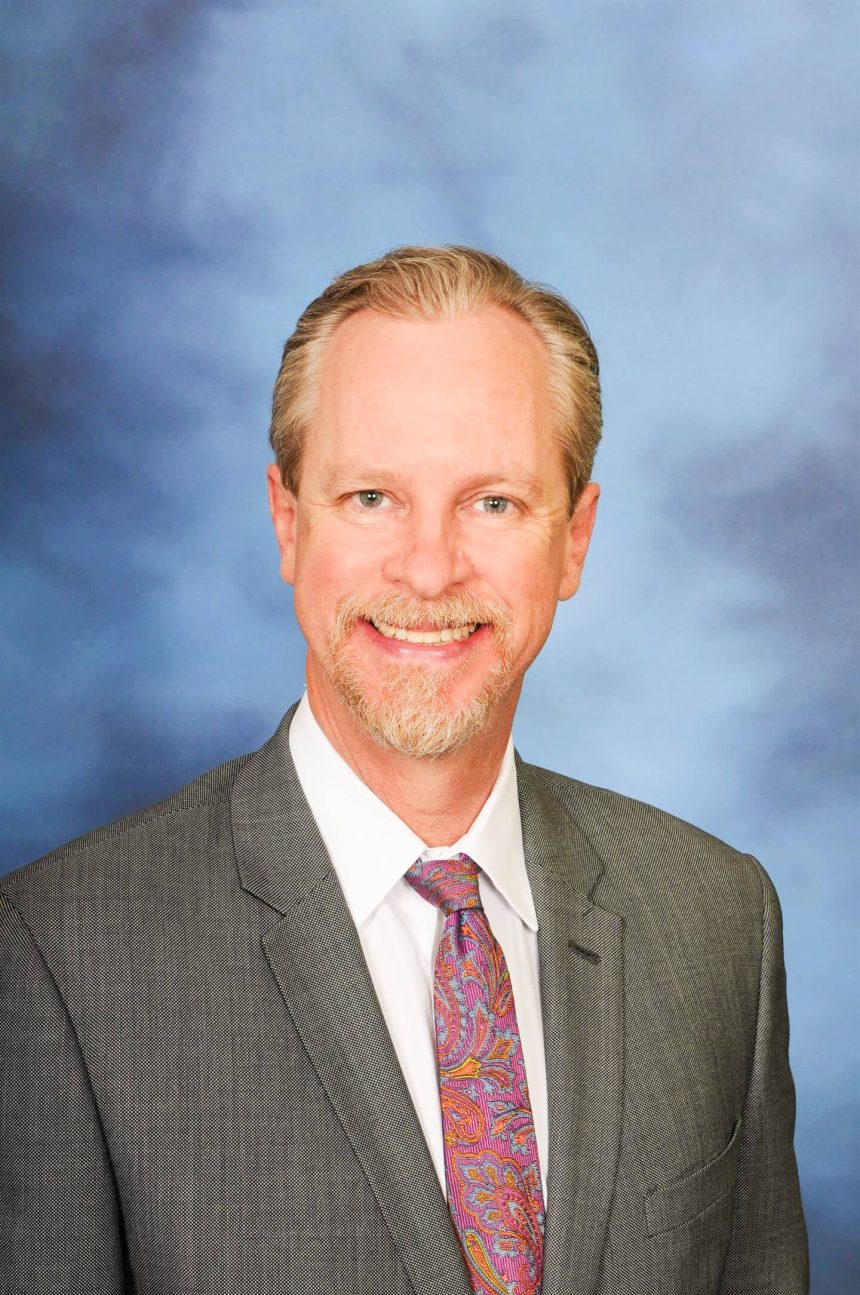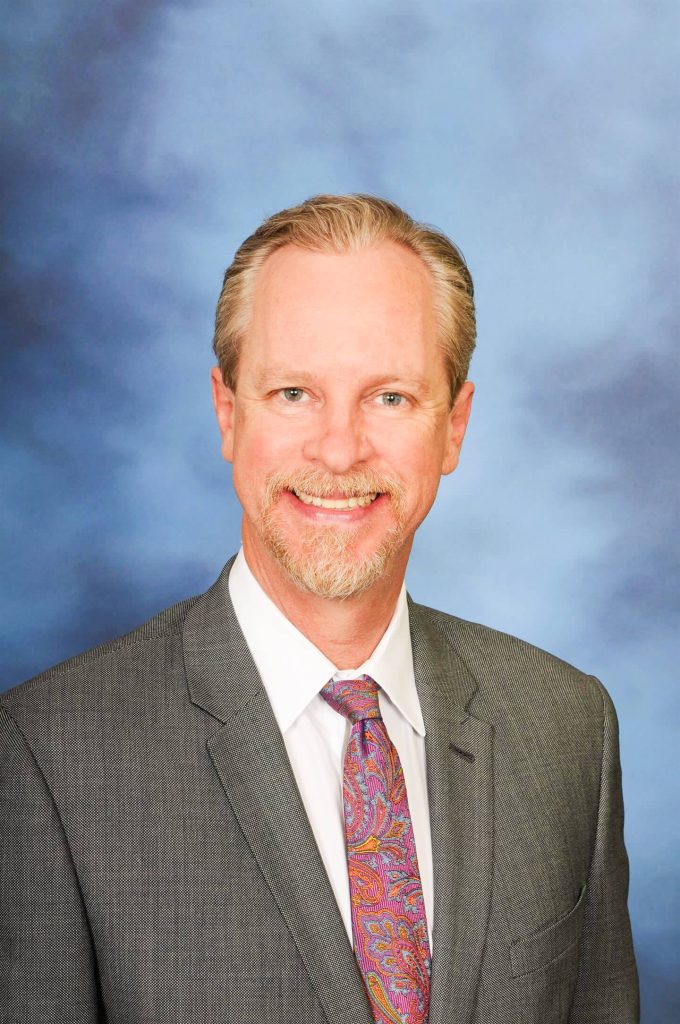 For More Local Perris, CA News Visit www.zapinin.com.