Santa Barbara Newspaper Closes
By OLGA R. RODRIGUEZ
Associated Press
SANTA BARBARA – The Pulitzer Prize-winning Santa Barbara News-Press, one of California`s oldest newspapers, has ceased publishing after its owner declared the 150-year-old publication bankrupt.
The newspaper became an online-only publication in April. But its last digital edition was posted Friday when owner Wendy McCaw filed for bankruptcy.
Managing editor Dave Mason broke the news to staff in an email Friday, according to NoozHawk, a digital publication whose executive editor, Tom Bolton, used to lead the News-Press.
"They ran out of money to pay us. They will issue final paychecks when the bankruptcy is approved in court," Mason wrote to staff.
On Wednesday, the News-Press' website was still online, but the most recent stories were published Friday. There was no mention that it would cease publishing or that it has declared bankruptcy.
At its height, the newspaper founded in 1855, had a daily circulation of 45,000 and was published seven days a week, serving Santa Barbara, an upscale city of 90,000 people. Editorial writer Thomas M. Storke won a Pulitzer Prize in 1962 for a series of editorials about the John Birch Society.
McCaw, then a billionaire local philanthropist active on environmental and animal rights issues, bought the daily from The New York Times Co. in October 2000 and a few months later appointed herself and her fiancé, Arthur von Weisenberger, as acting co-publishers.
Six years later, Santa Barbara News-Press Editor Jerry Roberts quit the newspaper along with four other top editors and a columnist to protest moves by McCaw that they said undermined the paper's credibility. The editors who quit cited the publishers` meddling in stories, which they said compromised the paper's ethics. In one example, the editors alleged McCaw was against publishing a story about one editor`s drunken driving arrest and later intervened to stop a second story.
The editors who quit were also upset that McCaw had appointed the paper's editorial page editor as the acting publisher.
"On one hand you have someone writing editorials and on the other hand editing news stories. There is an inherent conflict," Don Murphy, who quit as the paper's managing editor, told the AP at the time.
The Press-News` closure is the latest example of a struggling news media, said Tim Franklin, an expert in local news at Northwestern University's Medill School of Journalism.
"We are losing on average two newspapers a week in the U.S.," Franklin said. "We're on pace to have lost about a third of all newspapers by 2025."
Media companies are having to compete with Google, Facebook and Amazon, which are soaking up much of the ad market, and have yet to figure out a profitable business model for local news, he said.
"The local news crisis is happening in every corner of the country, including in affluent cities and suburbs," he added.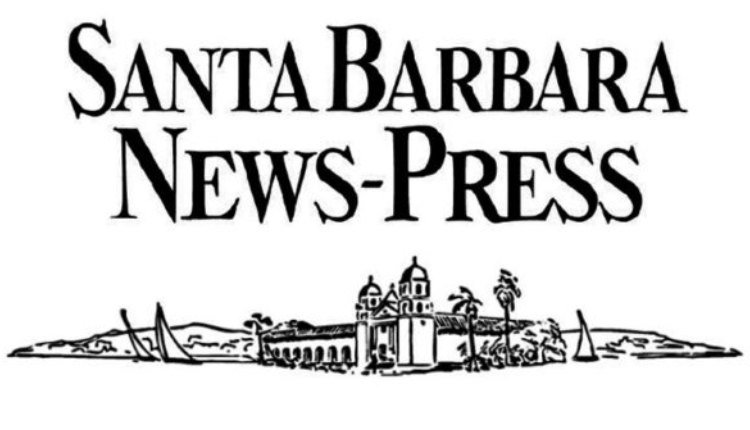 For More News Visit www.zapinin.com.