Perris Valley Line
RIVERSIDE (CNS) – Metrolink service along the Perris Valley Line will be suspended this weekend for construction work, with no commuter trains available to retrieve or drop passengers at four stations between Riverside and Perris, officials said Monday.
"The weekend rail service shutdown is required for the `Moreno Valley/March Field Station Improvements Project,"' according to a Riverside County Transportation Commission statement. "To ensure our construction crews' safety and completion of the work on time, (we) have decided to close the Perris Valley Line for two days."
The locations impacted by the weekend suspension of service are Hunter Park in Riverside, the March Field stop in Moreno Valley, the downtown Perris station and the South Perris station, according to RCTC.
"During the closure, these stations will not have passenger rail service," the agency said. "Metrolink will provide alternate transportation to passengers who need to get to destinations serviced by the Perris Valley Line."
On Saturday and Sunday, crews will be extending the current train platform at the March Field station, making improvements to a pedestrian crossing and upgrading drainage channels, officials said.
The $33 million Moreno Valley/March Field Station Improvements Project got underway in October 2022.
It entails elongating the existing platform to enable passengers to enter or exit all cars in six-car trains, constructing a second train platform and modifying 2.5 miles of track to facilitate a future nine-mile double-track corridor.
The project is slated for completion in the first half of 2024.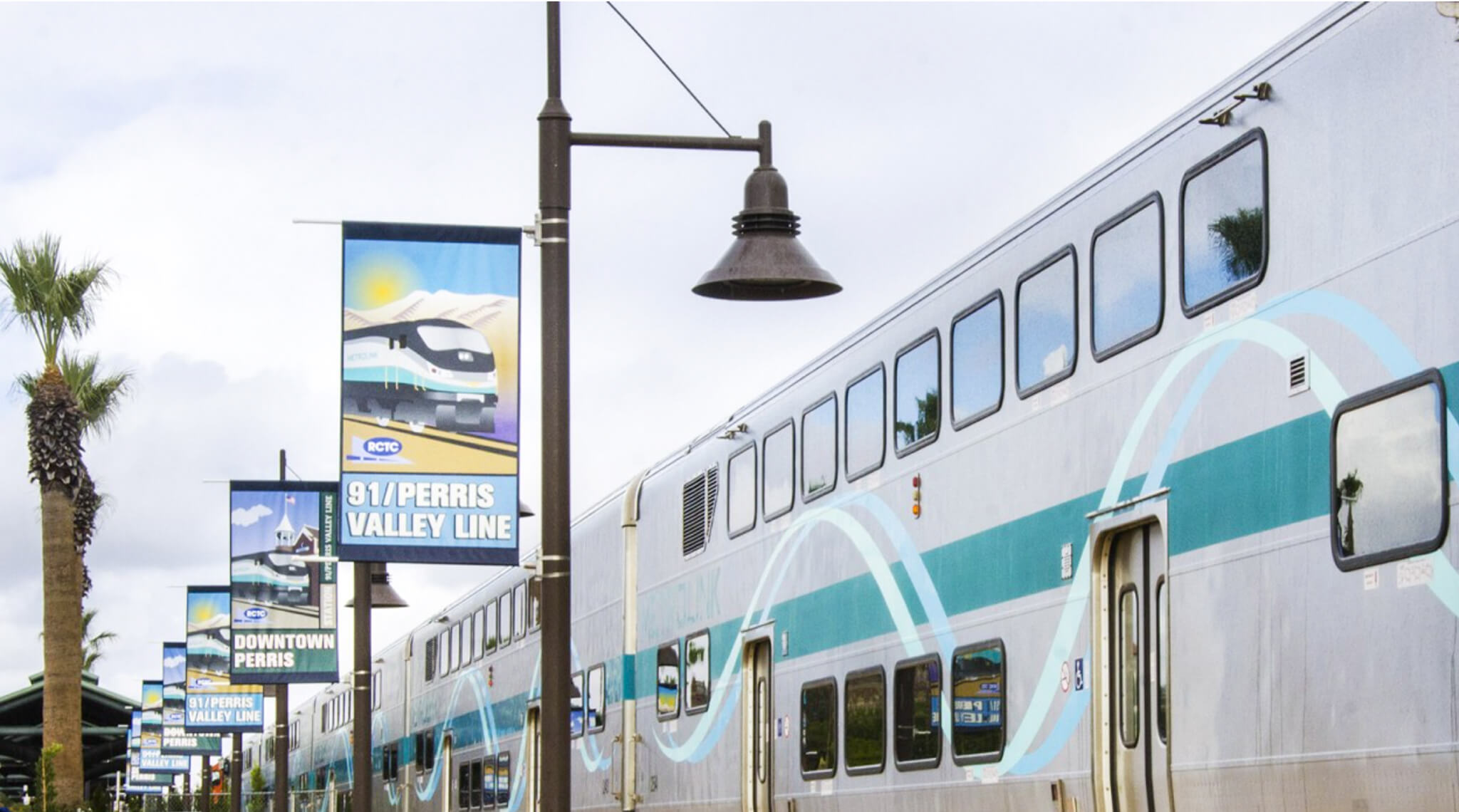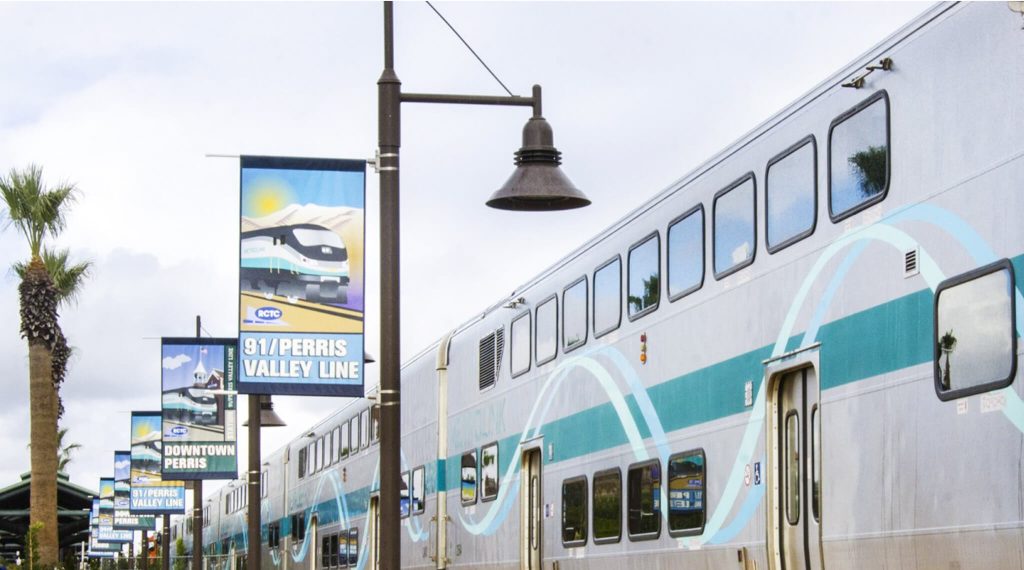 Visit www.zapinin.com For More Local Perris News.