Trio Suspected of Robbing
MURRIETA (CNS) – One of three men suspected of perpetrating back-to- back robberies in Lake Elsinore during which they forcibly took video gaming systems was being held Tuesday in lieu of $60,000 bail.
Davan Lavar Patterson, 21, of Perris, was arrested along with 18-year- old Edward Lamar Bullock of Perris and 18-year-old Elijah Dayne Robinson of Moreno Valley on Friday following a Riverside County Sheriff's Department investigation.
The trio were all booked into the Byrd Detention Center in Murrieta on suspicion of robbery, conspiracy and being in possession of a high-capacity rifle.
Bullock and Robinson posted $30,000 bonds and were released from custody hours later.
According to sheriff's Sgt. Robert Thomas, the suspects allegedly arranged to meet two different sellers of video gaming gear at different times and locations in Lake Elsinore Friday.
Thomas alleged the threesome communicated with the victims via social media, indicating they would "purchase their gaming systems."
However, when the sellers arrived at the appointed times and places, they were threatened and forced to surrender their electronics, after which the suspects fled, the sergeant said.
No one was injured.
He said deputies obtained a description of the getaway car and spotted it about 7:30 p.m. Friday near Evans Road and Whispering Wood Lane in Perris, where the suspects were stopped and taken into custody without incident.
Background information on the men was unavailable.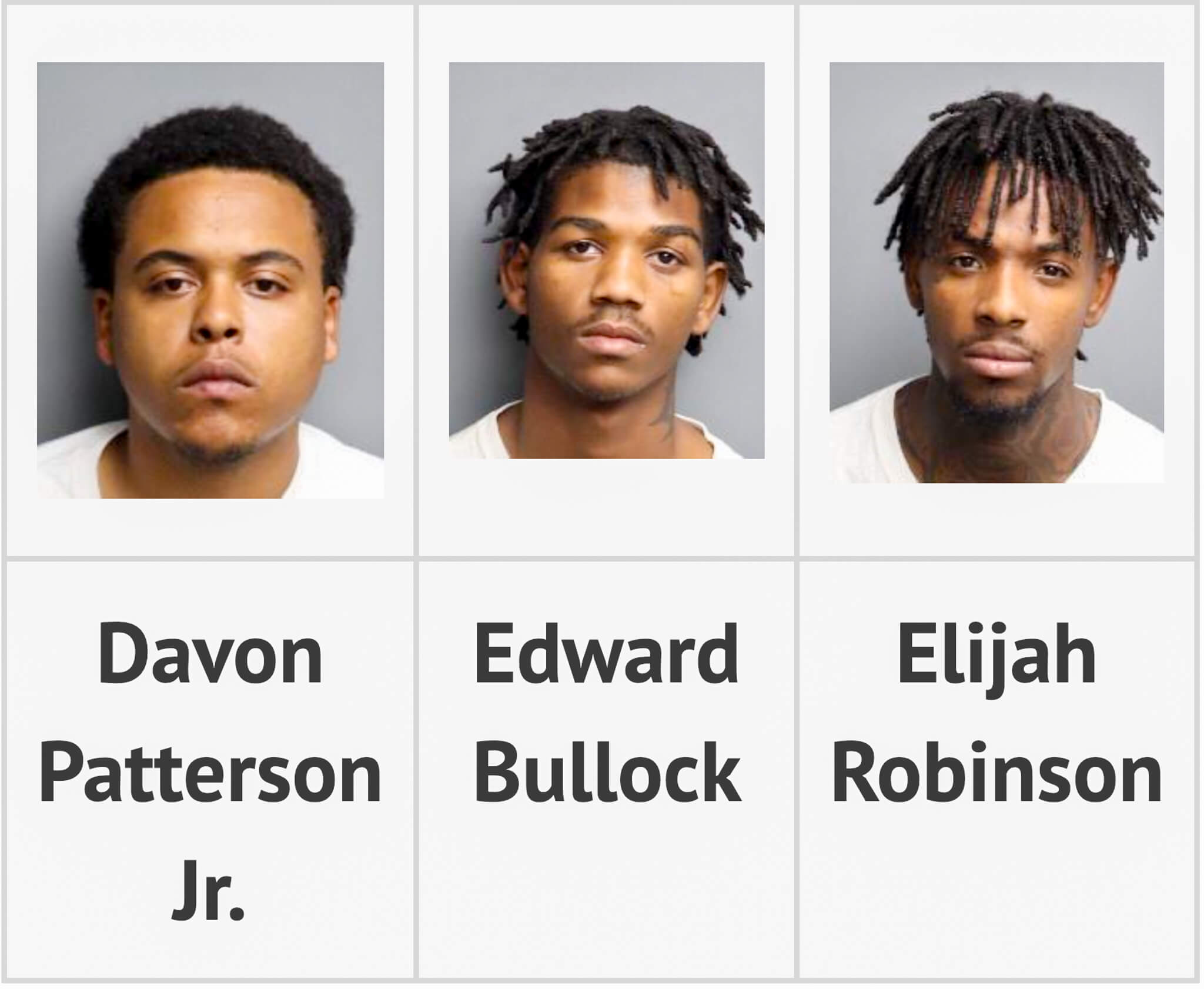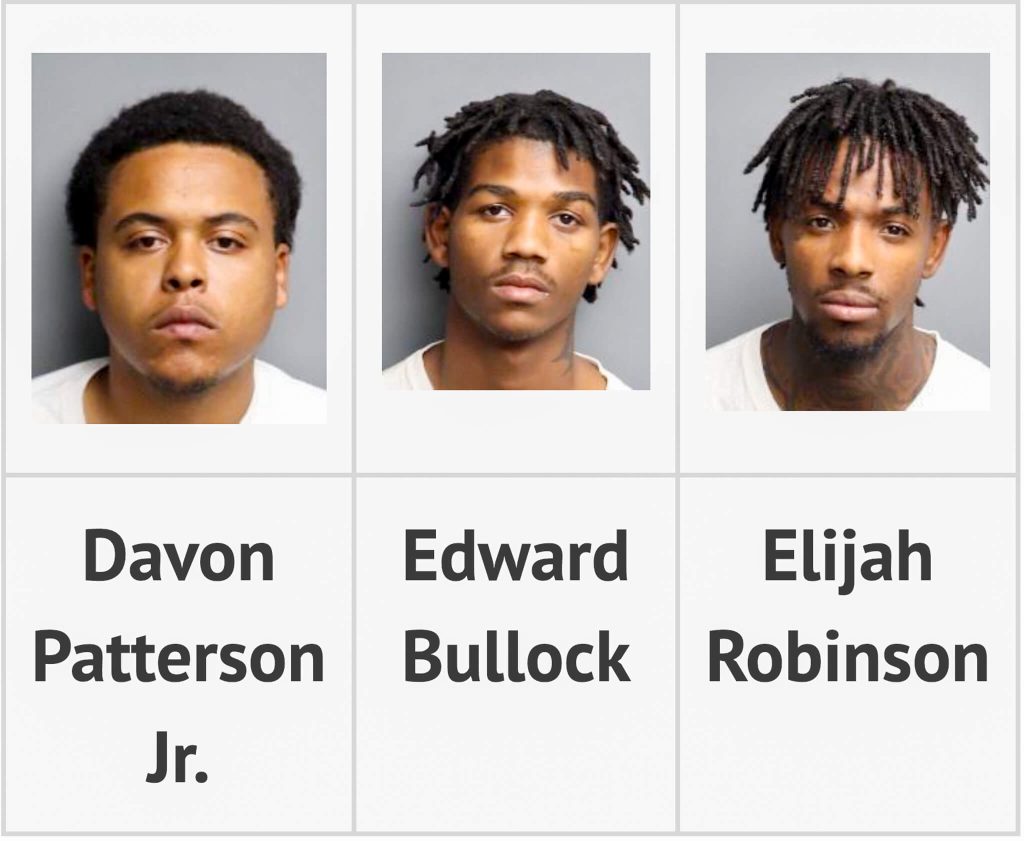 For More Local Perris News Visit www.zapinin.com.