From Death of Retired Fireman, Comes a Beacon of Light

By Don Ray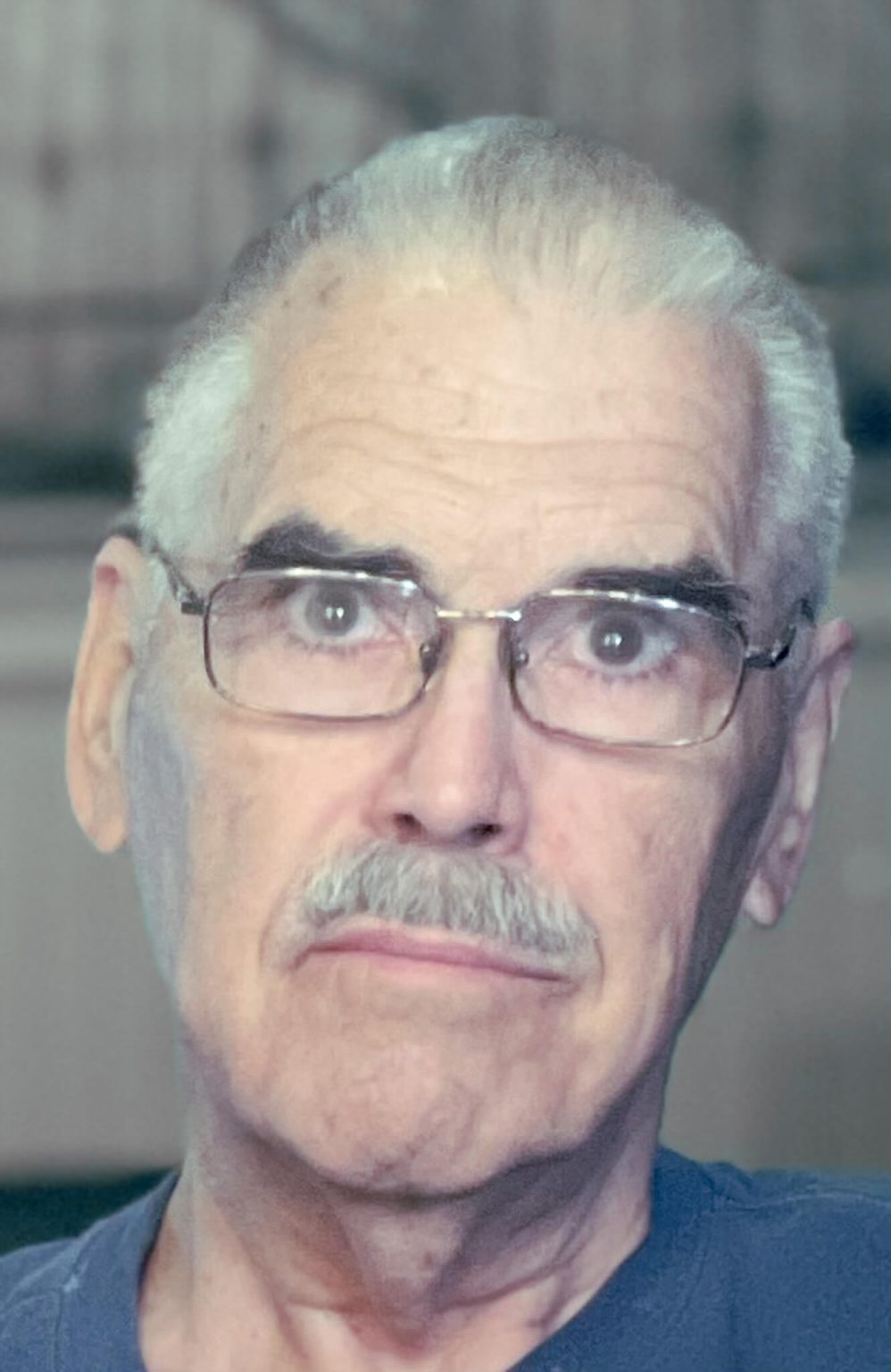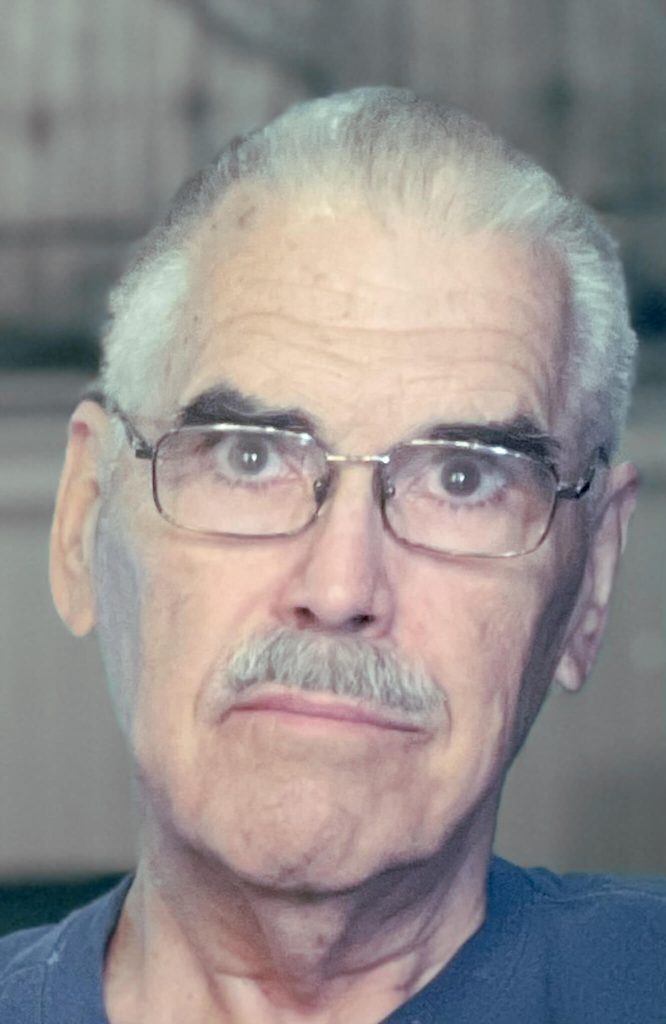 Sometimes light shines so brightly from within people that it calls to me to move in their direction and discover why.
The light was shining from somewhere in Norco.
I was curious, so I followed the glow and discovered this remarkable, true story.
It's about a vintage, but decaying, 1969 Jeepster Commando that would awaken the exciting, altruistic passions of high school automotive students. It would fulfill an instructor's dream of inspiring young people. And it would bring overdue and overwhelming healing to a grieving family.
Most importantly, it's a story about how the restoration of that old, worn-out automobile would also fulfill the dreams of a firefighting husband and father — a father whose 12-year battle with cancers and other debilitating medical conditions would cut his life short.
I learned this week the astounding details of this love story and its tragic ending, from the passenger seat of the now beautifully restored, white Jeepster.
My guide was the widow of Riverside County Fire Captain Shane Porter.
This woman had just come off a long shift as a paramedic, but she insisted on giving me a tour of the landmarks of her love life — a romance that lives on her heart today.
Her name is Tigger Porter — and that's her real name. Her mother, Bunnie named her.
"I was 14 years old," Tigger said, "and I had a crush on a guy that was a volunteer firefighter. I figured the only way that I could get to be around him was to learn what I could about the fire department."
She was living with her family in "The Gardens" neighborhood in Corona.
She says she did some research and discovered that there was a Fire Explorer post in nearby Norco, so she got her father's permission to enroll. Her future husband, Shane, was there, but he wasn't the target of her interest.
"Here's where it was back in 1980," she said as she slowed down and pointed to a building at 1281 Fifth Street that had been the Norco Fire Department — now the Norco Department of Public Works.
"It was all to meet another guy," she says, "but when I got there, Shane was there. He was one of the ones in charge of the explorers."
She would eventually become an Emergency Medical Technician (E.M.T.) and later a full-fledged paramedic. Shane became a firefighter. They remained friends and eventually married when they were in their late 20s and had two boys, Michael, and Tim.
Shane was always active in and supportive of the Boy Scouts, Cub Scouts, school sports and more, Tigger says. He was devoted to the boys and the community.
Sons Tim and Michael were only eight and ten respectively when their father became ill, Tigger says, so they missed out on the opportunity to experience Shane's fathering prowess.
When Shane learned, however, about the old, dilapidated Jeepster, he bought it for Tigger. She says the plan was to roll up his sleeves and help her, Michael, and Tim learn to do the restoration work. He began to teach them every aspect of the job. He even taught the three of them to weld.
"We actually worked very well as a team," Tigger says, "and then it just got too much for him."
After Shane died in January of 2022, and the boys were now in college, the restoration project screeched to a halt.
That's when family friend Bob Mauger got involved, she says. He had come to the Porters' garage to help them with some tools when he looked up and discovered the old Jeepster.
"He's like, 'Well what are you doing here?'"
Mauger smiles when he recalls his surprise.
"And she told me the story that it was a project for the whole family to work on," he would say after Tigger stopped the Jeepster in front of his house and introduced him to me.
"I kind of did a walk-around and asked questions about it."
The next day, Mauger said, when he was teaching his automotive repair class at Norco High School, he described the situation, and asked his students if they might want to help restore it.
"They were like, 'We HAVE TO do this for the family!'"
Mauger says there were probably about 22 high school students that worked on it. None of them had known of Michael or Tim Porter because the brothers had graduated from Norco High School years earlier.
Uriel Valdivia was one of the students involved in the restoration. He said in an interview at school that the team worked on the Jeepster for nearly a year.
"The engine had problems with it. The interior was a complete mess — dirty, no dashboard on it" he said. "Seats were all ripped, the bumpers were all bent. And the wheels didn't work, suspensions were off."
He said they were all excited to present the restored vehicle to Tigger and her son, Tim.
"It turned out that these kids are a bunch of kids who did something for somebody they had absolutely no knowledge of," Mauger said. "They don't know anything about them, except that they had gone through one of the greatest tragedies that they could ever go through.
"They knew they could make it better and they did."
When I rode off in the open-aired Jeepster and got back to my car, it was after 10 p.m.
On my way home, I couldn't stop thinking about the last thing Bob Mauger told me.
"I think teenagers sometimes get a bad rap, and a lot of my students come from rough backgrounds. And for me to build positive connections with them, and to build those connections with the community and to have them or show them how rewarding it is to do nice things for other people, that's what this was, it was.
"They thought it was just another project at first but once we got into it and once they learned more about the family, it (was) like they became family."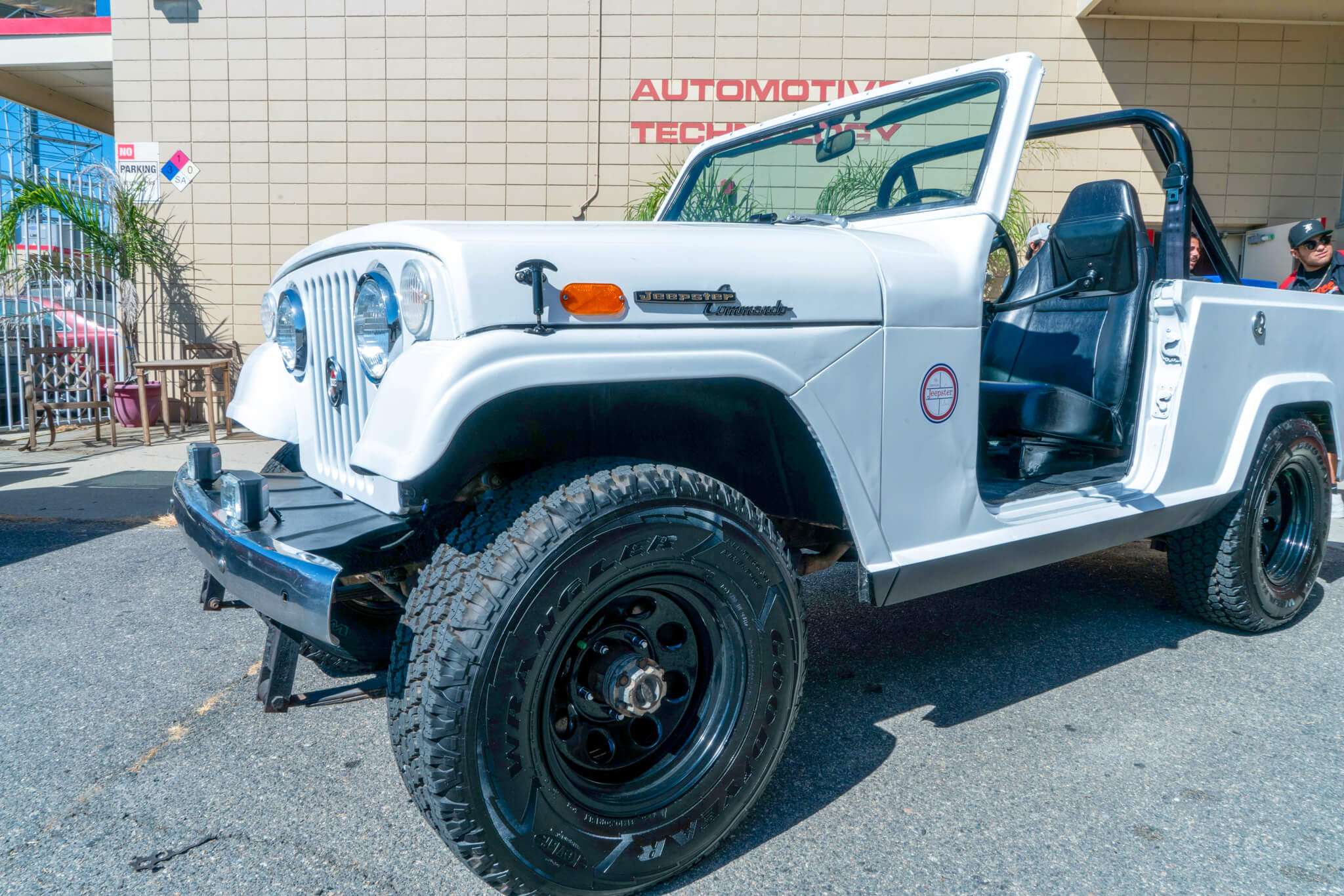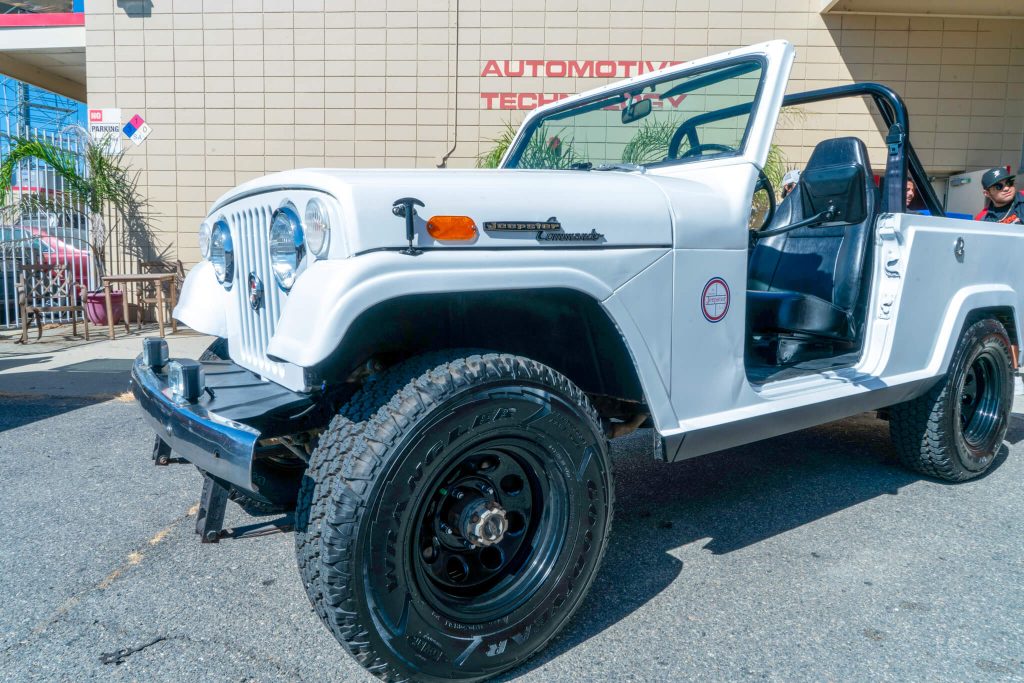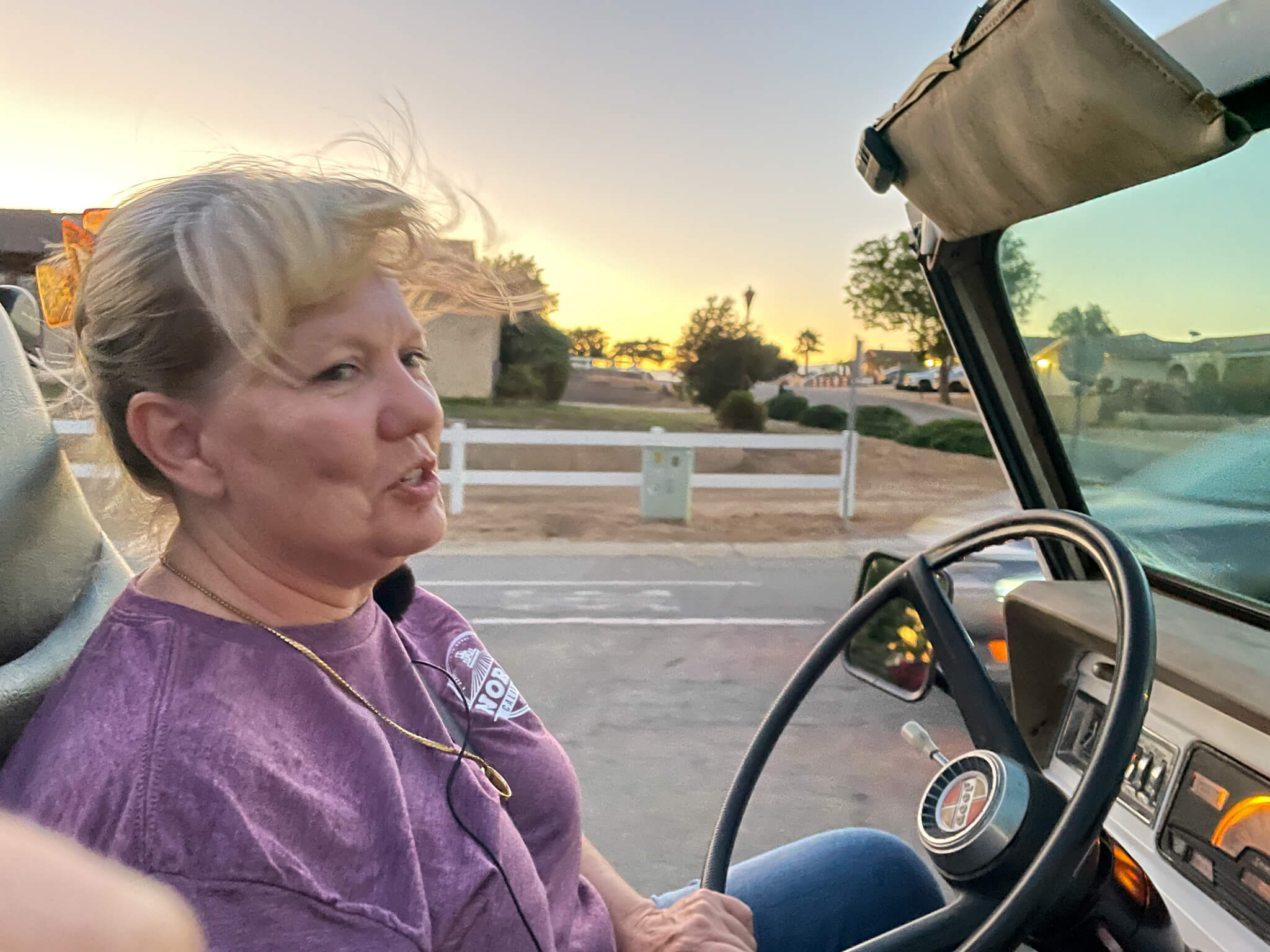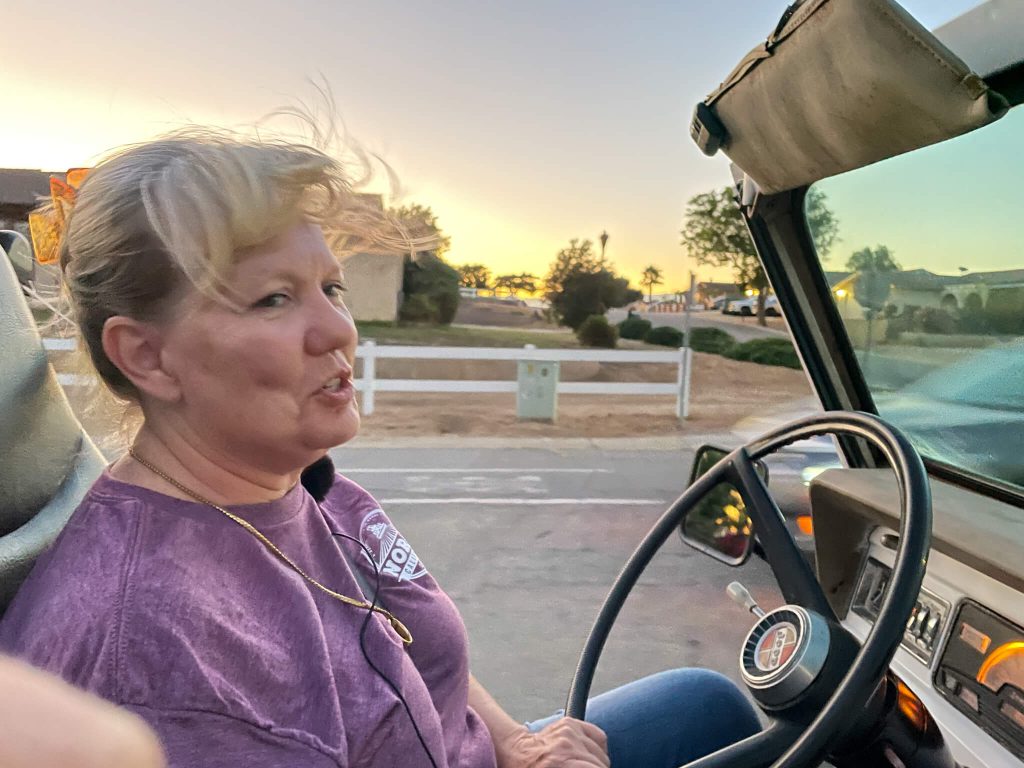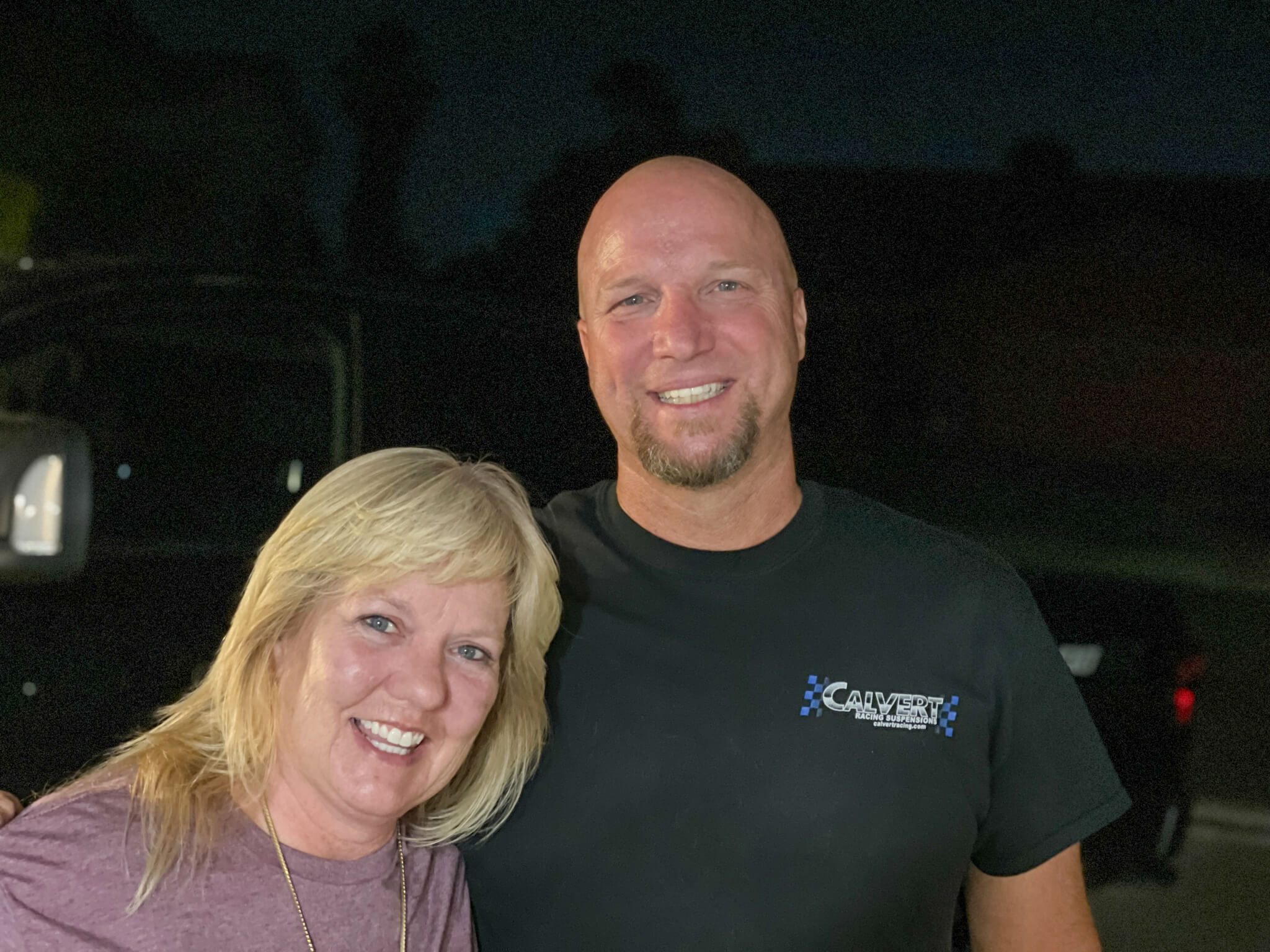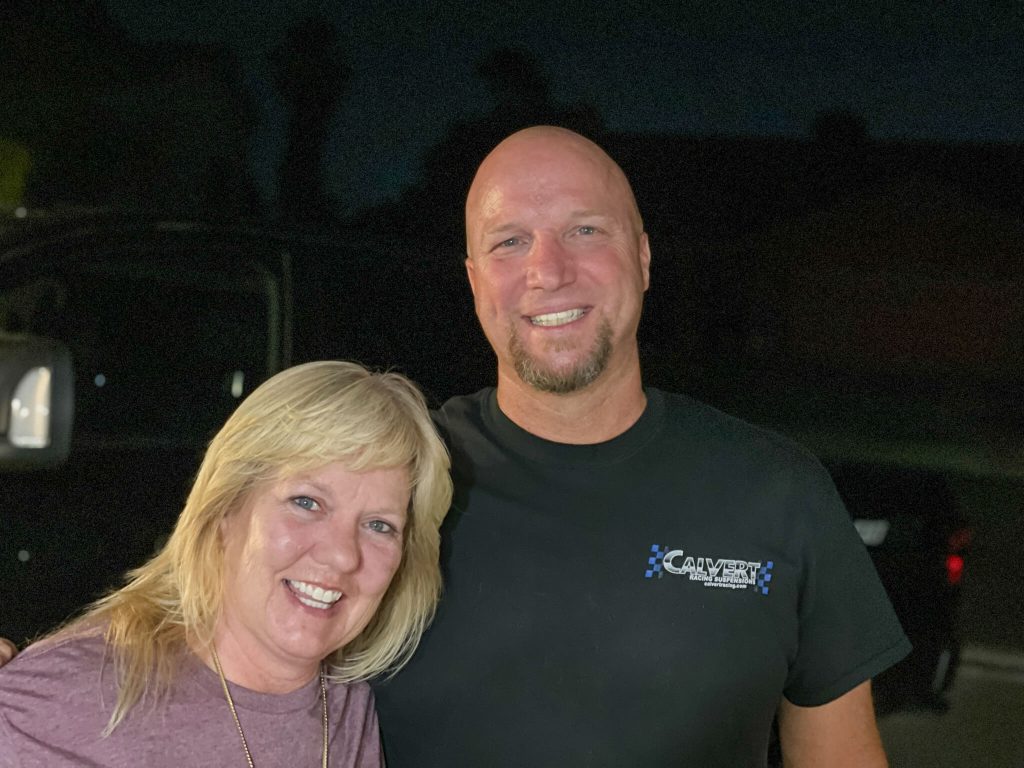 For weekly installments of "Ray of Light" visit zapinin.com