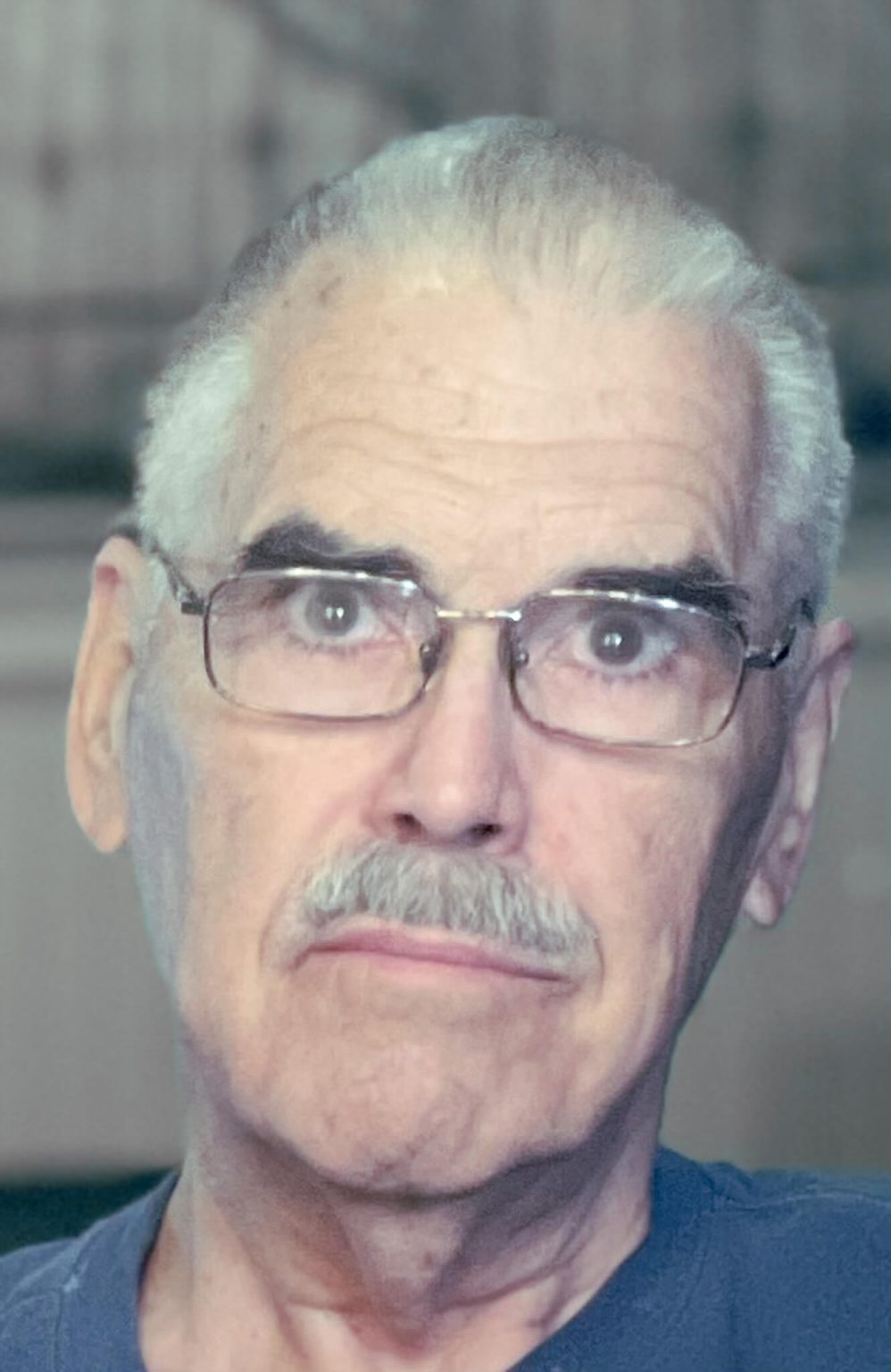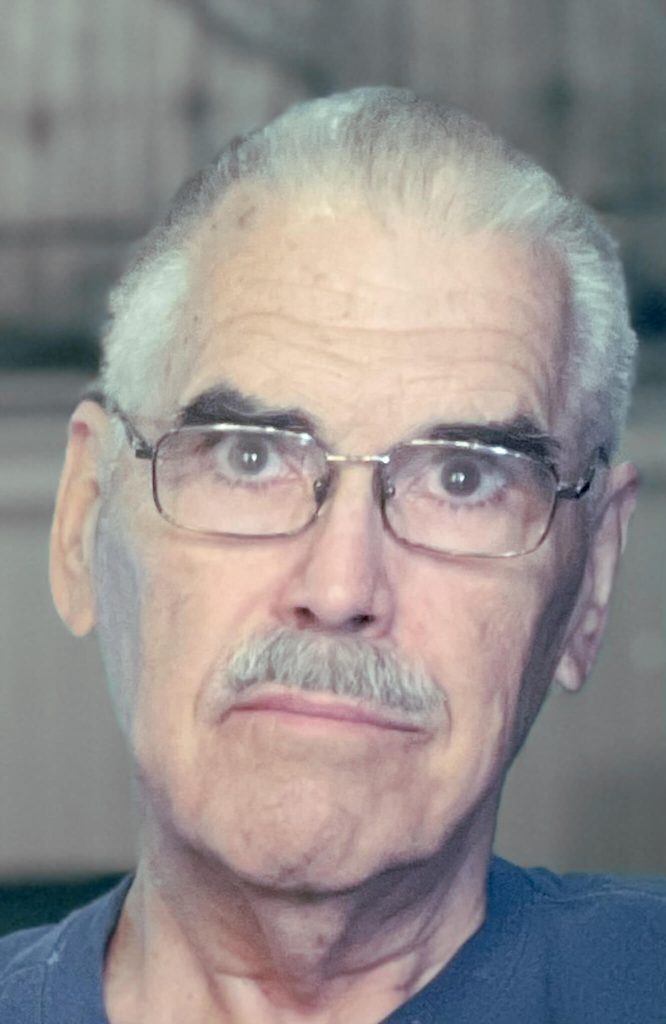 Stepping into a World of Hurt
Corona Area TIP Program Serves Comfort and Guidance to the Stricken
By Don Ray
It's three in the morning, mid-block on a residential street.
The police officer in charge of the incident notices a woman in her mid-60s walking his way. The red and blue lights from two police cars, a fire engine, and an ambulance take turns randomly illuminating her face from opposite directions.
"I'm from 'TIP'," she says.
"We've been expecting you," the officer says. "It's a suicide — a 58-year-old man. He's in the bathroom. His wife is waiting for you in the living room. Her name is Martha."
The TIP volunteer walks up to the woman inside and says, "I'm so sorry."
The above scenario is a compilation of incidents that TIP volunteers described to me — they painted a picture of their volunteer encounters. They based them on their actual experiences but at different times and places. Martha isn't the woman's real name.
I've covered incidents like these for more than 45 years, but it was always from behind the yellow "crime scene" tapes. Until this week, I'd never heard of "TIP."
I discovered the most remarkable and heart-warming organization, the Trauma Intervention Program (TIP).
It's comprised of hundreds of civilian volunteers in fifteen chapters — mostly in the west —who are on call for three 12 hour shifts each month. They're task is to comfort and assist the family members at the scene of a tragedy — the confused and bewildered people the police, paramedics and other first responders have no time with which to deal. So, someone on the scene will call TIP and request a volunteer.
Today, there are TIP volunteers ready to respond to requests by police, firefighters, and even hospital emergency rooms in the areas of Corona, Lake Elsinore, Moreno Valley, Jurupa Valley, Perris, Menifee and Temecula Valley, TIP's founder, Wayne Fortin, estimates that 85 percent of the volunteers are women.
"We may be talking about a 45–65 age range," he told me. "They are plumbers, housewives, teachers, retired people."
What they have, he told me, is a balance of compassion and courage.
"You're jumping into a fiery situation in the middle of the night — in a big apartment building where you can't find the apartment."
Fortin was working for the County of San Diego as a mental health professional when he realized that the police and his department had a common problem.
"The police were unable, really, to provide the support that victims and survivors of a tragedy needed on the scene — they were too busy," he told me.
"This program is really a unique marriage between law enforcement and mental health. Now, that's become fashionable these days, but back then, 38 years ago, this partnership was an innovation."
He says it was first a San Diego County program, but when the county decided to close it down, he incorporated it as a 501(c)(3) not for profit in 1985. The program spread throughout that county.
First responders in Riverside witnessed the valuable efforts from across the county line and initiated this county's first TIP programs in 1992.
It was a tragedy in Temecula that lit the fire.
Magda Stewart, the current CEO of the Riverside County's TIP program told me that the California Highway Patrol had chased a van full of undocumented immigrants into the City of Temecula. The driver of the van lost control near Temecula High School. It plowed into a car of a father that was dropping off his son and the boy's friend. Then it ran down more children on the sidewalk.
The impact killed all five and injured others. It inflicted massive trauma on the school and the community.
"It was chaos," Stewart told me. "San Diego sent a group of (TIP) volunteers. Once that happened, Temecula first responders decided that they wanted to bring the program to Riverside County."
Then, she says, they set out to convince law enforcement and fire department leaders to help convince city council members, city managers and county administrators to give TIP the approval it needed to allow volunteers to team up with the first responders in as many areas as they could.
Becky Gunnoe is the Executive Director and Crisis Team Manager of a separate TIP entity, The Trauma Intervention Program of Corona Inc. 
"My husband was a physician in town," she told me. "He was the Marcus Welby of Corona."
She had been working with him in his office when they received a call that one of his patients was in a nearby hospital's emergency room and had experienced what she called "an unfortunate situation."
"We went down to the emergency room," Gunnoe told me. She called it a "a tragic situation" — details of which she preferred to not mention.
"So, we got back that night. Our 'Pillow talk' was, 'What could people do? This happens all the time in tragic situations. Who's there for them?'"
She said that's what got them started on their quest — there at the old, Circle City Hospital, no longer in existence today.
"Two of our police dispatchers were already TIP volunteers for the Riverside chapter. They kept saying we needed TIP in Corona. Their lieutenant, their supervisor, happened to be a good friend of mine. He said, 'Becky, what do you think? Can we make it happen?'
"I said, 'yeah. Let's make it happen. We made it happen.
For three months, Gunnoe told me, they did recruitment and training. .
"Our first date live was March 3, 1996. We got a call that afternoon for a family disturbance."
She told me that their mission is to be with someone who is going through probably the worst day of their life.
"We're there to provide them the emotional first aid but also, just as importantly, practical support.
"What are we going to do now? What's the next step," she said. "
What happens next? Because you don't wake up, find your wife of 50 years dead, and go, 'Now what do I do?'
She says the TIP volunteers walk in as total strangers.
"We're just there to be with them. Our goal is to make sure that we get somebody that's their source of strength.
"'Is there somebody we can call for you?'" Gunnoe says, "We're there just there in their first few hours.
Bob Auth's job is to recruit and pre-screen potential volunteers. He told me that when he first contacts potential applicants, he gives them "the good, the bad, and the ugly."
"I won't sell it to you," he says he tells them. "But when I'm done, you will know exactly what you're getting into."
He tells them about the satisfaction they'll feel, the number of hours they'll be on call each month — for no pay at all, not even gas, and the extreme safety measures to which they must adhere. And, he says, he lets them know that they cannot have ever been arrested for anything or have been involved in any way as a domestic abuser — and yes, there will be a thorough background investigation.
Most of the people the volunteers help, these four experts told me, never have contact again with the TIP volunteers who comforted them.
However, some of them send in letters or emails that express their appreciation.
"The job and volunteer aid you do is greater than you may know," wrote someone whose father had died in Corona. "Less than an hour later our paths crossed. May God bless you and your family and may you be comforted and blessed in your days of need! Thank you again."
Another wrote of her TIP volunteer, "Suzette provided a sense of comfort and control in a situation that was unexpected and tragic. It occurred to me that it takes a special person to provide the support, care and compassion that Susette provided, and we are truly grateful."
Each of the TIP representatives with whom I spoke expressed, in their own ways, just how gratifying it is to them knowing how many people's lives they and other TIP volunteers touch during difficult situations— whether it be at an accident scene, in a person's home, or in a hospital emergency room.
The lights rarely shine on TIP volunteers, but the quiet, comforting lights they shine on the strangers they encounter are lights that also provide warmth to people who often feel that they are left out in the cold in times of tragedy.
A proud Vietnam Veteran, Don Ray is also a six-decade veteran multimedia reporter, writer, editor and producer for scores of print and visual media outlets. He as reported from Guatemala, Nicaragua, Mexico, the Philippines, Vietnam, Laos, Cuba, and trained journalists in emerging nations across Africa and Europe. You can reach him at donray@donray.com.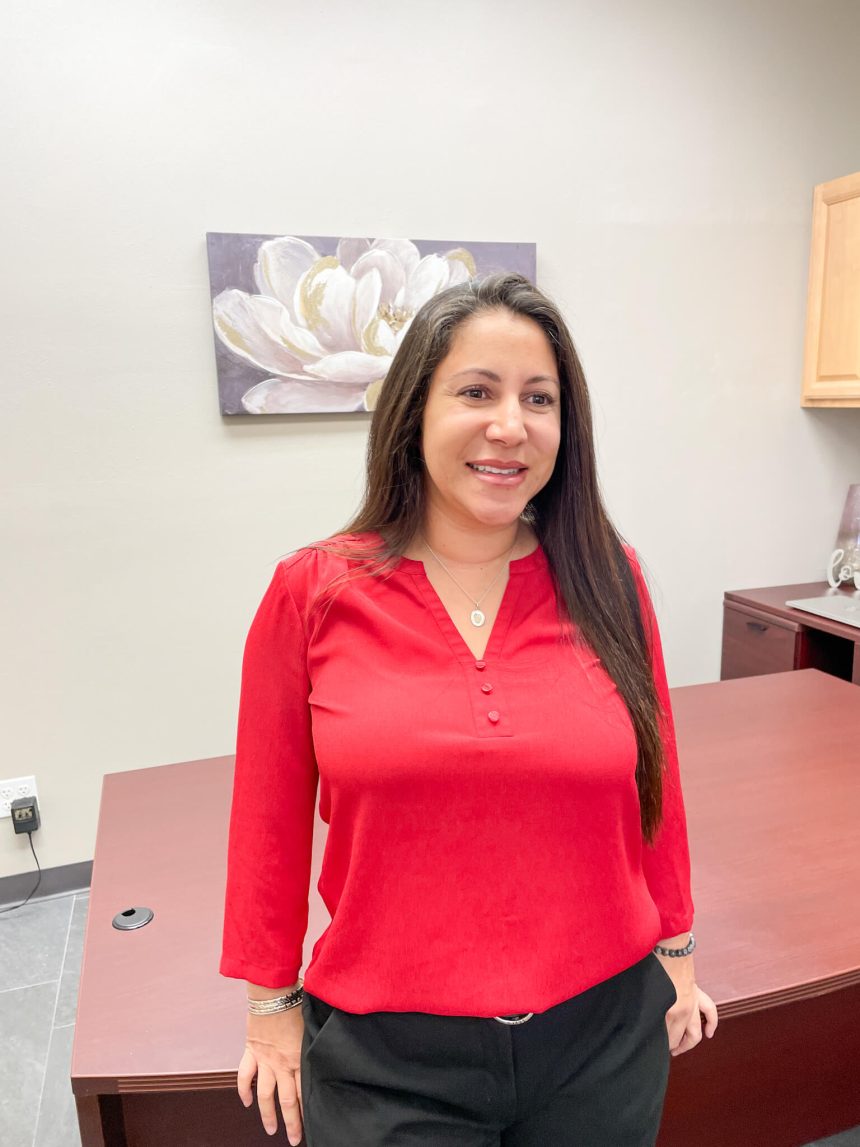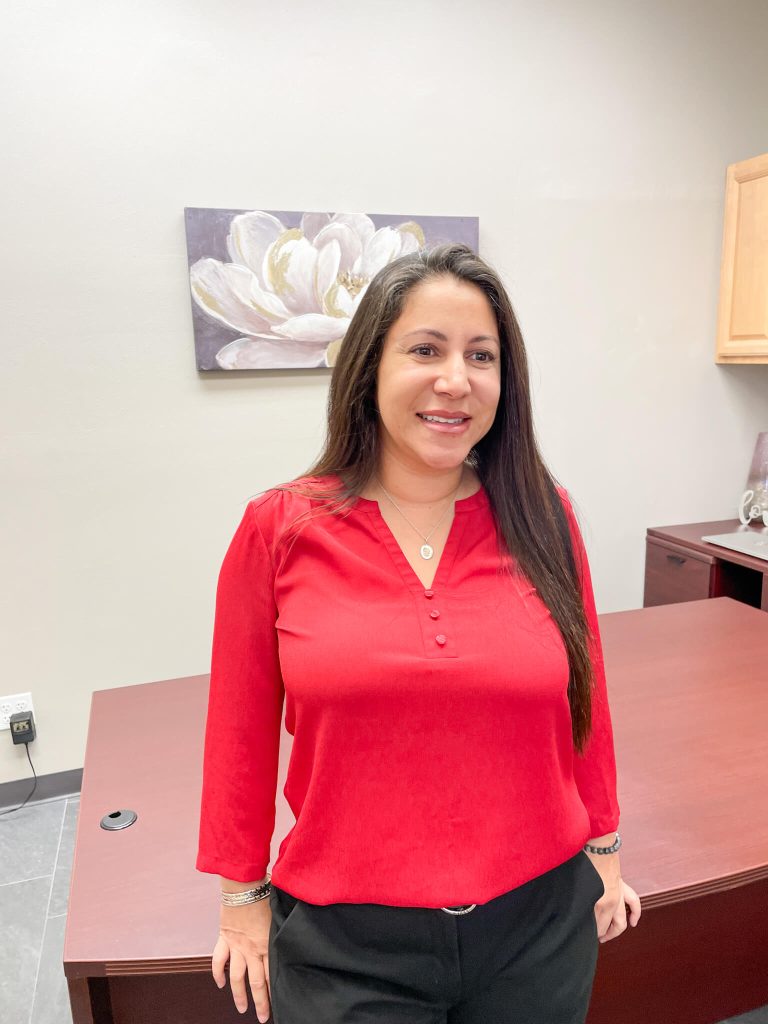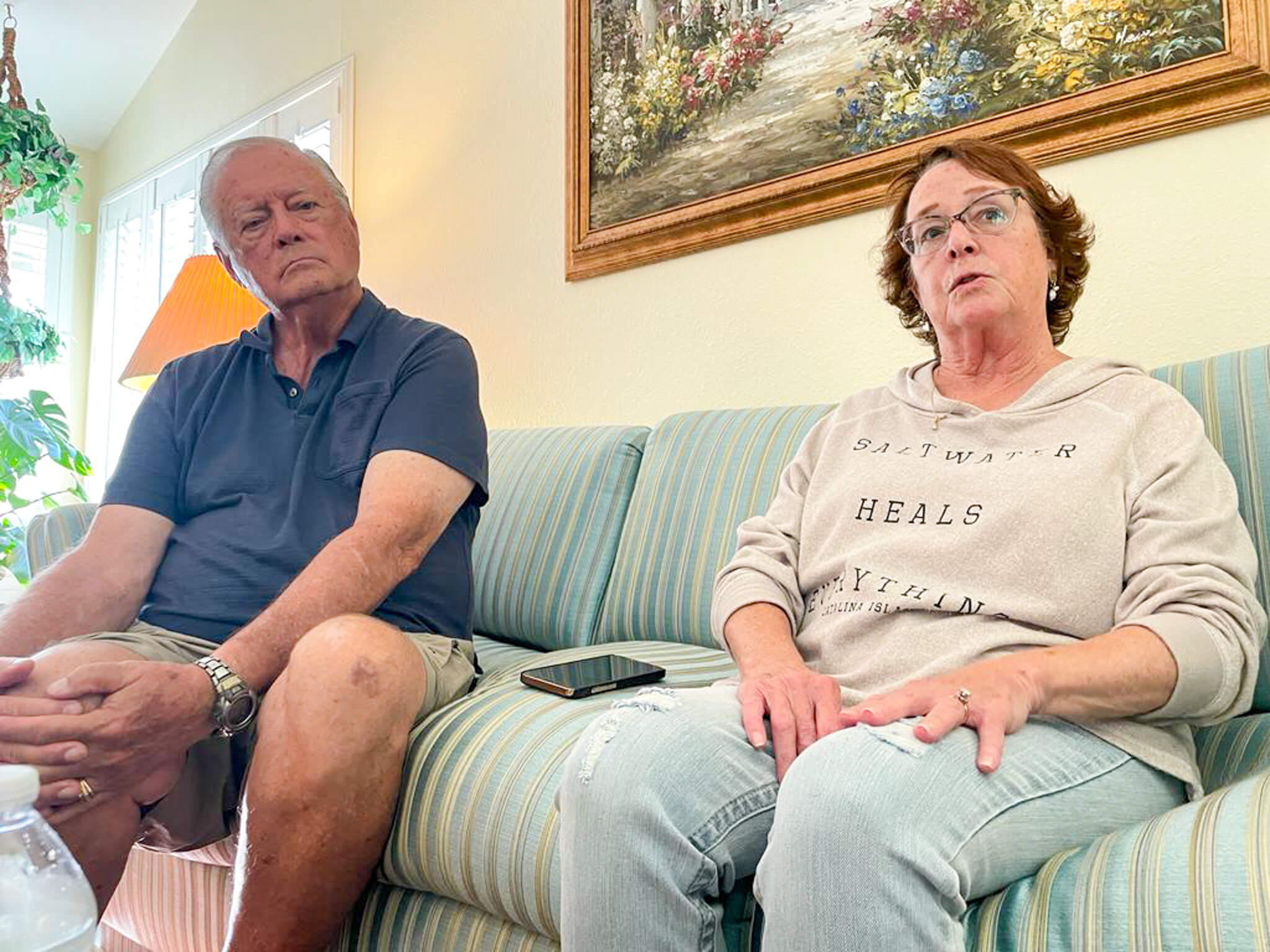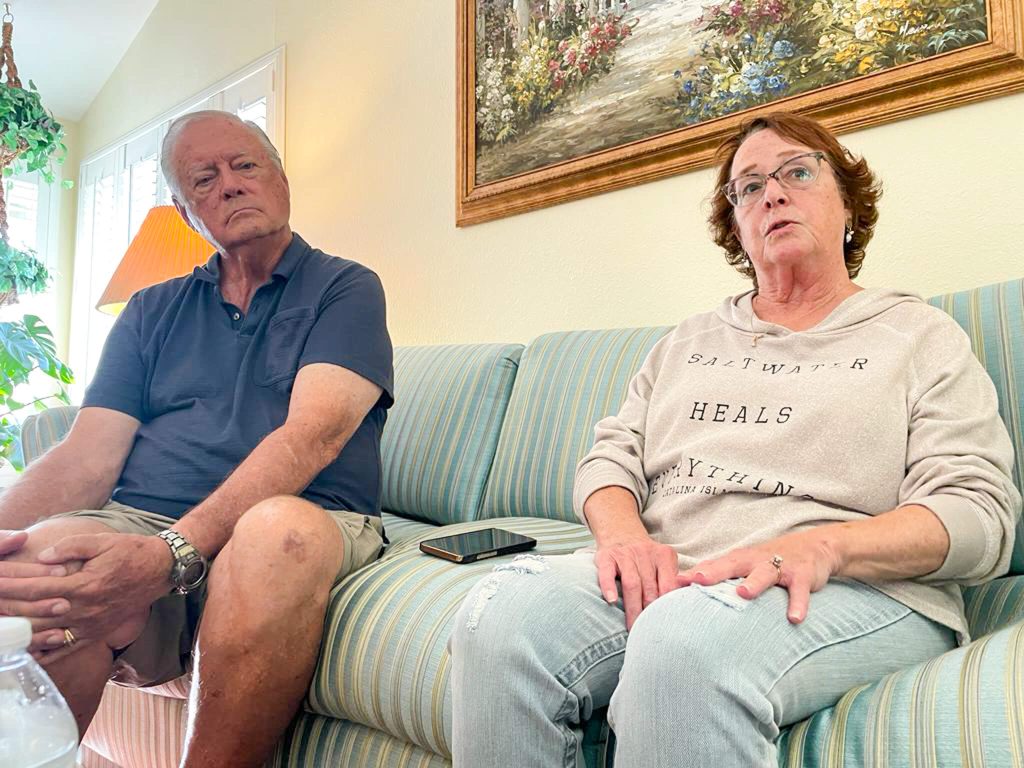 For More Ray of Light Stories Visit www.zapinin.com/ray-of-light.
CORRECTION: Becky Gunnoe was incorrectly called Beth Gunnoe in a previous version.