Blistering Heat and Fires in Riverside County, CA
LAKEVIEW (CNS) – Containment of the Rabbit Fire in Lakeview increased to 80% Wednesday night and full containment is expected today, Friday.
The fire has burned more than 8,200 acres, a figure that has not changed since Monday night when it was updated from 7,950 acres.
"Crews were very successful throughout the fire all day and into the nightRiverside County Fire Department Division Chief Josh Janssen, the incident commander for the fire, said at a briefing.
"Hot and dry steep and rugged terrain are still going to be the challenges for the firefighters but they continue to work aggressively on these fires to help the containment."
The evacuation order reduced Tuesday to an evacuation warning covered an area east of Jack Rabbit Trail, north of Gilman Springs, south and west of First Street and west of Highway 79.
All previous evacuation warnings have been lifted, according to Cal Fire Riverside.
The fire broke out around 3:30 p.m. Friday northeast of Gilman Springs Road and Jack Rabbit trail. Officials said 152 structures were threatened, but no structures have been destroyed or damaged.
Southbound Highway 79 from Gilman Springs to Beaumont Avenue re-opened Tuesday morning. All other roads remained open, but officials urged drivers to be cautious as firefighters were still out working on full containment and control of the fire.
A total of 184 fire engines, 20 water tenders, seven helicopters and 30 hand crews were involved in the firefighting effort, numbering 1,578 total personnel, according to Cal Fire Riverside. Additional air tankers were flying in from throughout the state.
One civilian was injured. There were no details on who was injured or how serious the injury was.
The Rabbit Fire was the largest of four brush fires that broke out Friday and Saturday across the county. The other three were fully or nearly fully contained by Tuesday.
"Everybody has been working hard to get these fires down," Riverside County
Fire Chief Bill Weiser told the Riverside Board of Supervisors Tuesday, during a summary of wildfire operations.

"We've had mutual aid, which has really helped us in the firefights." He added that the Rabbit Fire was likely started by a vehicle fire near the intersection of Jack Rabbit Trail and Gilman Springs Road in the Lakeview area.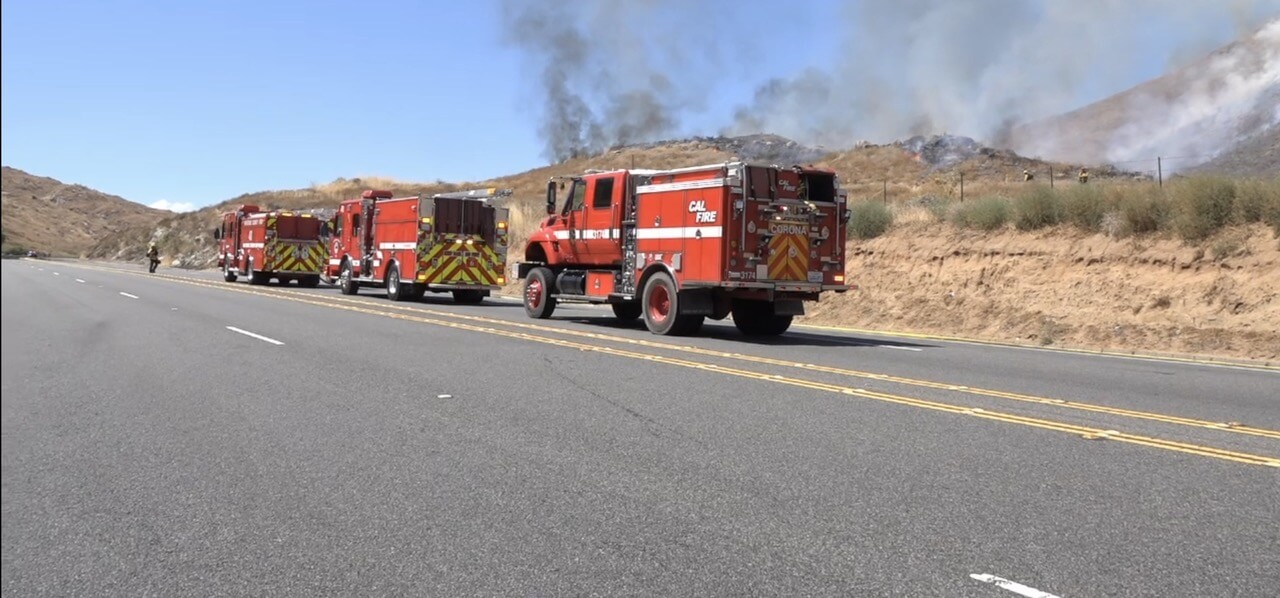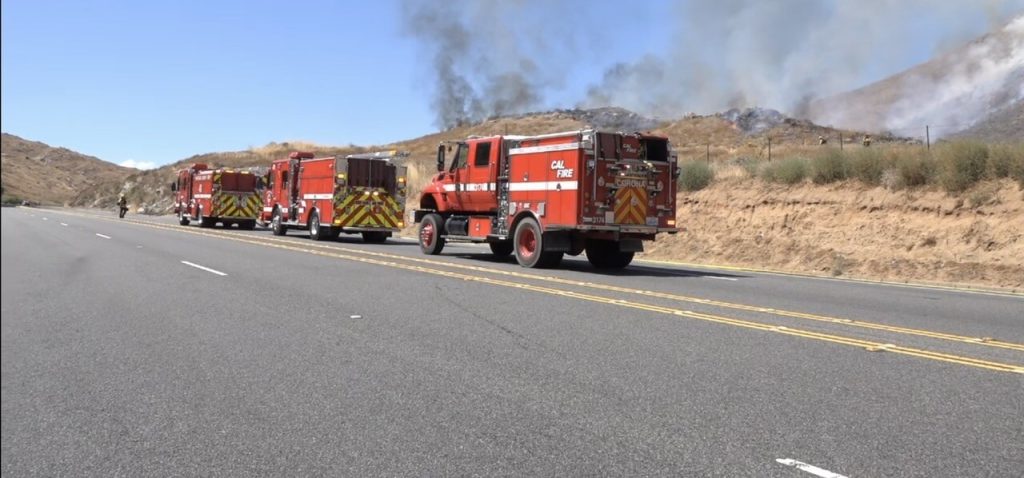 For More Local Riverside County News, Visit www.zapinin.com.