California Apprenticeships
What should I do if college isn't for me? We tackle that question in this installment of our 'Ask CJN' column, in which student journalists answer readers' questions about California higher education. One option for those eschewing college: apprenticeships, which often offer a living wage and a guaranteed job upon completion.
By Andrea Madison, CalMatters
After receiving a high school diploma, securing a stable, well-paying job is often priority number one for recent graduates in California who decide against pursuing higher education.
If you've determined that college isn't the best next step, you are not alone. About 37% of students graduating from the state's public high schools don't go on to attend college.
When the CalMatters College Journalism Network put out a call for questions about college in California, we heard from one reader who was weighing their options.
"If college isn't for me, what other options should I consider?" they wrote. "I don't know much about alternative schools or technical schools after getting a high school diploma."
One path California's high school graduates can consider is an apprenticeship. Registered apprenticeships provide options for Californians to get paid while learning a trade — like carpentry or plumbing — from skilled industry professionals, and usually get a job afterward. California's Department of Industrial Relations has traditionally offered apprenticeship programs in the building trades, such as bricklaying and carpentry, but also trains for careers in healthcare, technology, transportation and firefighting, among others. Many, though not all, are tied to labor unions.
The state is set to spend hundreds of millions of dollars to create half a million apprenticeships by 2029. State officials hope to expand apprenticeships in industries where they historically haven't been offered, like technology or healthcare.
Doug Henderson, the STEAM director at the Val Verde Unified School District, says the ability to earn money right out of school and the prospect of high wages and benefits are the two biggest motivating factors for his students who opt for apprenticeships.
"A lot of these union jobs, you can be making $150,000 a year pretty quickly if you work your way through," Henderson said. "So within six to eight years, you can be making six figures a year — you make good money."
Apprentices typically make a percentage of the wage professionals earn as they work and take courses at a union training center or a local community college. Hourly wages increase as they gain more work experience until they complete the program and start earning professional rates — typically between one and five years.
Someone who maintains and repairs the electrical grid as an apprentice lineman with the California-Nevada Power Lineman Apprenticeship, for example, makes a starting hourly rate of $38.64, or 60% of the $64.40 that professional linemen make. Every six months, their wages increase by 5% until they complete 7,000 hours and a final exam, and begin making the full $64.40.
Starting wages, benefits, program length and application requirements for an apprenticeship can vary widely based on the industry and location within the state.
An apprenticeship with Bricklayers and Tile Layers Local 4 Union, for example, has a minimum hiring age of 17 and no educational prerequisites — but others require a high school diploma, GED, or even a written and oral exam.
Pursuing an apprenticeship starts with choosing career areas of interest, Henderson said. The California Community Colleges offers a career quiz to match individuals with courses and apprenticeship opportunities.
Pre-apprenticeship programs offer a chance to try out some of the hands-on work of different occupations and decide whether or not it's an industry you'd like to pursue.
It's important to keep in mind that different occupations have different physical demands, travel expectations and work environments when considering an apprenticeship opportunity, experts say. Those in the construction industry, for example, can be hard on the body.
If a trade school charges pricey tuition, Henderson said, that's a red flag: Training in apprenticeships is typically free, though sometimes students have to buy their own equipment. There are some possible drawbacks to choosing an apprenticeship over college, he said. Long-term earning potential is generally higher for people who have college degrees, and it's typically a path for those who want to work for someone else, rather than being their own boss.
"If you want to be the shot caller, you want to have your own business," he said.
The freedom of working outdoors and the opportunity to travel around Southern California were things Robert Collins appreciated about his apprenticeship as a bricklayer 40 years ago. Now the apprenticeship director at the Brickmasons Apprenticeship Training Trust in La Verne, Collins said he's excited to see more investment in apprenticeships.
"At one time it was primarily construction trades, apprenticeships, and now they've expanded into other industries as well," Collins said. "It's not just construction, it's all over the place now."
The Department of Industrial Relations' Division of Apprenticeship Standards website offers a search tool that lists registered apprenticeships in counties throughout the state, along with requirements and contact information. There are more than 90,000 registered apprentices in California, according to the department, a number expected to rise rapidly over the next six years. As part of last year's budget, the state earmarked $231 million for apprenticeships in 2022, with $480 million more to be spent on expanding apprenticeship opportunities by 2029.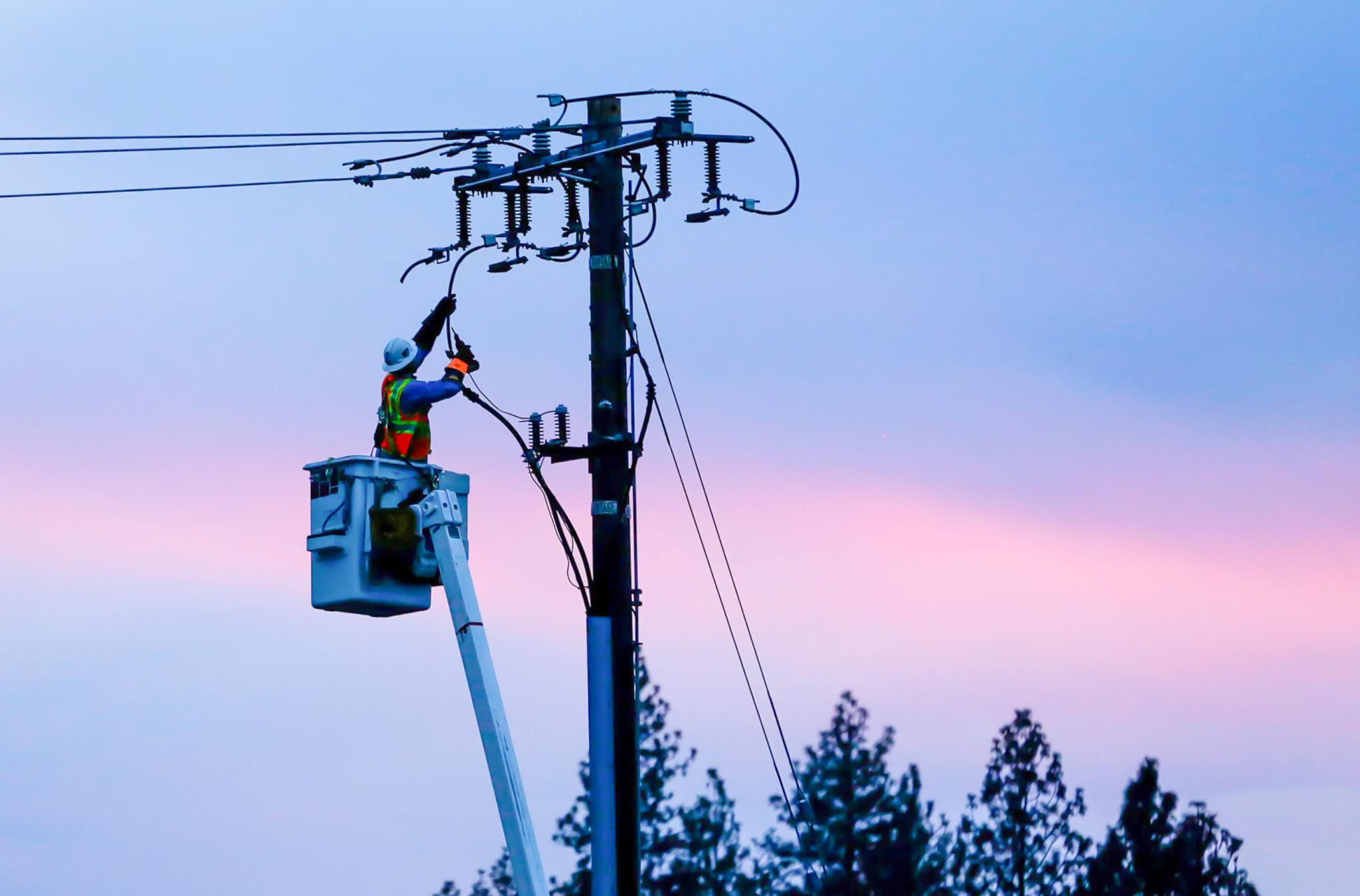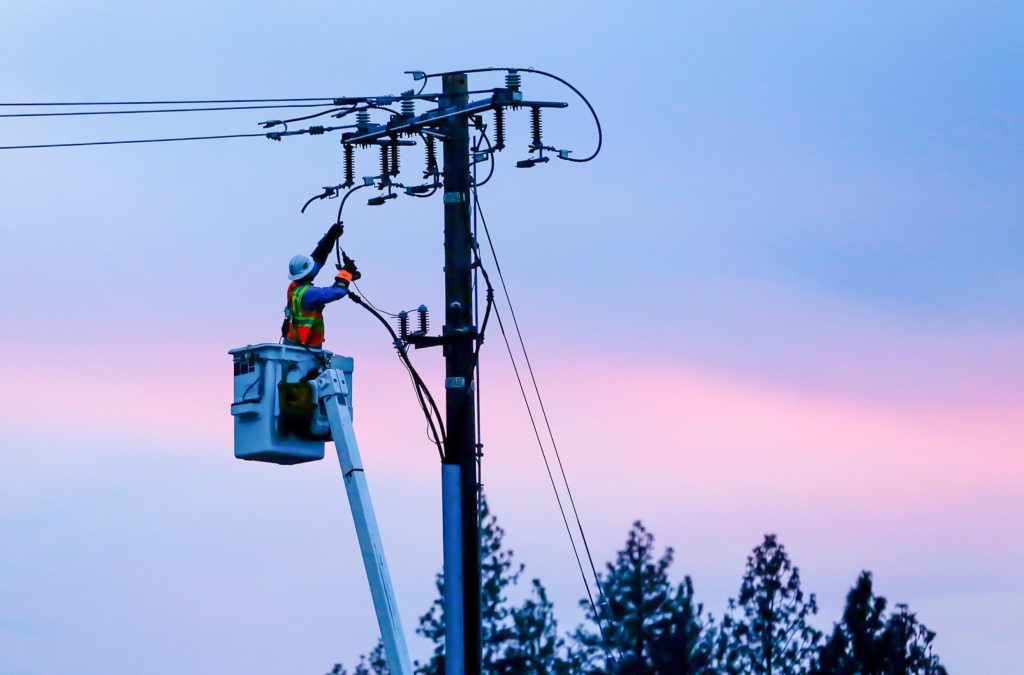 For More News Visit www.zapinin.com.