California's Digital Privacy
California is considering banning the use of "reverse search warrants," which compel tech companies to disclose the identities of individuals based on the location of their phone and internet search history. Abortion activists call it vital.
By Kristen Hwang, Cal Matters
On March 1, 2019, 38-year-old Adbadalla Thabet arrived at a Bank of America in the Paramount neighborhood of Los Angeles to deposit cash from a string of gas stations he helped his family manage. As he parked, two other vehicles — one red, one gray — approached from behind. The driver of the gray vehicle shot and killed Thabet while the driver of the red vehicle took his backpack and sped away, court documents show.
Law enforcement suspected the two of following Thabet throughout the morning as he visited the family's gas stations to collect money. A "reverse search warrant" allowed the Los Angeles County Sheriff's Department to demand that Google surrender identifying information of every device with a Google account at six locations Thabet visited during a five-hour window. The evidence collected from that warrant was used to prosecute Daniel Meza and Walter Meneses.
Meza pleaded guilty and Meneses pleaded no contest.
Law enforcement use of these warrants — also known as reverse keyword demands and geofence warrants — has become increasingly common but are controversial among civil liberties groups. They contend such warrants are unconstitutional and an invasion of digital privacy.
Last Thursday, lawmakers in the California Assembly narrowly advanced a digital privacy bill prohibiting police from using warrants that compel tech companies to disclose the identities of individuals based on the location of their phone and internet search history.
The bill, carried by Assemblymember Mia Bonta, a Democrat from Oakland, is part of the reproductive health package sponsored by the powerful Women's Legislative Caucus and Future of Abortion Council, and is intended to protect the identities of people seeking abortion services or gender-affirming care. Abortion rights groups say stronger privacy protections are needed as more states move to criminalize abortion and transgender health care.
"People in California have a fundamental constitutional right to privacy in their reproductive health decisions," Bonta said during the floor debate, which stalled one vote shy of passing before squeaking through the process.
Google, which is typically the subject of these warrants, faced a more than 1,000% increase in location-based search warrants between 2018 and 2020, according to its own data — increasing from 982 to 11,554.
The measure mostly flew under the radar without opposition until a few weeks ago, when law enforcement agencies across the state began warning that it would impede their ability to solve a variety of crimes.
"We don't have a problem with the purpose of the bill — it's the breadth of the language," said David Harris, assistant CEO of the California District Attorneys Association.
In a letter, the association said the bill "prevents the issuance of search warrants for critical information routinely used to help solve cases involving mass shootings, bombings, rapes, child pornography, and a host of other crimes."
"Particularly in a post-Dobbs era, it would be very easy to target reproductive health clinics." ~ Hayley Tsukayama, Senior Legislative Activist at the Electronic Frontier
Civil liberties groups, on the other hand, say in the modern era these types of warrants easily skirt the requirement of probable cause needed for a search warrant of a physical location. They give law enforcement broad discretion to demand the identification of people who have nothing to do with a crime.
"Instead of finding the needle in the haystack, it's saying give me the haystack and maybe the needle will be in there," said Hayley Tsukayama, senior legislative activist at the Electronic Frontier Foundation, which co-sponsored the bill. "Particularly in a post-Dobbs era, it would be very easy to target reproductive health clinics."
In April a state appellate court ruled that the geofence warrant used by the Los Angeles Sheriff's Department in the Thabat murder violated the Fourth Amendment's protection against unreasonable searches and seizures.
Harris said law enforcement still needs to present strong evidence to a judge that the culprits will be caught for digital search warrants to be granted. While specific warrants have been found unconstitutional, the practice itself has not been ruled as such, Harris said.
In a late-night deal ahead of the vote, Bonta agreed to work with law enforcement to "narrowly scope" the bill to protect abortion clinics and gender-affirming care. The measure will move to the Senate for further amendments and consideration.
"I commit to that. I am an author that does that consistently," Bonta said from the floor.
Tsukayama said the last-minute deal was "a compromise for sure," but her organization recognizes the immediate need to protect people who come to California for abortion or gender-affirming care.
"We would like to see them not used at all, but when we're having discussions of how to focus the bill in response to opposition, we wanted to give the strongest protections to the groups that are the most vulnerable and are under attack," Tsukayama said.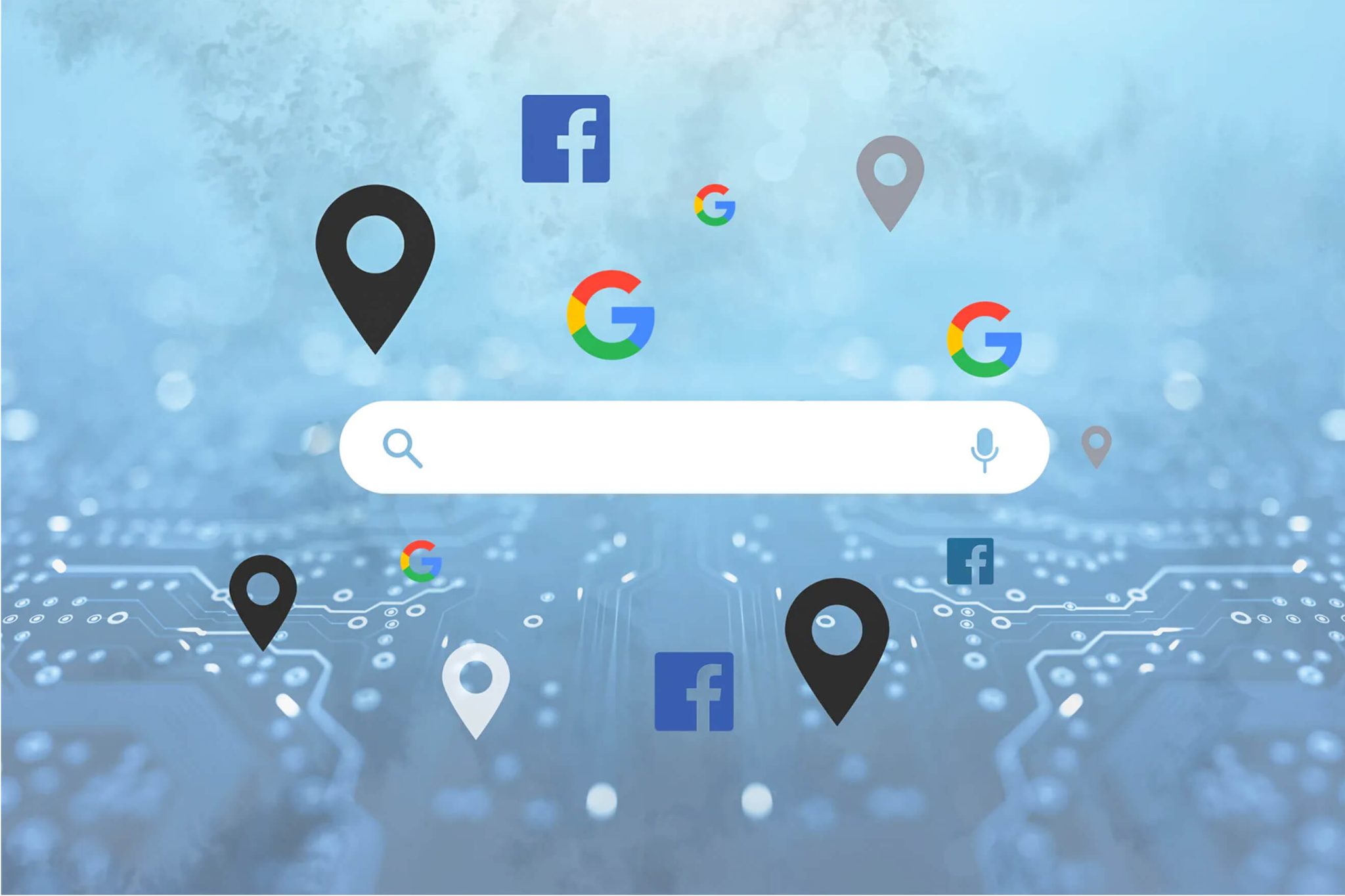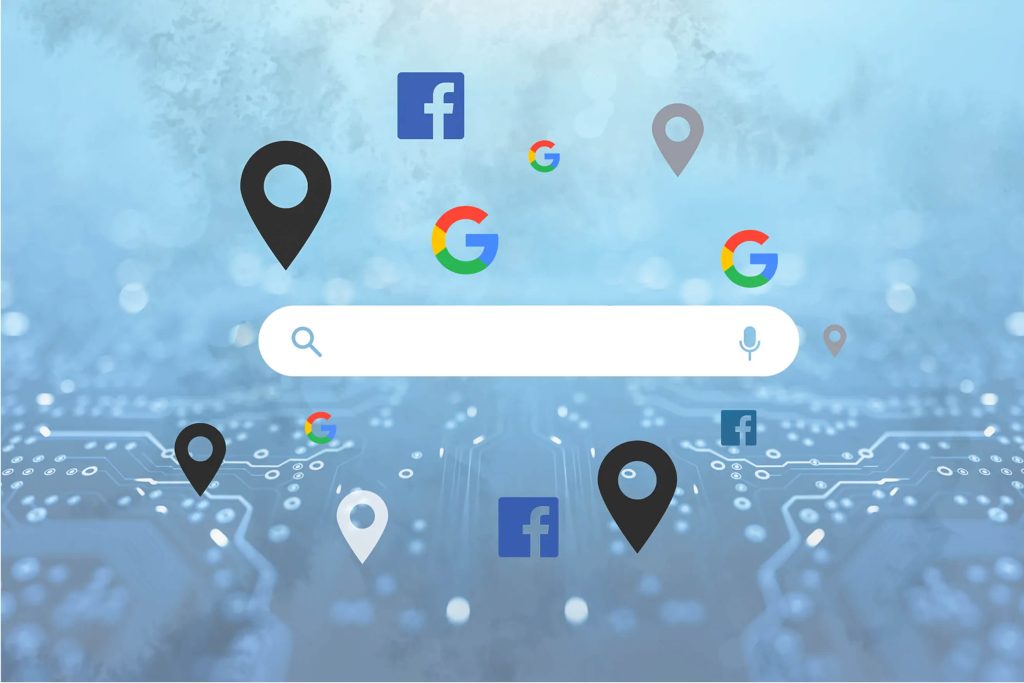 For More News Visit www.zapinin.com.