Riverside County Sued
RIVERSIDE (CNS) – The ACLU announced a lawsuit Tuesday against Riverside County for alleged unresponsiveness to public records act requests concerning how legal counsel is made available to cash-strapped residents countywide, but the county attributed the problem to miscommunication, and a resolution was already in the works.
According to the ACLU Foundation, in 2021, the organization's Northern California branch sent letters to all of the state's 58 counties, inquiring about the process of how indigent residents receive legal assistance, or are appointed attorneys.
ACLU attorney Eva Bitran said Riverside County was "alone" in not responding to requests for documents under the California Public Records Act, adding that the alleged unresponsiveness "harms the public and violates the California constitution."
"Before today, we were unaware of this request for records, as it was originally submitted to the wrong department and not forwarded," according to a county Executive Office statement released to City News Service. "We were surprised at seeing this (ACLU) news release, as the county works daily with the community on public records act requests.
"Over the last two years, the county has responded to several records requests on indigent defense, as well as records requests from the ACLU … We immediately investigated to understand what happened (in this instance), only to learn that it was submitted to a department that is not … the county custodian of records. This misunderstanding is regrettable, and we look forward to resolving the matter."
Attorney Phillip Wiese, who is representing the ACLU in its suit, alleged Riverside County "has wholly disregarded its obligations under the PRA."
"This behavior prevents public oversight of the county's actions," he said. The suit is seeking a Superior Court order compelling the county to comply.
In addition to operating the Office of the Public Defender, which has received budget increases for most of the last decade, the county has long maintained "indigent defense contracts."
The agreements are intended to ensure residents who cannot be represented by deputy public defenders due to conflicts, or who require a level of representation that the Office of the Public Defender is unable to provide at a given time, receive legal counsel.
The current head of the Office of the Public Defender, Steven Harmon, is a former indigent defense contractor with the county, and the county's chief executive officer, Jeff Van Wagenen, served in a similar capacity, representing indigent defendants by court appointment, prior to entering county government in the 2010s.
The Board of Supervisors' most recent approval of indigent defense contracts occurred on June 27, involving five-year agreements with multiple law firms serving all corners of the county, at an aggregate estimated cost of nearly $12 million. Details are available via the Office of the Clerk of the Board's web portal.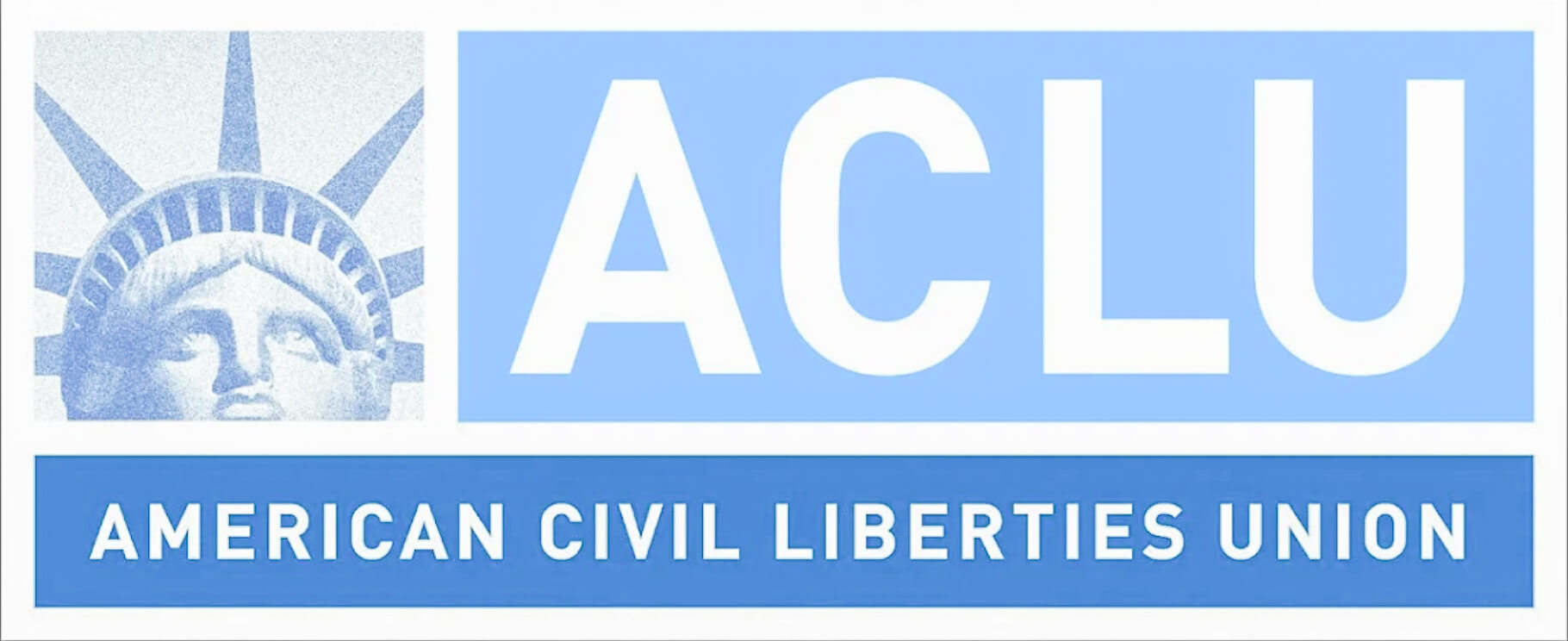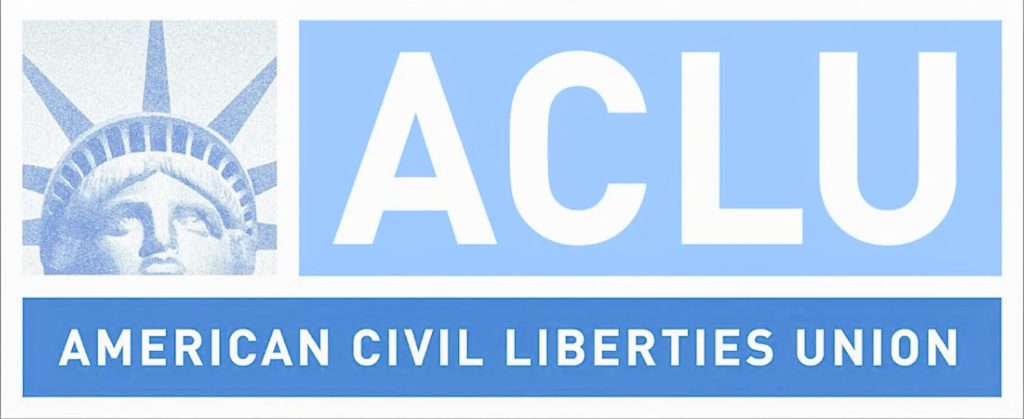 For More Local Riverside County News visit www.zapinin.com.