Eastvale high school Teacher Amanda Leigh Quinonez
RIVERSIDE (CNS) – A 31-year-old Eastvale high school teacher who allegedly engaged in sex acts with a boy in one of her classes must stand trial for lewd acts on a minor and other offenses, a judge ruled Monday.
Amanda Leigh Quinonez was arrested last year following a Riverside County Sheriff's Department investigation into her alleged relationship with the student, whose identity was not disclosed.
At the end of a preliminary hearing Monday at the Riverside Hall of Justice, Riverside County Superior Court Judge Walter Kubelun found there was sufficient evidence to warrant a trial on the lewd acts charge, as well as three counts of oral copulation of a child, two counts of distributing explicit material to a minor and one count of annoying a child under 18 years old.
The judge set a post-preliminary hearing arraignment for Sept. 25 and allowed Quinonez to remain free on a $50,000 bond.
According to sheriff's investigators, the defendant, a language arts teacher and water polo coach at Eleanor Roosevelt High School, allegedly began communicating with the victim in the fall of 2020, leading to multiple encounters.
Quinonez allegedly sent the youth nude photos, leading to intimate meetings, according to investigators. The locations of the meetings were not disclosed.
Sheriff's detectives were alerted to the alleged acts by unnamed witnesses. Sufficient evidence was gathered to justify an arrest warrant, and Quinonez was taken into custody without incident in April 2022. She posted bail almost immediately.
Eleanor Roosevelt High Principal Greg Anderson publicly acknowledged that there had been an alleged "inappropriate relationship." In a letter sent to parents and guardians, he affirmed that the Corona-Norco Unified School District has "zero tolerance for any behavior that endangers our students."
Quinonez was placed on unpaid leave. She had been a teacher Eleanor Roosevelt since 2016.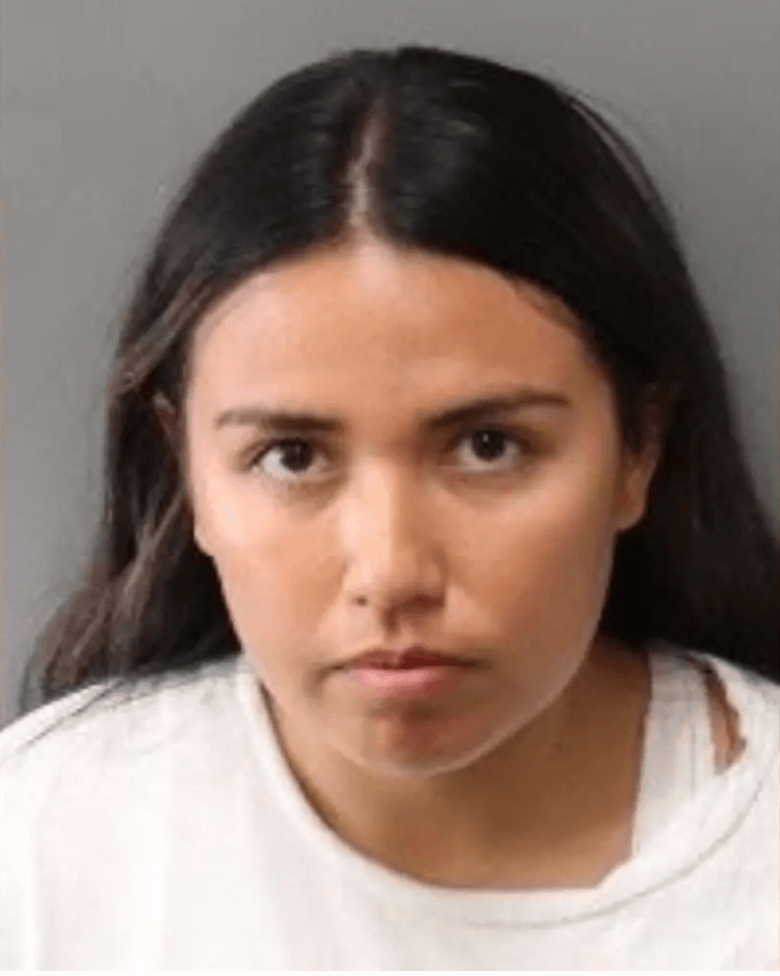 For More Local Corona News Visit www.zapinin.com.