Ex-Texas Sheriff's Corporal
RIVERSIDE (CNS) – A former Texas sheriff's corporal accused of driving drunk and causing a hit-and-run in Riverside that killed a man who was trying to put gas in his pickup on the shoulder of Interstate 215 pleaded not guilty Monday to a murder charge.
Giovanni Ceja, 31, is charged with second-degree murder and hit-and- run causing death for the crash that occurred around 1:45 a.m. Aug. 7 on the southbound Moreno Valley (215) Freeway south of state Route 91.
According to investigators, 38-year-old Gilberto Sotelo of Lake Elsinore was putting gasoline into his disabled Chevrolet Silverado on the right shoulder when a Honda Ridgeline struck him and the Chevrolet.
Sotelo was pronounced dead at the scene by emergency personnel.
The driver who struck him left the scene and continued southbound on I- 215, CHP officials said.
On Aug. 9, the Honda the suspect was driving was found at a repair facility in Riverside, and was taken into CHP evidence.
Ceja was a detention corporal with the Bexar County Sheriff's Department, but he resigned upon his arrest, which was made by his own agency about a week after the crash, Sheriff Javier Salazar told reporters in Texas. He said Ceja was vacationing in California and had borrowed a vehicle from a relative when the crash occurred, adding that Ceja drank "a significant amount of alcohol" before getting behind the wheel.
Ceja was extradited to Riverside County and booked into the Robert Presley Detention Center on Aug. 27.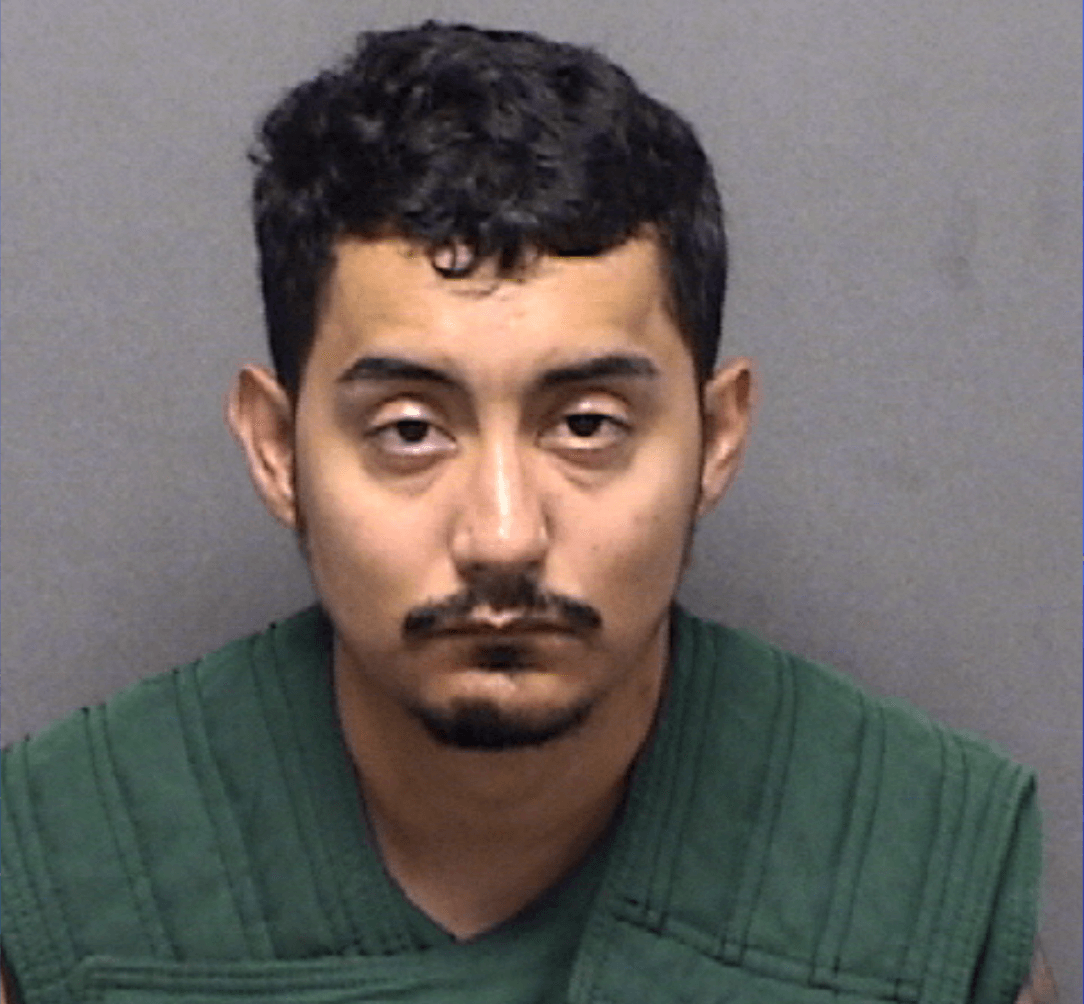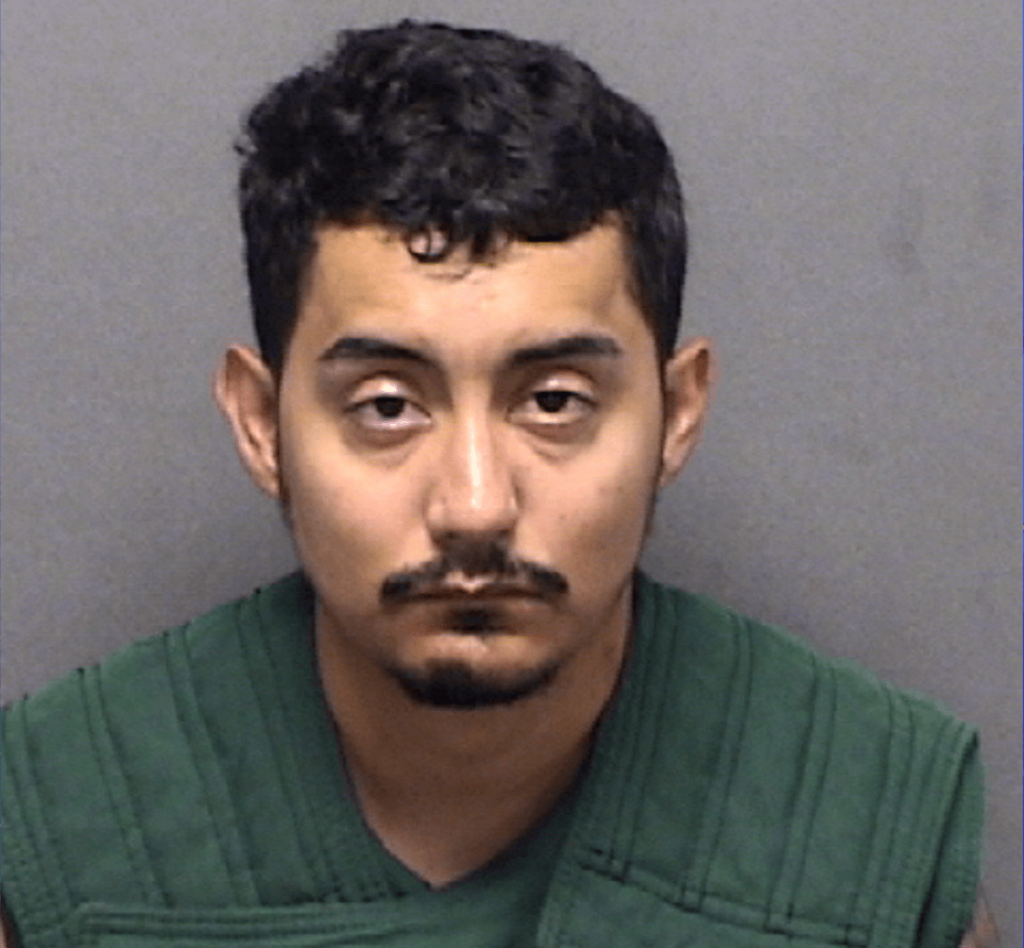 For More Law and Disorder News Visit www.zapinin.com/law-and-disorder.