French Valley Airport
FRENCH VALLEY (CNS) – A student pilot who was killed when the single- engine airplane he was flying crashed while departing French Valley Airport with three passengers on board was identified Wednesday.
Jared Alan Newman of Temecula was fatally injured just before 2 p.m. Tuesday when the Cessna 172 went down in the 37300 block of Industry Way, less than a quarter-mile east of the airfield, which is owned and operated by Riverside County.
Officials at the Federal Aviation Administration said publicly that the Cessna was taking off when the crash occurred.
County fire and Murrieta Fire & Rescue crews went to the location and discovered Newman dead and three other airplane occupants suffering minor to moderate injuries.
FAA records indicate that Newman obtained his student pilot certificate in September 2020. Federal regulations prohibit a student airman from operating as lone pilot in command of any aircraft carrying passengers. Student pilots can fly with passengers if there is an instructor on board, or a licensed pilot who is at the controls.
It was unknown whether one of the passengers was licensed. The victims weren't identified.
The National Transportation Safety Board is investigating the crash.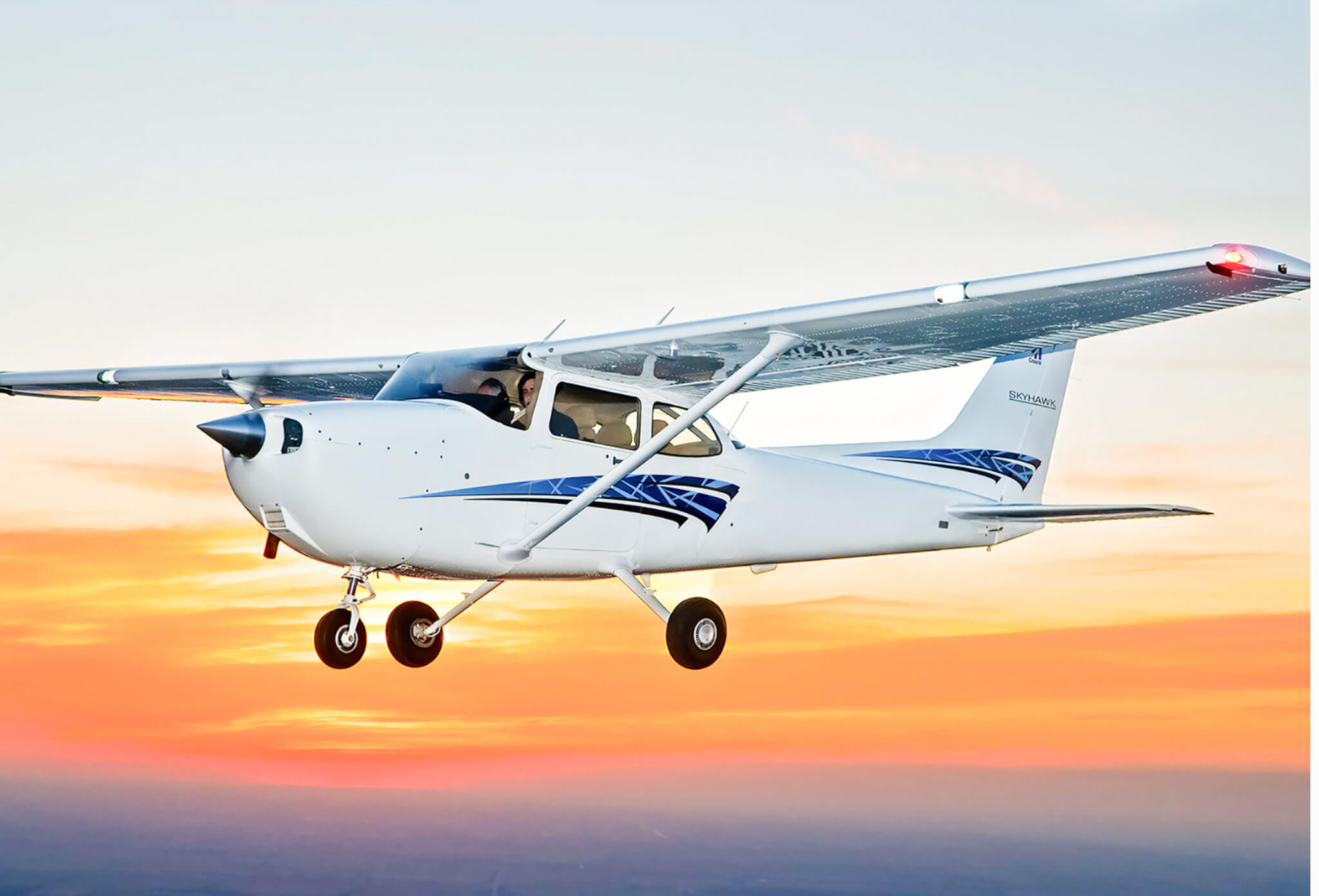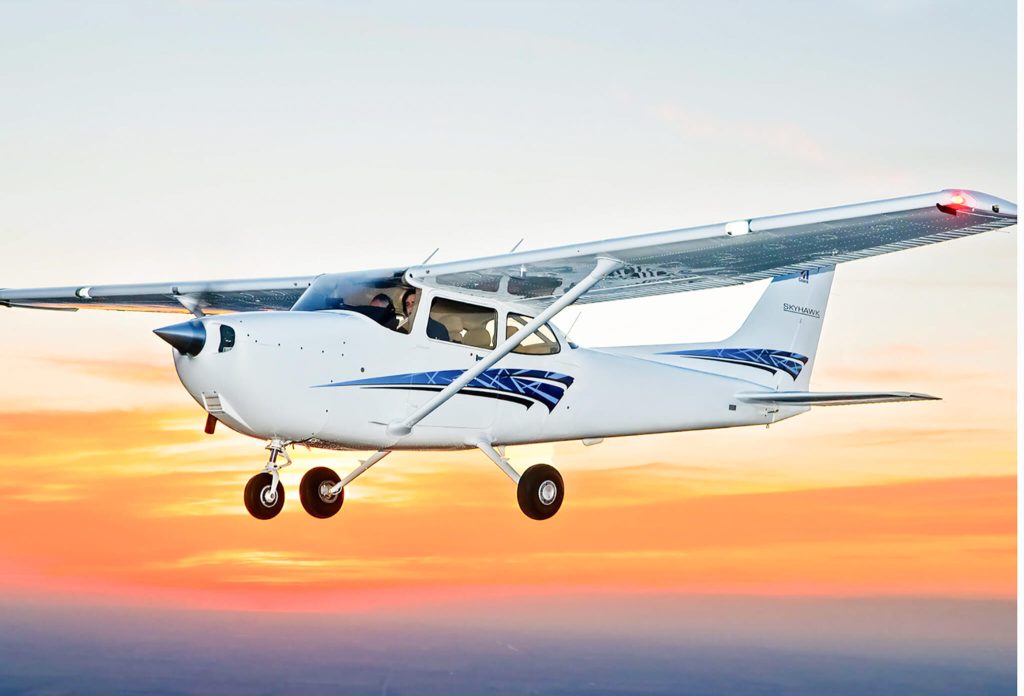 For More Local News Visit www.zapinin.com.