I-215 / Hwy 79
FRENCH VALLEY (CNS) – Riverside County officials Wednesday celebrated the closing phase of a two-decade-long project on the north end of French Valley and Murrieta that has entailed extending an east-west artery to facilitate travel between Interstate 215 and Highway 79.
The $88 million Clinton Keith Road Extension, which began with design work in 2001 and continued in construction phases, is slated to wrap up in December.
"Riverside County is the fastest growing county in the state, and much of that growth has occurred right here in the Third District," Supervisor Chuck Washington said. "This project will provide improved access to French Valley, Lake Skinner and (Temecula Valley) Wine Country for residents and visitors alike."
Washington gathered with fellow Supervisor Karen Spiegel, who represents the Second District, along with county Transportation & Land Management Agency officials and others for a ribbon-cutting at the recently finished French Valley Creek Bridge, between Benton and Leon roads, which is part of the extension.
The last segment of the project will connect Clinton Keith to Highway 79 via Leon, according to the TLMA.
The four-phase extension was first conceived in the 1990s, when transportation officials recognized the need for a direct route with multiple lanes running between I-215 and state Route 79 to alleviate congestion. The groundwork was laid when funds began coming available in the early 2000s.
At the time, motorists largely relied on Scott Road for east-west travel in the Murrieta area, or alternately Los Alamos Road. The latter does not run all the way to the highway, and Scott was narrow and "heavily congested" daily, the TLMA said.
Clinton Keith provides six lanes, with a raised center median for added safety, over most of the route.
The first phase of the project was completed in 2011, adding a six- lane artery between the 215 and Whitewood Road; the next phase was finished in 2018, extending Clinton Keith from Whitewood to Leon; and the third phase involved raising the median, which started and concluded in 2018.
An amalgam of funding sources have been tapped, including countywide Measure A sales tax revenue, Transportation Uniform Mitigation Fee revenue, developer impact fees, as well as other allocations, officials said.
Up to 14,000 vehicles utilize Clinton Keith per day, with a projection for 35,000 in the future.
Additional information is available at https://rcprojects.org/clintonkeith.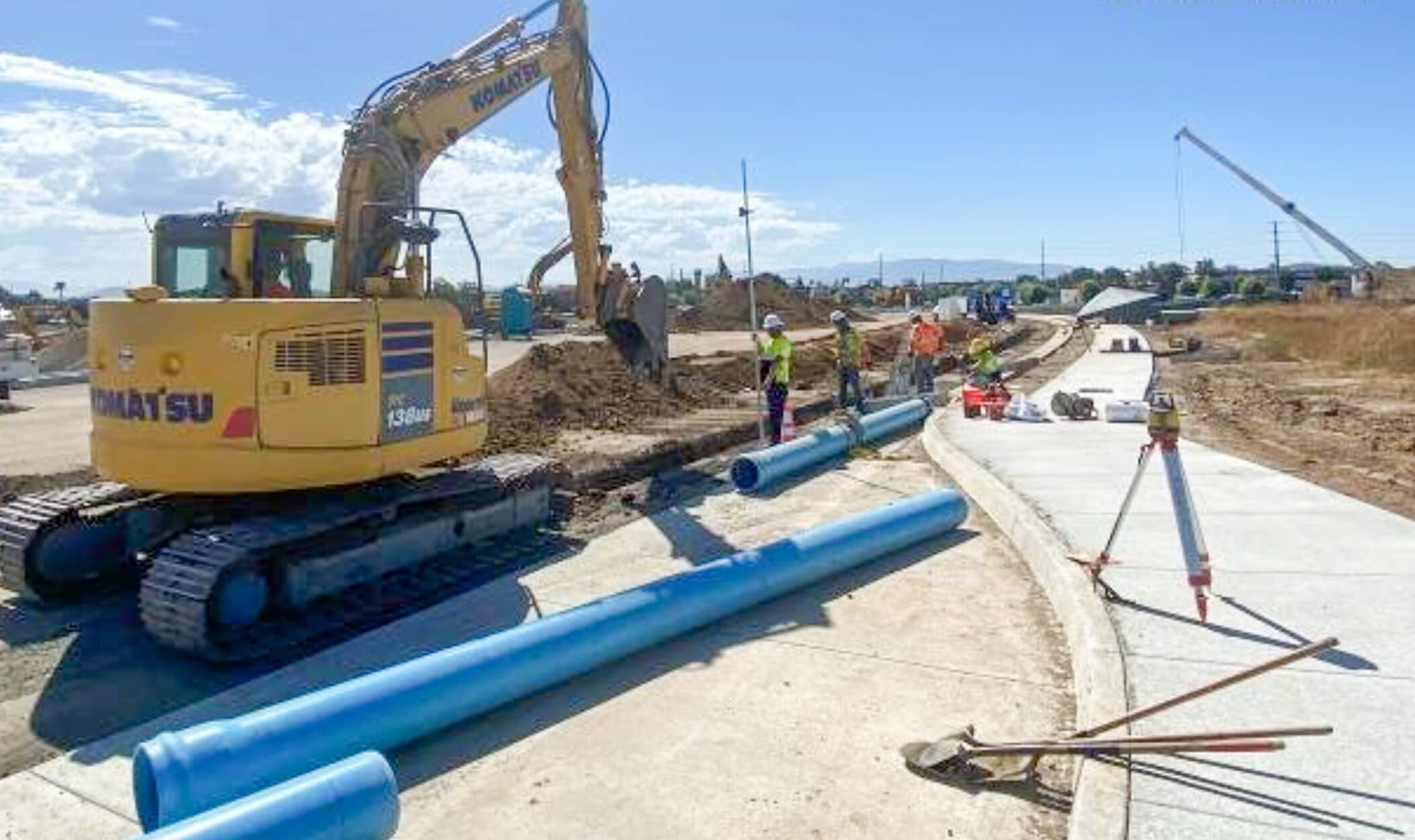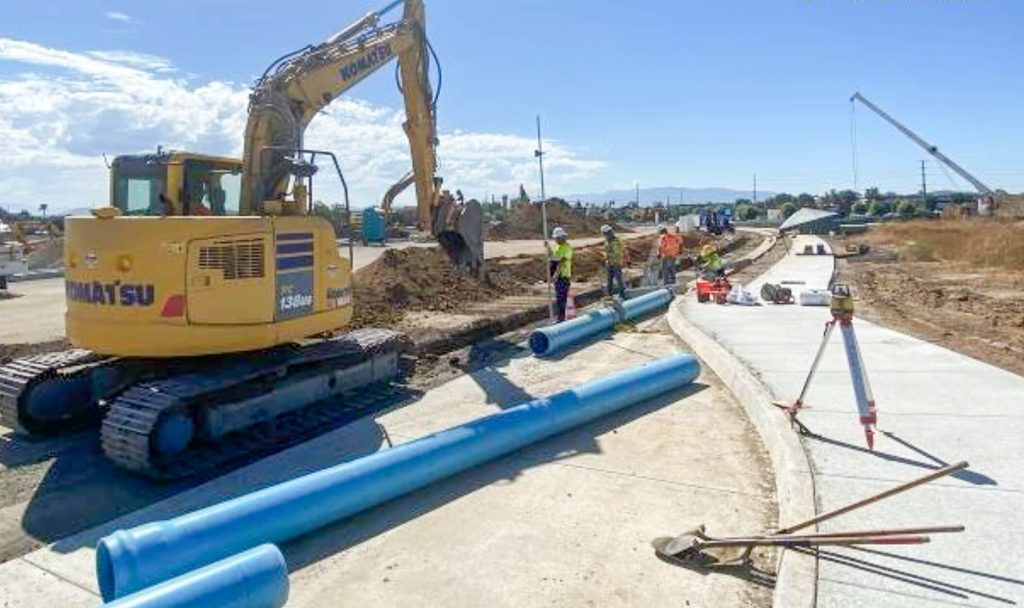 For More News Visit www.zapinin.com