Privacy Concerns Raised – License Plate Reader Cams
RIVERSIDE (CNS) – The Board of Supervisors Tuesday approved the Riverside County Sheriff's Department's proposed contract with an Atlanta-based tech firm to expand the department's license plate recognition camera program.
The $1.67 million agreement with Flock Safety Group Inc. is for one year, with the option to extend the contract to June 2028, at a potential total cost of $7.8 million. Under the agreement, the sheriff's department will receive 210 additional license plate reader cameras, mainly for deployment in unincorporated communities.
The agency has utilized Flock's systems since 2021 and currently has 328 cameras established on traffic light poles and other infrastructure countywide, according to documents posted to the board's agenda.
The sole member of the public to speak on the contract, Rancho Mirage resident Brad Anderson, said he found the cameras "very concerning" from a privacy perspective.
"I cannot move a block from my house without being detected by one of these devices," Anderson said. "In the wrong hands, this could be used against people."
Board Chairman Kevin Jeffries asked Undersheriff Don Sharp to address the issue of how the cameras are utilized and the information gleaned from them is processed.
"These are an enormous tool for criminal investigations," Sharp said. "There's nobody sitting around doing surveillance on anybody. That's not the way the system is set up. We're using this modern technology to be able to track people down in a timely manner before they commit another crime."
The cameras can capture license plates in motion, deciphering the alphanumeric information despite the speed at which the vehicles are traveling. Details are then accessible via an online network available to designated personnel.
"Pretty much anybody in the sheriff's department has access to them," Sharp said, adding that the system is chiefly the domain of detectives. "There is a tracking mechanism that shows who's looking at the data."
Organizations such as the ACLU, the nonprofit Independent Institute and the Electronic Frontier Foundation have raised concerns about the implications for drivers whose plates may be read and stored in databases possibly used to track people's activity.
"Innocent motorists' location information … is often retained for years, or even indefinitely, with few or no restrictions to protect privacy rights," according to an ACLU report on plate readers.
The Independent Institute released a report last year documenting how the devices can fail, providing erroneous information to law enforcement that can lead to unjustified traffic stops and detentions.
"We've already put in an investment, and this has proven itself time and time again," Sharp told the board. "It's an investigative tool. The cameras have also cleared people who haven't done anything."
When asked by Supervisor Karen Spiegel about the length of time data is stored for the department's use, the undersheriff couldn't provide a specific answer, replying "we're not looking for the database to last forever."
According to sheriff's documents, the readers have enabled law enforcement officers to locate stolen vehicles, as well as provide details on vehicles wanted in connection with Amber and Silver alerts.
Flock Safety's proprietary platform is also used by municipalities throughout the county, including the Beaumont, Cathedral City, Hemet and Menifee police departments.
In addition to the Flock Safety contract, the board approved a separate sheriff's agreement, totaling $656,652 over five years, with Thomson Reuters related to subscription services tied to automated license plate recognition data, along with residential and business address information.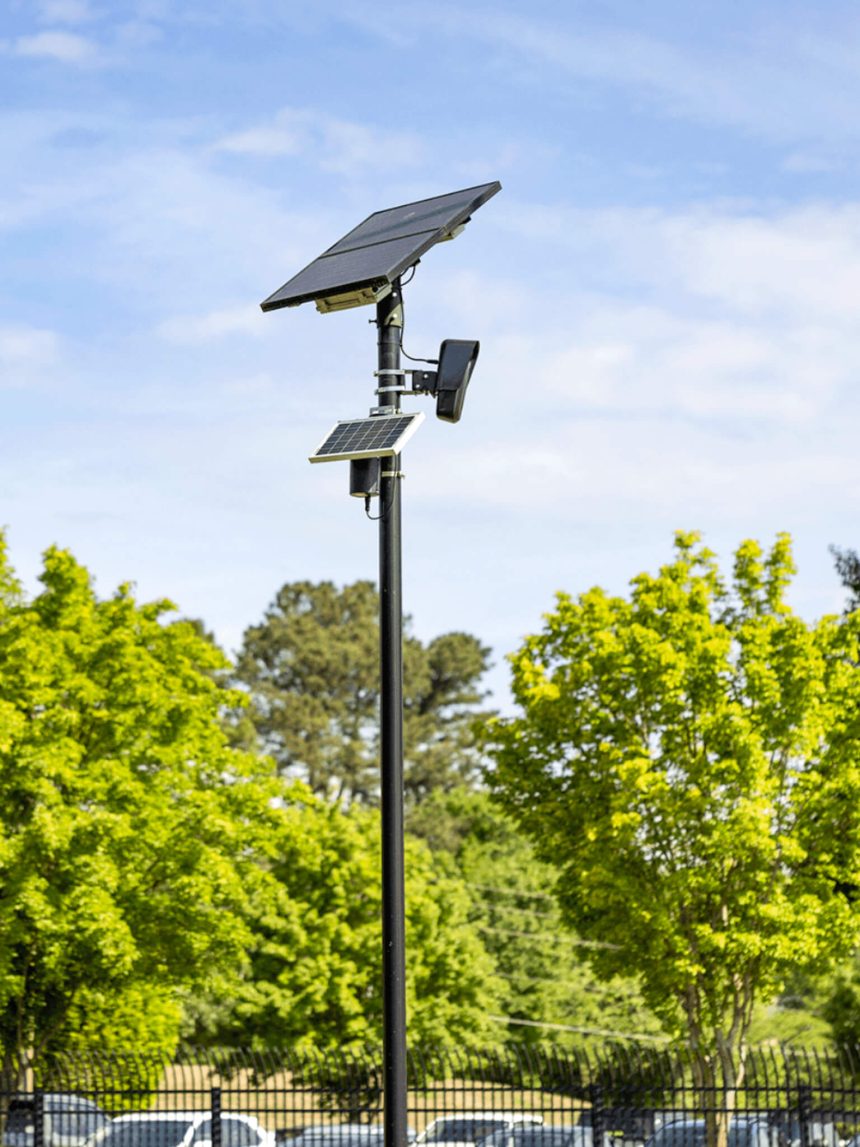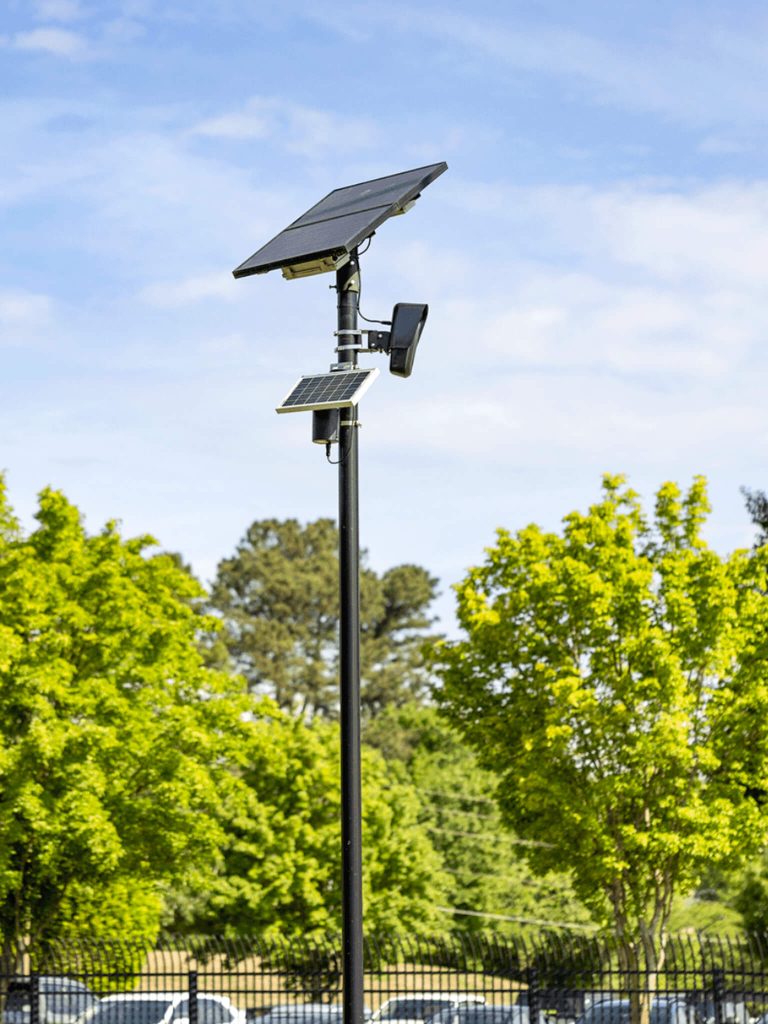 For More Education News Visit www.zapinin.com/education.