Palm Springs Aerial Tramway Has Reopened
PALM SPRINGS – The Palm Springs Aerial Tramway has reopened after being closed most of August for its annual maintenance.
The tramway was closed from Aug. 7 until 10 a.m. Friday.
Spokesman Madison Morgan said the tramway will operate with holiday hours in observance of Labor Day on Sunday, when the first tram is expected to go up at 8 a.m. and the last tram will go down at 9:30 p.m.
During this year's shutdown, crews performed annual state-permit testing, updated tramway control systems, rebuilt the gearbox and tested the cables, Chris Bartsch, vice president of tramway systems, said in a statement last month.
Tramway General Manager Nancy Nichols said the maintenance closure also allowed for training and planning in other departments for the upcoming season, which begins Tuesday.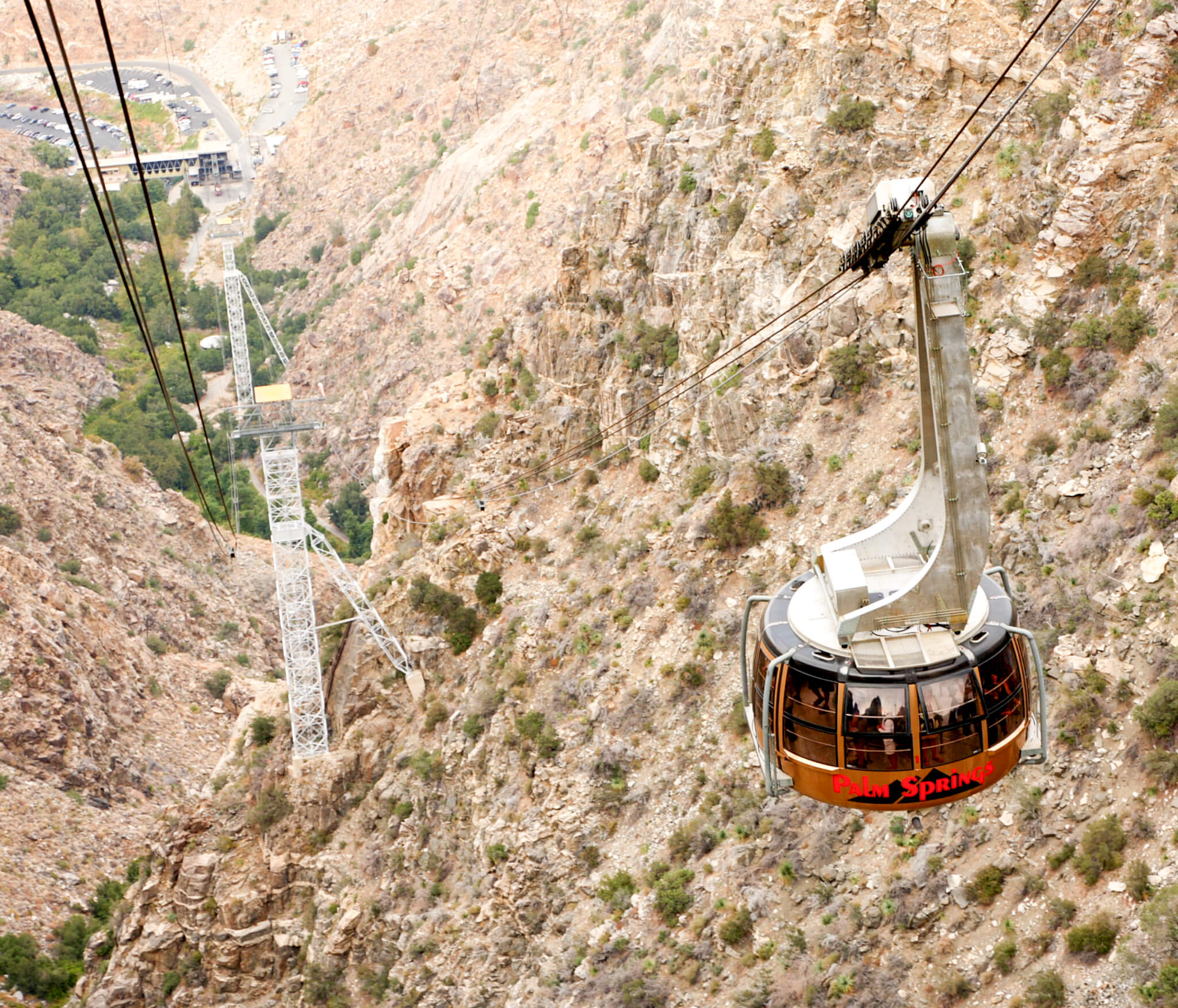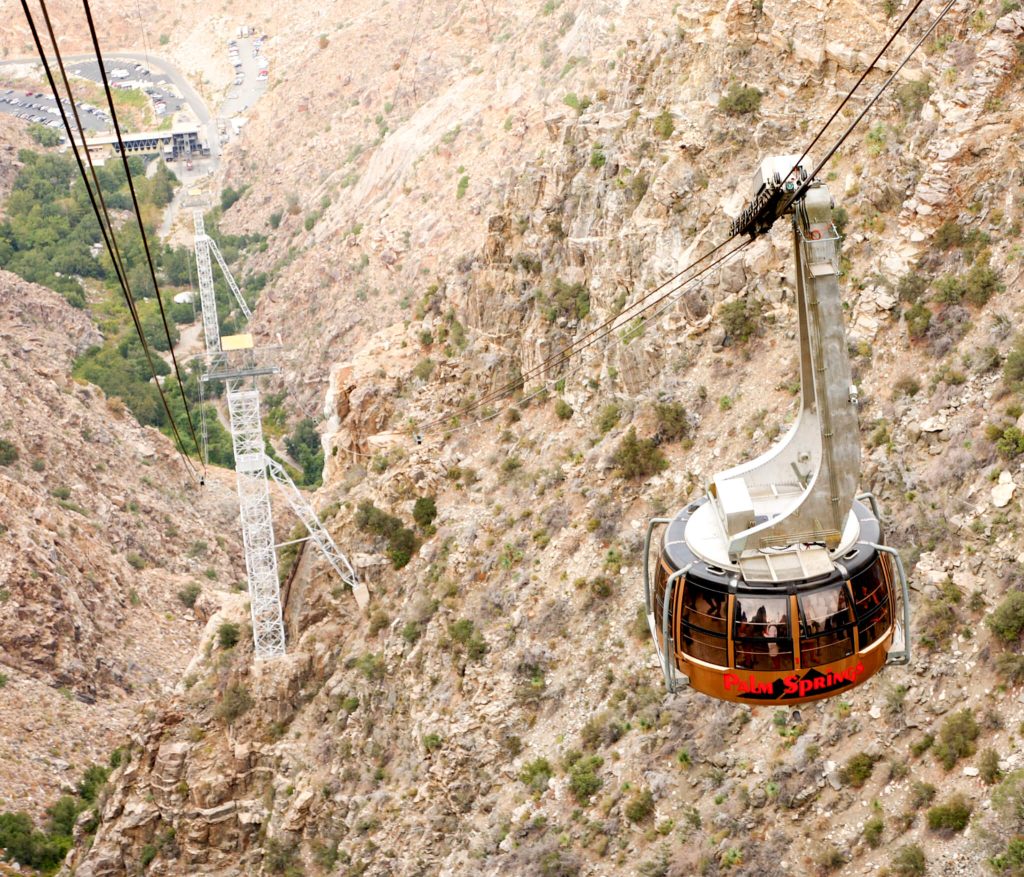 For More Riverside County News Visit www.zapinin.com/riverside-county-news.