Passport Fairs in the Coachella Valley
INDIO – Passport fairs are scheduled in five postal locations throughout the Coachella Valley Saturday, offering applicants expedited services.
"The purpose of these events is to make the process of applying for new passports easy for our customers," said San Diego Postmaster Justine Valadez, whose jurisdiction includes eastern Riverside County. "A lot of people, especially those with school children, don't have the time during the week to visit a post office to submit their passport applications."
During the fairs, applicants will have an opportunity to have their photos taken and receive other assistance with completing paperwork required to be submitted to the U.S. State Department.
The U.S. Postal Service is hosting the events at the following locations and times:

   — Indio Post Office, 45805 Fargo St., 9 a.m. to noon;
   — North Palm Springs Post Office, 64-117 Dillon Road, 7 a.m. to 11 a.m.;
   — Palm Springs Post Office, 333 N. Sunrise Way, 10 a.m. to 2 p.m.;
   — Rancho Mirage Post Office, 42-222 Rancho Las Palmas Drive, 9 a.m.
to 1 p.m.; and
   — Thermal Post Office, 87-200 Airport Blvd., 11:30 a.m. to 4:30 p.m.
Applicants were advised to print and complete their DS-11 passport applications in advance and be prepared to pay processing fees at the post offices.
Additional information is available at https://travel.state.gov/content/travel/en/passports/how-apply/forms.html.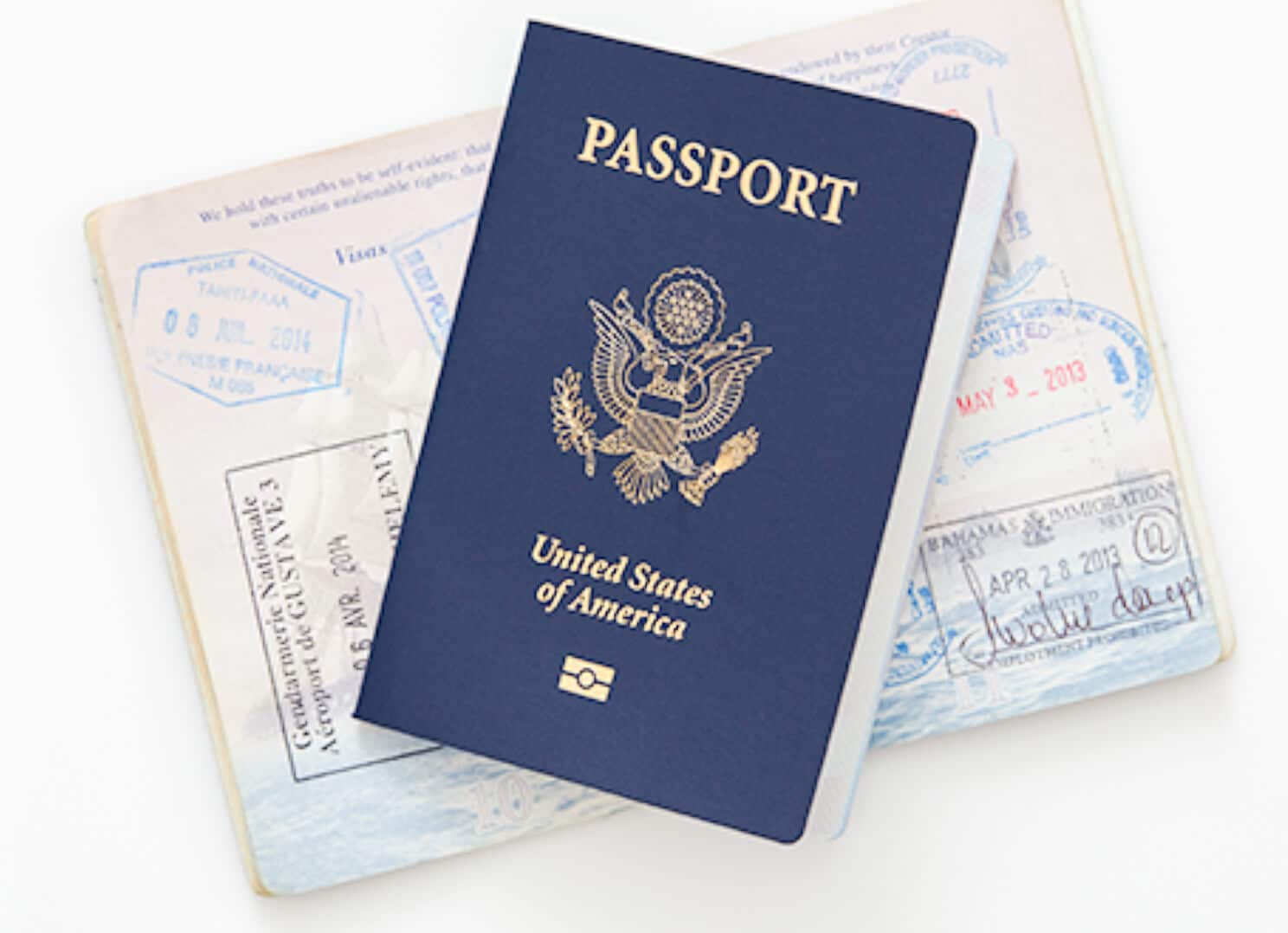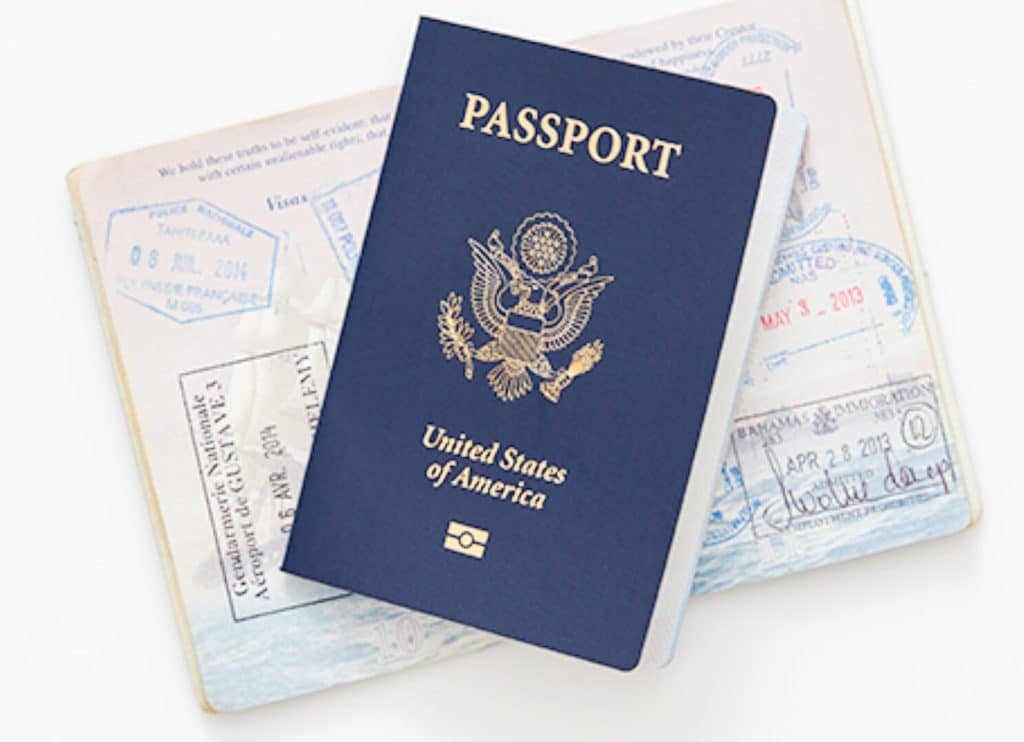 For More Riverside County News Visit www.zapinin.com.