Pat Casey
RIVERSIDE (CNS) – Pat Casey, the 29-year-old former X Games BMX star from Riverside, was killed in a motorcycle accident at a Ramona motocross park, authorities reported Wednesday.
Casey was fatally injured shortly before 2:30 p.m. Tuesday when he crashed his dirt bike at The Slayground, a riding center near the intersection of state Route 78 and Sutherland Dam Road, according to the San Diego County Medical Examiner's Office.
Paramedics tried in vain to revive Casey before pronouncing him dead at the scene.
Casey, who won medals at the 2012 and 2013 X Games, was the first rider to successfully execute elaborate bicycle motocross stunts called the "decade backflip" and "double decade backflip" in competition, according to news accounts.
USA Cycling mourned the loss of Casey on Instagram.
"We are saddened to hear about the passing of BMX legend Pat Casey," the statement said. "Pat was a member of our inaugural BMX Freestyle National Team in 2018, a multi-time X Games medalist, and made his mark immeasurably on the BMX community. Off the bike, Pat was a dedicated husband and father to his wife, Chase, his son, Reid, and his daughter, Taytum. Our condolences go to his family, friends, and the BMX community."
Sponsor Vans added , "Our hearts are heavy following the news that Pat Casey tragically passed away following a freestyle motocross accident yesterday. Our thoughts are with Pat's family during this time. Pat was a beloved member of the Vans team since 2010, and his passing brings a world of emotions for all of us at Vans and the BMX community worldwide. Having been such an integral part of this community, there's endless stories to share about Pat. Please join us in sharing your favorite memory in the comments so that we can all reflect and celebrate him together."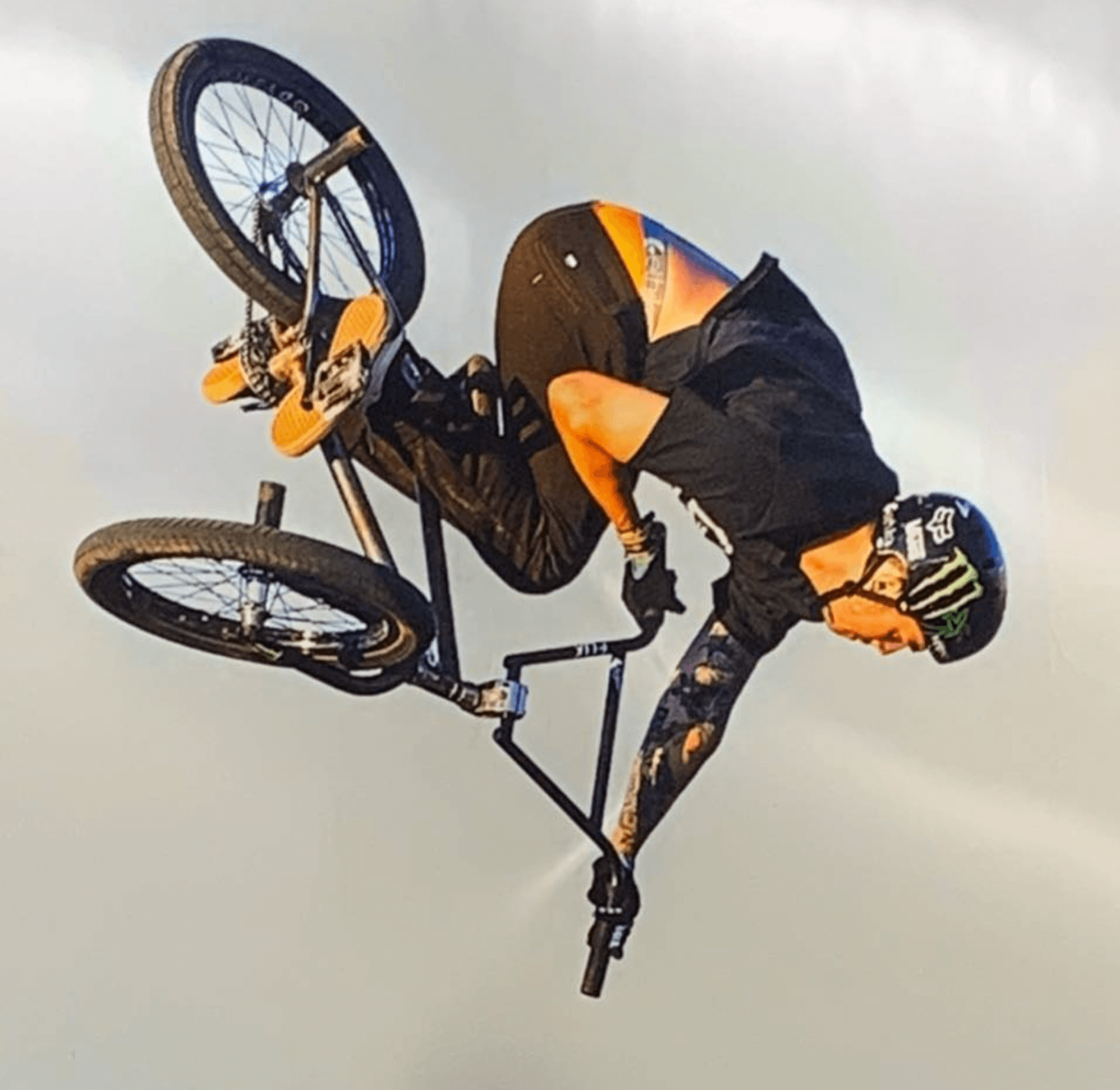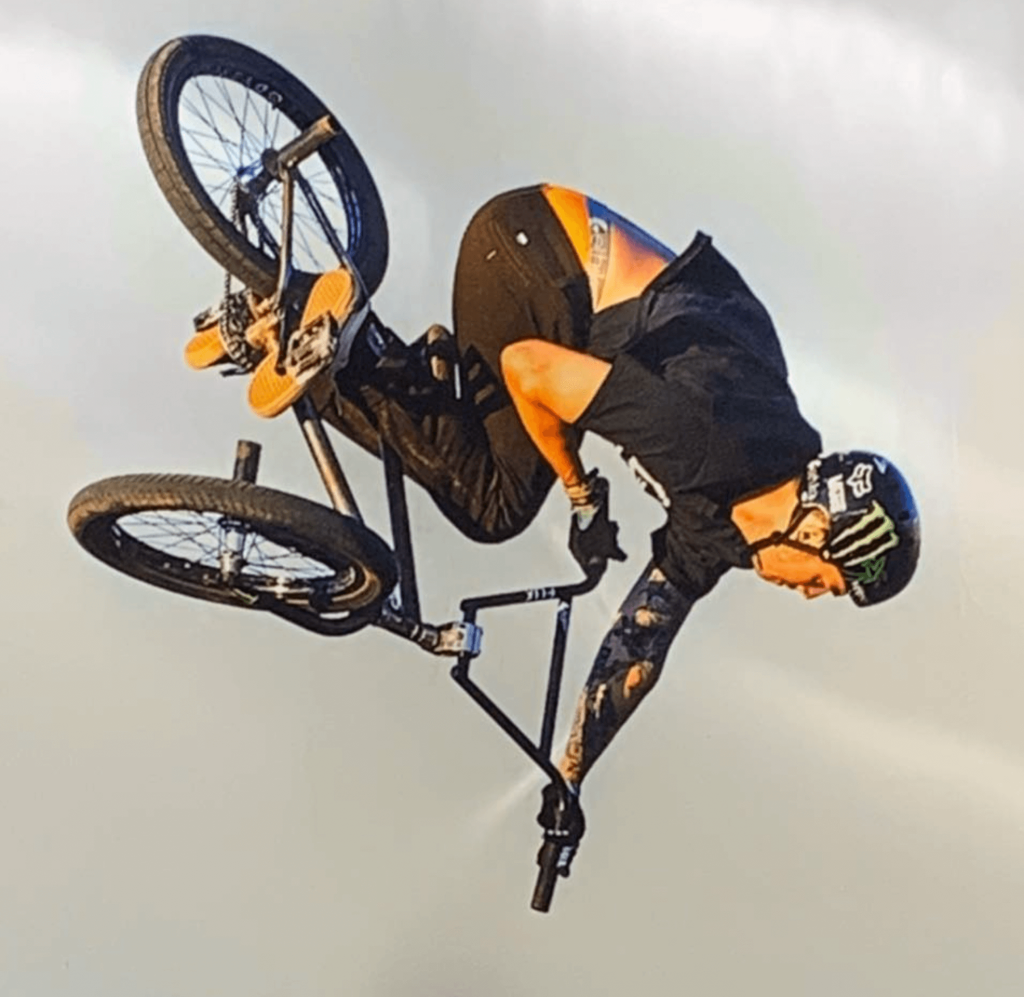 For More Local Riverside County News Visit www.zapinin.com.