Port of LA
SAN PEDRO (CNS) – Port of Los Angeles officials announced Wednesday that the port closed out a soft first quarter, seeing a decline of approximately 32% compared to 2022, when the port experienced the best first quarter in its history.
"Economic conditions slowed global trade considerably in the first quarter; however, we are beginning to see some signs of improvement, including nine consecutive months of inflation declines," Port of LA Executive Director Gene Seroka said Wednesday. "While March cargo volume was lower than last year at this time, early data and monthly growth indicates a moderate increase in Q3."
"Our numbers reflect a complex mix of both micro and macro economic undercurrents, still I continue to believe there are bright skies ahead as these factors ease in the coming months," Seroka said.
Officials expect gradual growth for April. In the following months, the port is expecting to see a traditional peak shipping season with a moderate uptick in the third quarter.
Meanwhile, Peter Voorhoeve, president of Volvo Trucks North America, outlined the work being done by his company and the port to bring zero-emission trucks to market. Volvo along with other original equipment manufacturers are collaborating with the port with the goal of transitioning the port's drayage fleet (trucks that transport containers) to zero emissions by 2035.
"It's happening. It's no longer a concept," Voorhoeve said at Wednesday's news conference. "The entire industry has taken the idea of zero emission vehicles very seriously."
Voorhoeve said stakeholders are seeing more electric-powered vehicles as well as fuel cell vehicles, though that technology is still being tested and improved on.
Volvo and the twin ports of Los Angeles and Long Beach share the same goal of reducing their carbon footprint, he added. Voorhoeve said a holistic approach was necessary to achieve that goal, with all stakeholders playing their part in transitioning to zero-emission trucks and related infrastructure.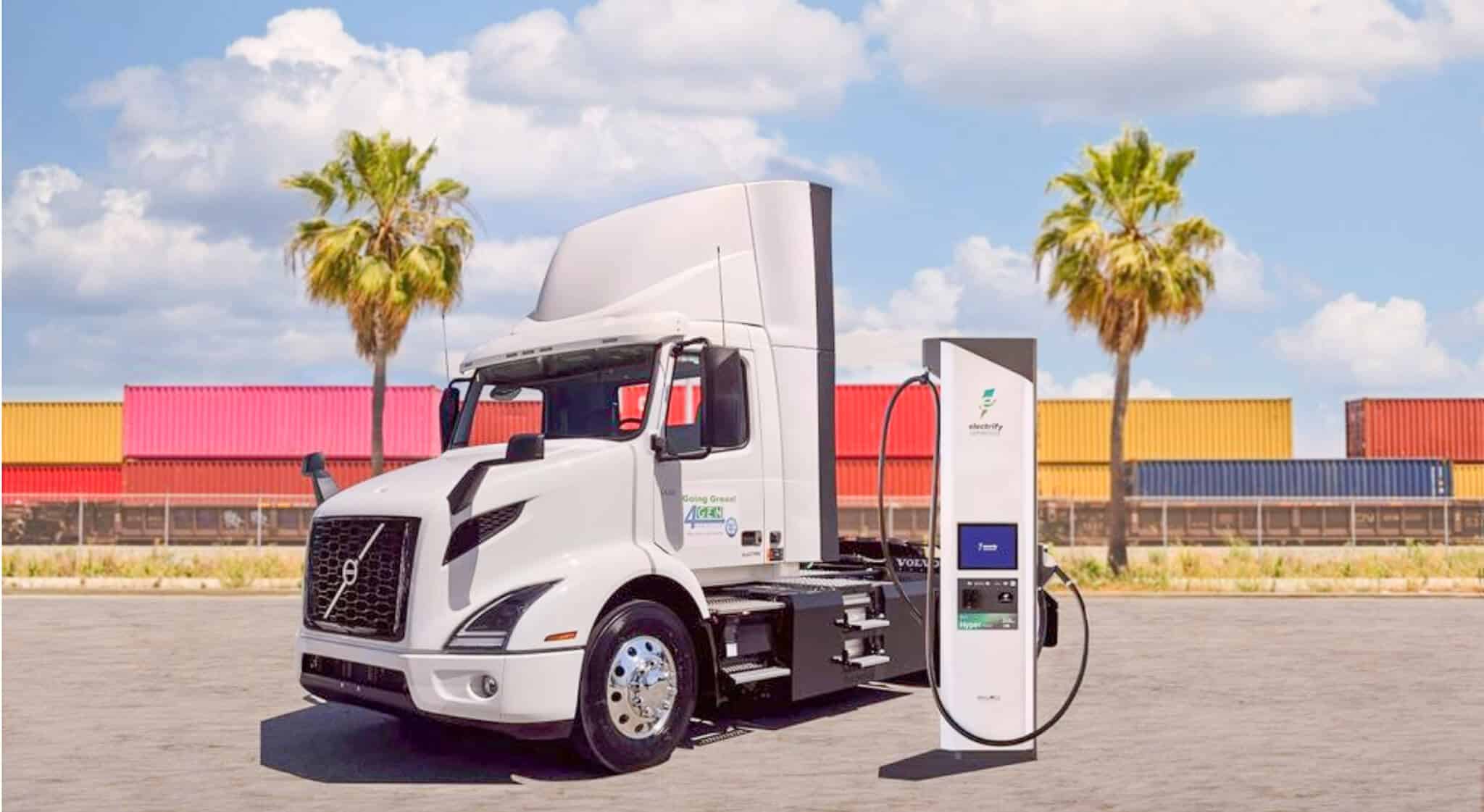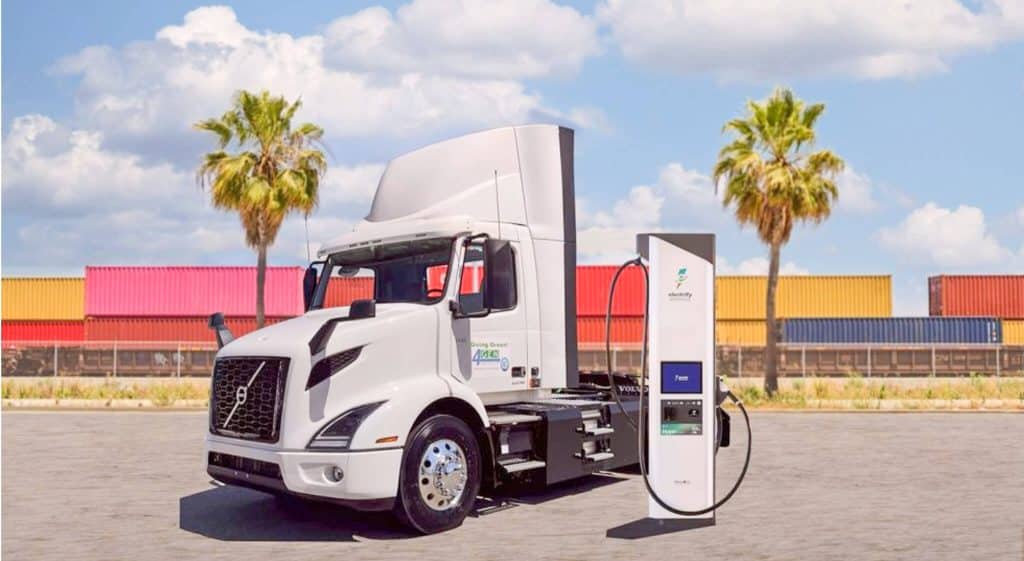 For more Riverside County news visit www.zapinin.com.