San Jacinto Animal Shelter
RIVERSIDE (CNS) – Reopening a shuttered Riverside County animal shelter in San Jacinto will likely happen toward the end of the year, officials said Wednesday, though a firm timetable is not yet in place.
"We are … working quickly to open the shelter and provide assistance to our mid-county residents and their pets," Department of Animal Services Director Erin Gettis said. "Reopening the shelter will improve the department's ability to provide comprehensive services to people and their pets. It's an important step in addressing the overcrowding of our shelters here in Riverside County."
The Board of Supervisors tentatively approved a 2023-24 fiscal year budget Tuesday that appropriated $3.4 million to cover the cost of re- activating the San Jacinto Valley Animal Campus, located at 581 S. Grand Ave.
The shelter was closed during the 2019-20 fiscal year due to the department's inability to overcome years-long budgetary shortfalls.
It has been partially reopened several times during emergencies requiring the immediate placement of pets, such as during wildfires, and some veterinary services were available on a periodic basis. But daily operations stopped in 2020.
According to officials, a recruitment campaign will be initiated this summer to staff the shelter, with possible full-time hours starting in late fall.
The county's other shelters — in Blythe, Jurupa Valley and Thousands Palms — have remained active.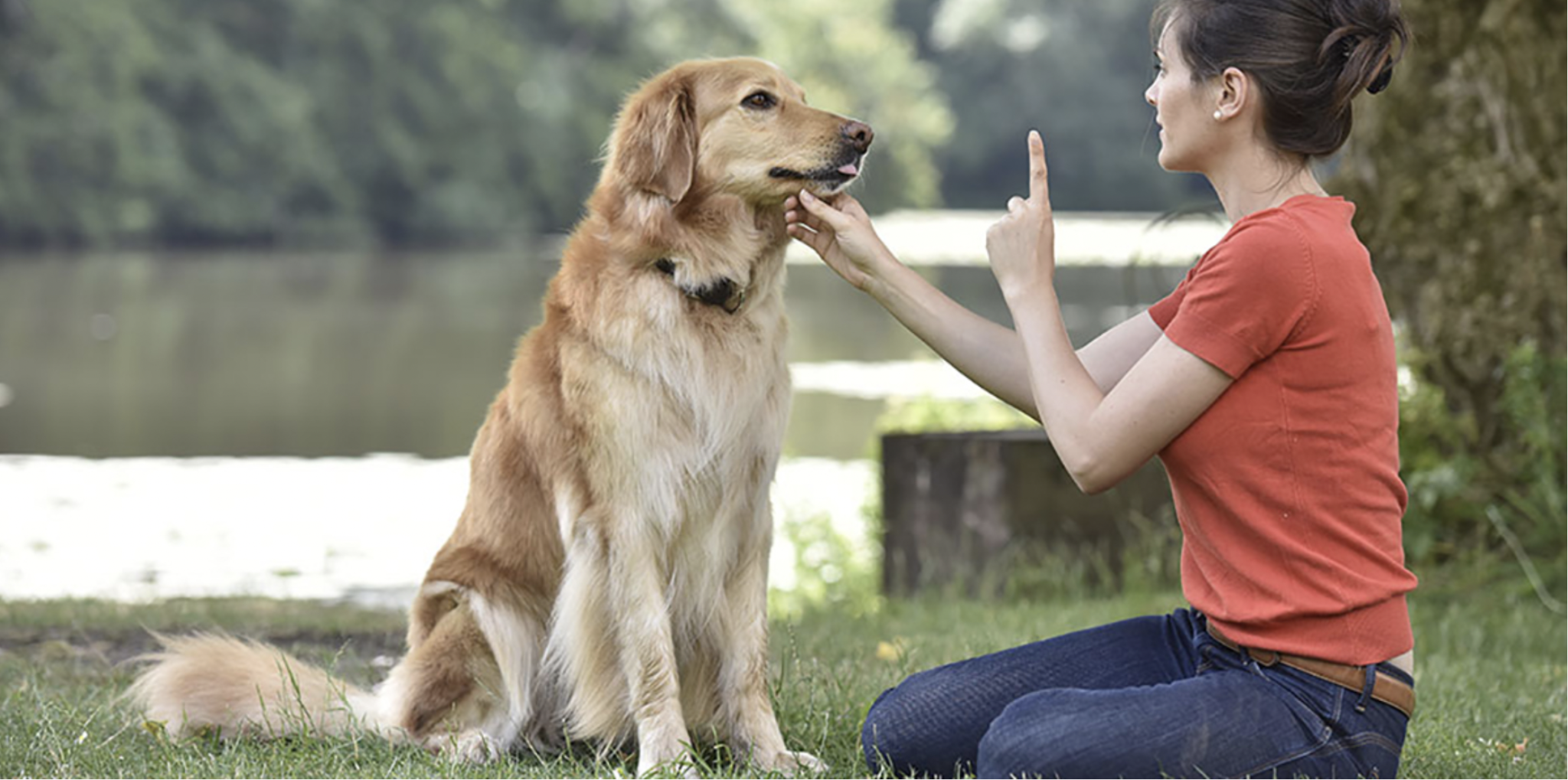 For More Riverside County News Visit www.zapinin.com.