Yosemite
YOSEMITE NATIONAL PARK, Calif. (AP) – Much of the famed valley at California's Yosemite National Park will be temporarily closed starting Friday due to a forecast of flooding as rising temperatures melt the Sierra Nevada's massive snowpack.
Park officials said Tuesday that the eastern section of Yosemite Valley will stay shut at least until May 3. Reservations for campgrounds and lodging in the eastern valley will automatically be canceled and refunded.
Other sections including western Yosemite Valley will remain open, officials said. Day hikers who have purchased wilderness permits for areas that will be off limits can have them rescheduled for alternate trailheads as space allows.
Spring weather is quickly melting huge amounts of snow that accumulated in mountains from a series of epic winter storms.
California's state climatologist Michael Anderson warned this week that rising temperatures will speed up the snowmelt and double the amount of water flowing into some of the state's reservoirs.
Water managers will determine whether they need to release more water from reservoirs but most residential communities are not expected to see immediate flooding due to the warming trend, he said.
South of Yosemite, some rural communities in low-lying areas are bracing for possible flooding. Residents in the Island District of Kings County have reactivated a crisis network to help each other prepare for rising waters.
Meanwhile the nearby city of Corcoran is adding to the top of a levee to try to keep water out. Much of the water has been channeled to an agricultural basin, recreating a vast lake that vanished during years of drought.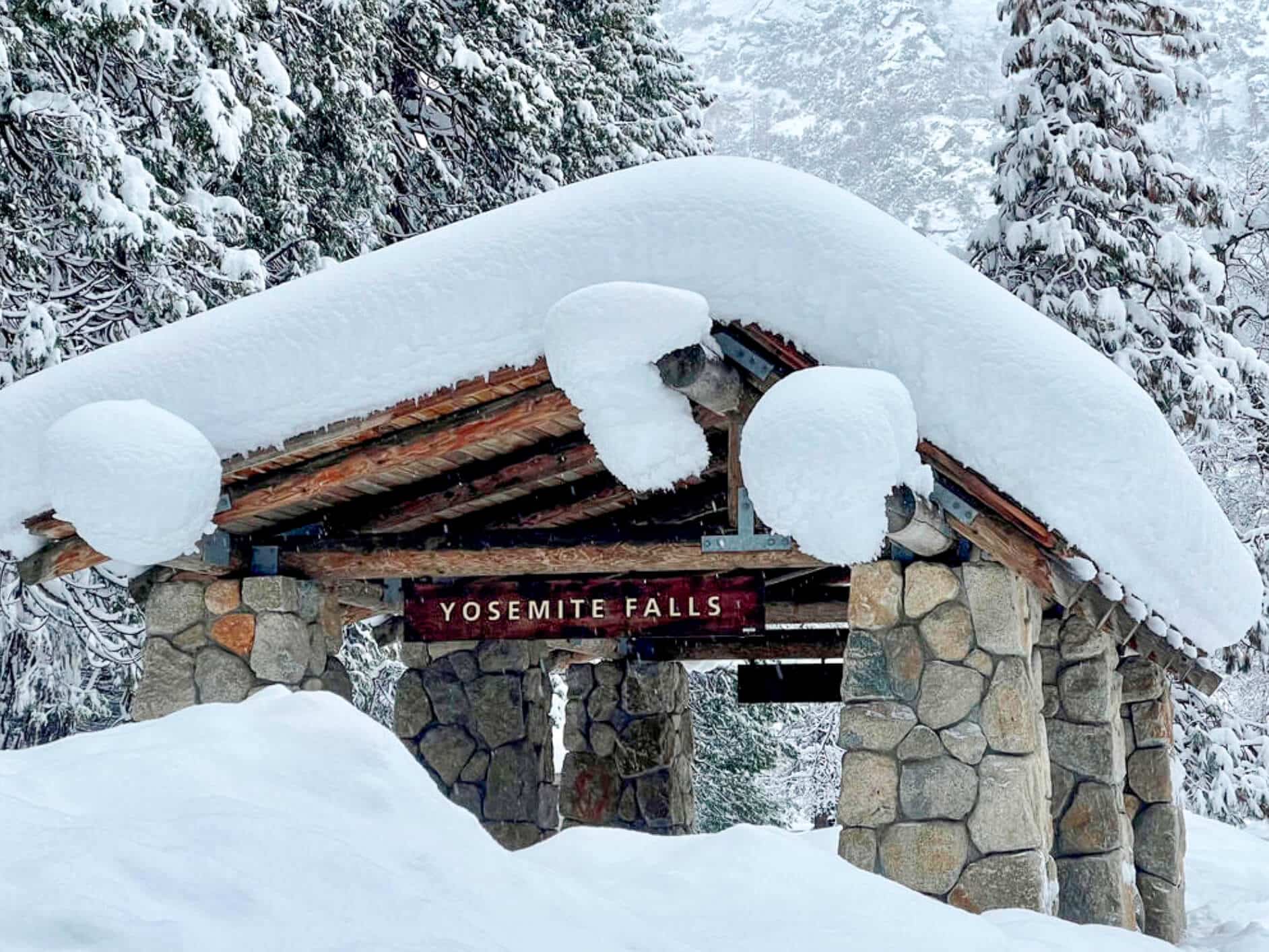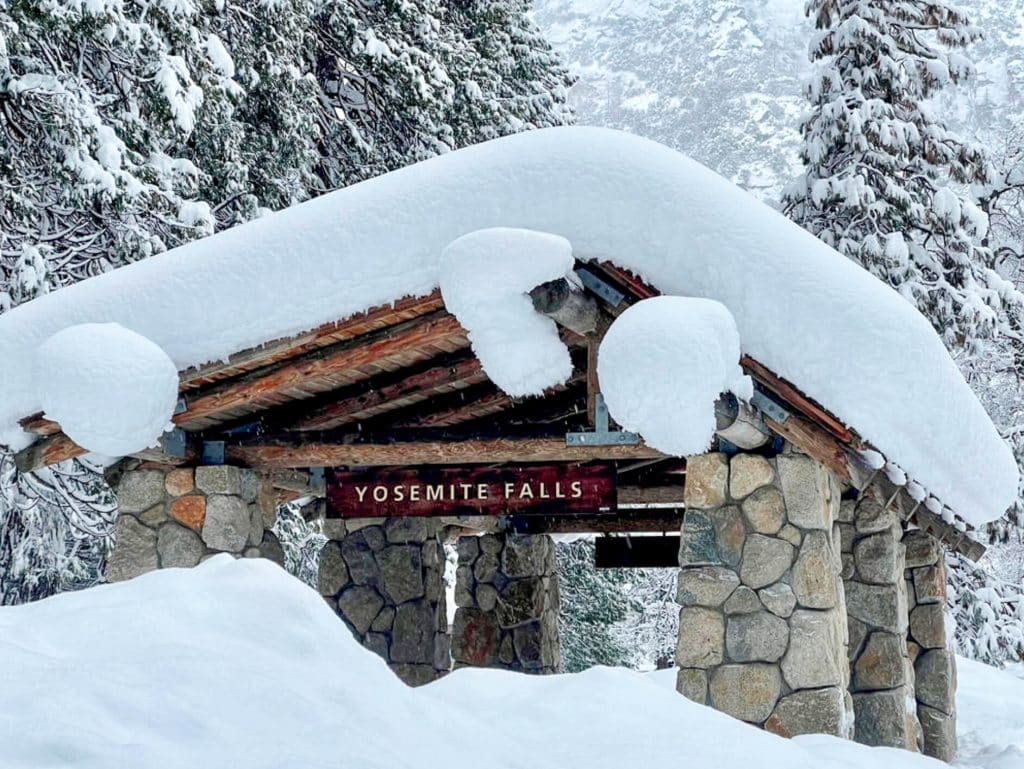 For more news visit www.zapinin.com.