Buddy Holly
PALM SPRINGS (CNS) – The Palm Springs pooch that won Best in Show at this year's Westminster Kennel Club Dog Show will get another accolade Monday evening – – he'll be sworn in as the city's first "Canine Mayor."
Buddy Holly, a 6-year-old Petit Basset Griffon Vendeen hound, will "take office" at 5:30 p.m. in the council chamber at City Hall, the city announced last week.
The city's human mayor, Grace Garner, along with city council members, will preside over the swearing-in.
"As `Canine Mayor' of Palm Springs, Buddy Holly looks forward to making many appearances around town as an ambassador for beautiful Palm Springs, California, while at the same time educating residents and visitors about his special breed — and along the way spreading smiles, laughter, and joy!" city officials said in a statement.
In addition to the swearing-in ceremony, Monday's event will feature proclamations by city officials and the Friends of the Palm Springs Animal Shelter.
Buddy won the prestigious Westminster show in New York City in May against 2,500 dogs following two days of "Best of Breed," "Group" and "Best in Show" competitions. He became the first of his breed to claim the Best in Show crown.
He was bred by Gavin and Sara Robertson and is co-owned by Janice Hayes, Lizzie Cadmore, Cathy O'Neill and Donna Moore.
Buddy started his career in the Coachella Valley, and has since traveled to Portland, Oregon, Arizona, Texas, throughout California and, most recently, to New York.
He's since returned to Palm Springs to retire a winner.
"Buddy and his mom Janice are excited to partner with the City of Palm Springs to attend ribbon-cuttings, Walk of Stars ceremonies — and a few surprises along the way!" the city statement said.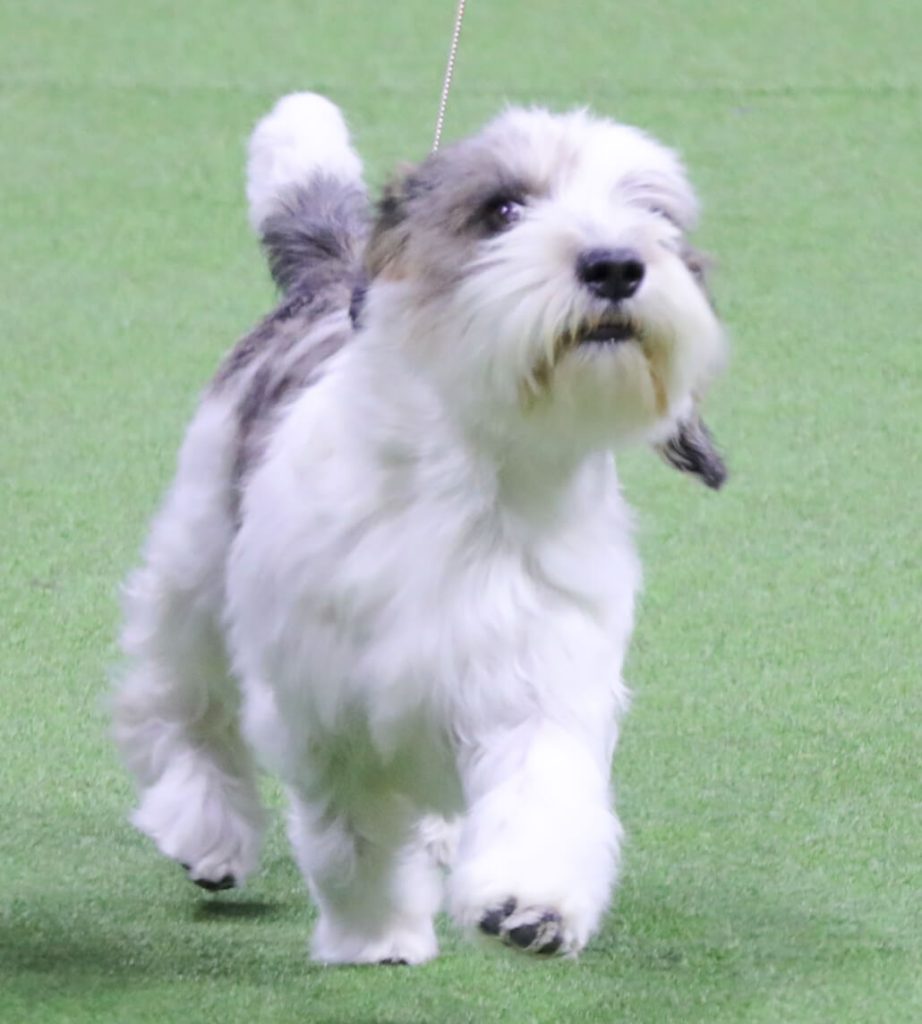 For More Canine and Riverside County News Visit www.zapinin.com.